Staci Chastain, K-8 Curriculum Director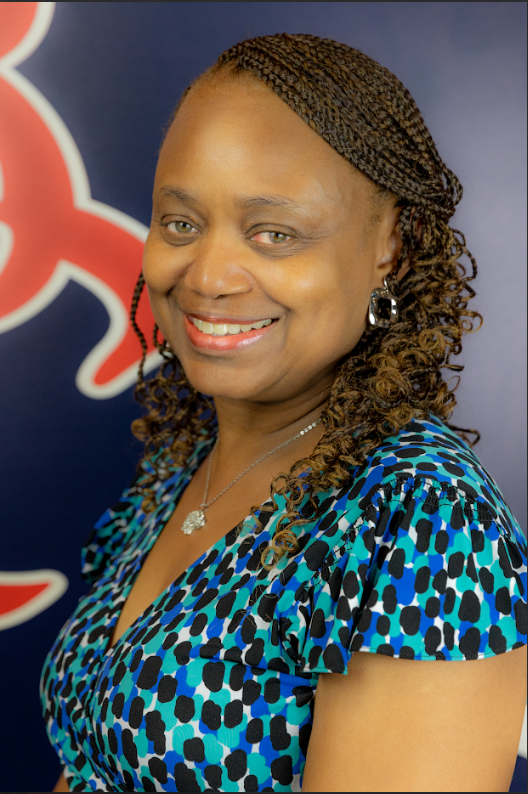 Christine Freeman, 9-12 Curriculum Director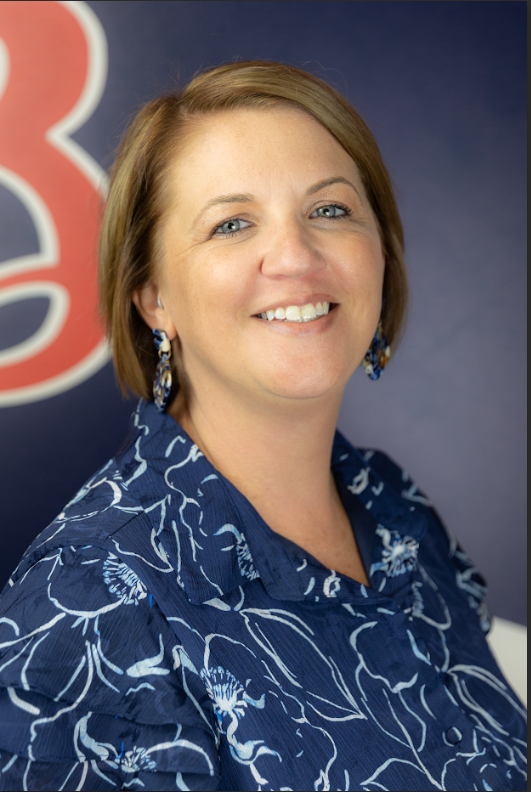 Beth Lee, Literacy Specialist
Curriculum & Instruction
Brooks County School District uses the Georgia Standards of Excellence (GSE) as the foundation for instruction in all K-12 classrooms. These standards reflect current educational research and provide clear expectations for instruction, assessment, and student work.
Georgiastandards.org is a free, public website providing information and resources necessary to help meet the educational needs of students. The goal of this website is to provide information that will enhance and support teaching and learning of Georgia standards.
Curriculum Resources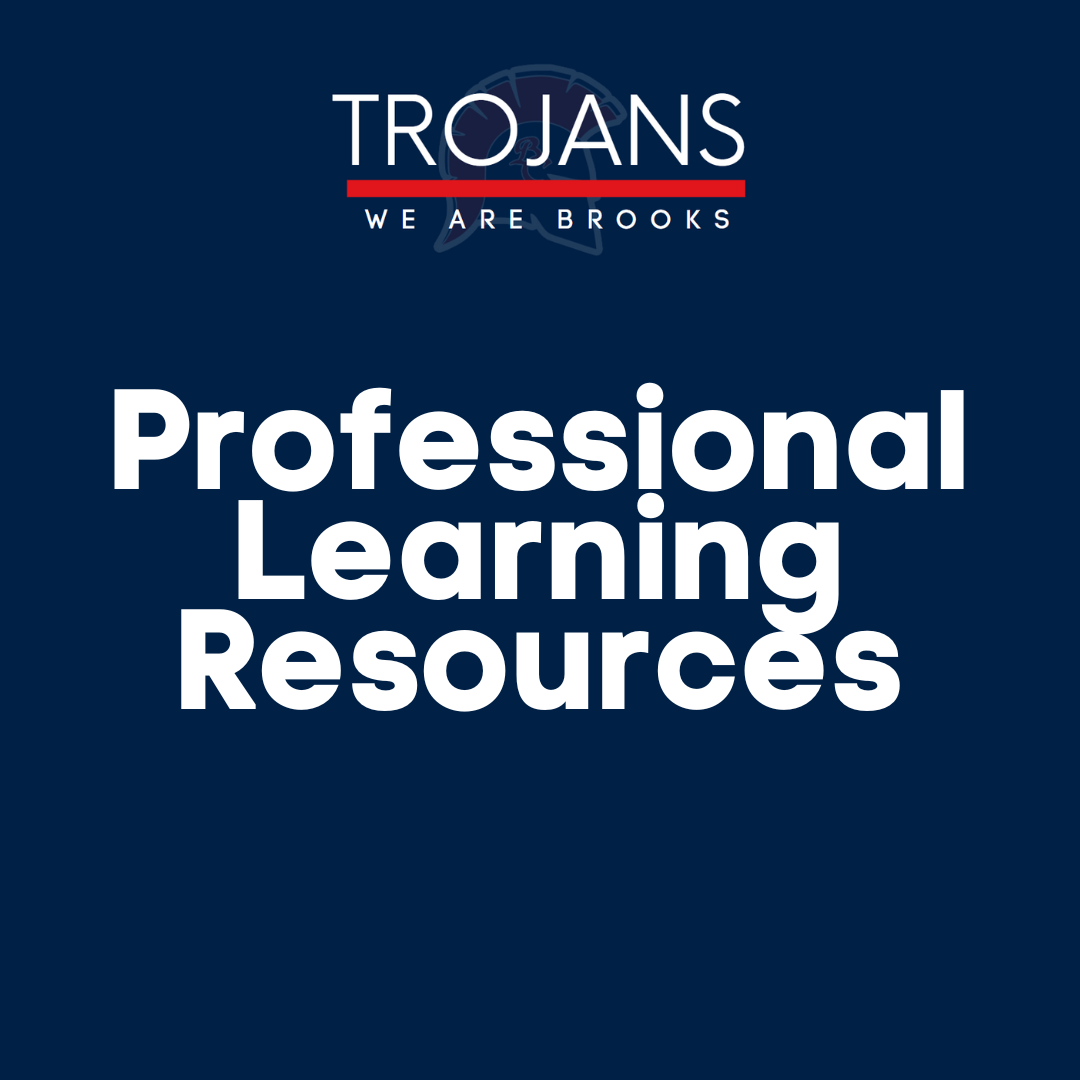 The Brooks County Board of Education recognizes the importance of establishing, coordinating, and maintaining professional learning programs that address the needs of all students, schools and system personnel. The Board believes that a professional learning program as part of the local school system's total education plan will lead to better qualified professional personnel and more effective operation of the school system.
Professional learning is defined as a program of planned systematic activities designed to increase the competencies of educational personnel in achieving desired student outcomes. Funds budgeted for professional learning shall be used for activities that enhance the skills and knowledge of all Brooks County School System personnel, school board members, and school council members which directly relate to improving student achievement.
The mission of Professional Learning is to provide leadership, technical assistance, resources, and consultative services to the Brooks County School System education community in order to improve student learning through organizational development and professional learning.
Belief Statements:
The primary purpose of professional learning is to improve learning of a diverse student population.

Professional learning is fundamental to school improvement.

Professional learning facilitates effective change and innovation in a mutually supportive environment.

Professional learning is a shared process that promotes growth in individuals and organizations.

Professional learning responds to the diverse needs of all personnel.

Professional learning is an integral component of school and school system programs.

Planning and decisions in professional learning programs are designed based on needs assessment data.

Effective professional learning must be based on theory, research, and sound practice.

Effective professional learning is responsive to the life-long needs of adult learners.
The Brooks County Professional Learning Program is based on the National Staff Development Council Standards.