Brooks County Schools Teacher of the Year
Kimberly Demmons, North Brooks Elementary School
Dr. Vickie Reed, Superintendent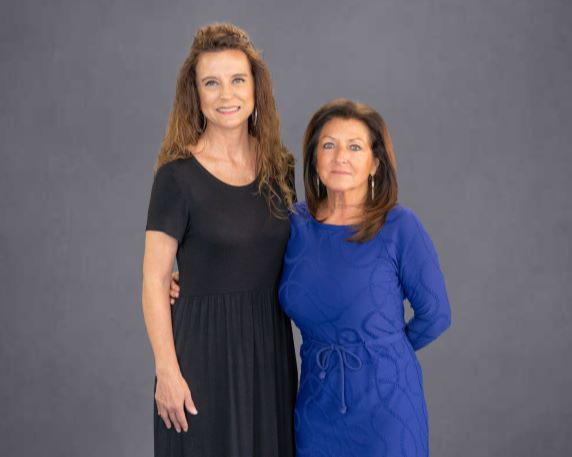 2021-2022 Teachers of the Year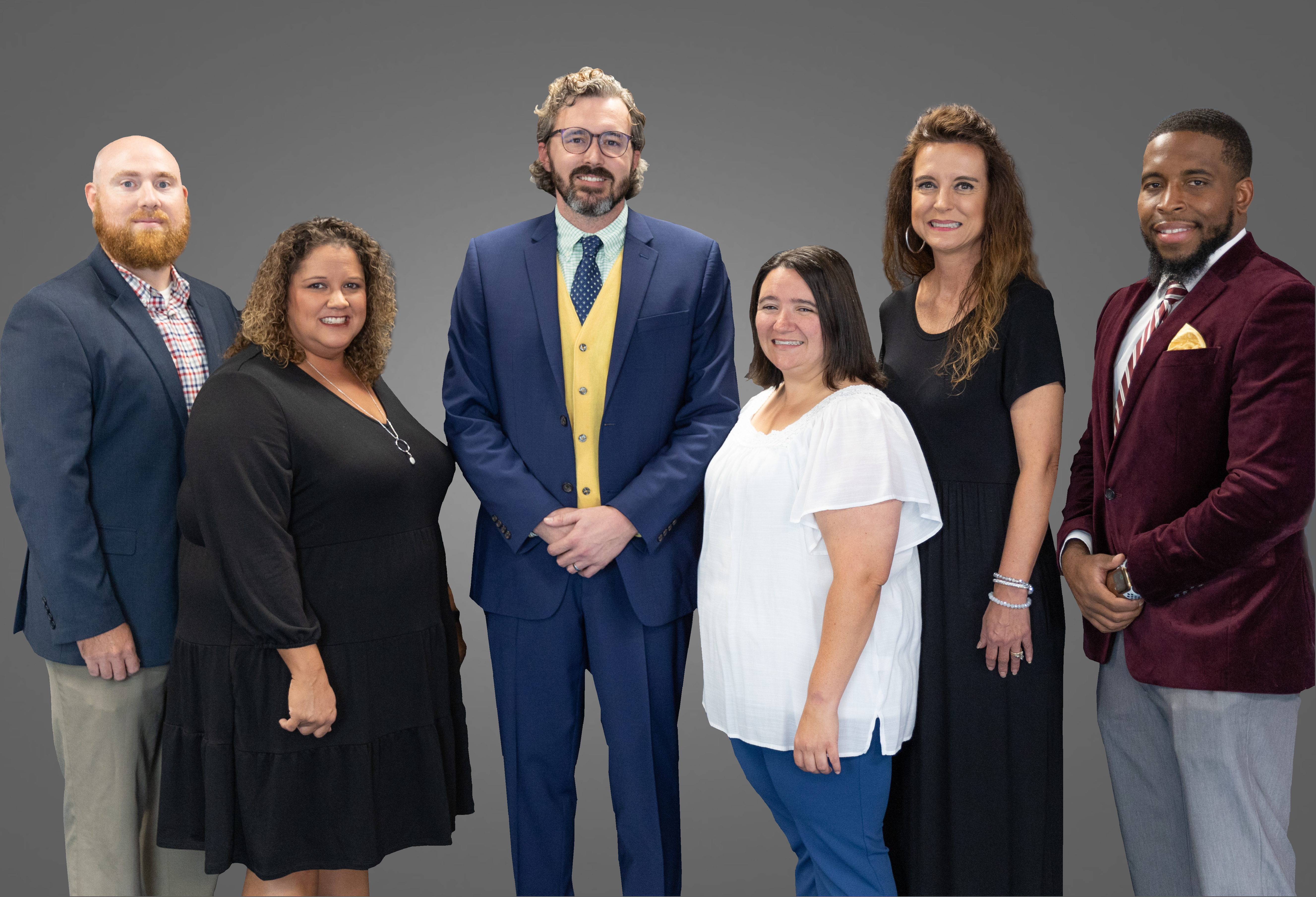 Brandon Evans, Brooks County High School; Jennifer Thomas, Quitman Elementary; Daniel Storey, Delta Innovative School; Krysti Glasscok, Early Learning Center; Kimberly Demmons, North Brooks Elementary; Dominique Love, Brooks County Middle School
We are proud of the amazing teachers we have. Each year we are pleased to identify the best of the best through an arduous selection process that begins with an election at each of our schools where a superlative teacher is selected by his or her peers as their best representative of teaching excellence. The school-level teachers of the year then compete for District Teacher of the Year. The District Teacher of the Year is selected by a classroom observation and panel interview.
The candidate for Brooks County's Teacher of the Year should be:
A classroom teacher in Pre-Kindergarten through grade 12, including special education, physical education, art, music, and media specialists. (Counselors are not eligible.)

An exceptionally dedicated, knowledgeable, and skilled teacher who is planning to continue in active teaching status.

A teacher who inspires students of all backgrounds and abilities to learn.

A teacher who has the respect and admiration of students, parents, and colleagues.

A teacher who plays an active and useful role in the community as well as in the school.

A teacher who is poised and articulate and possesses the energy to withstand a taxing schedule.