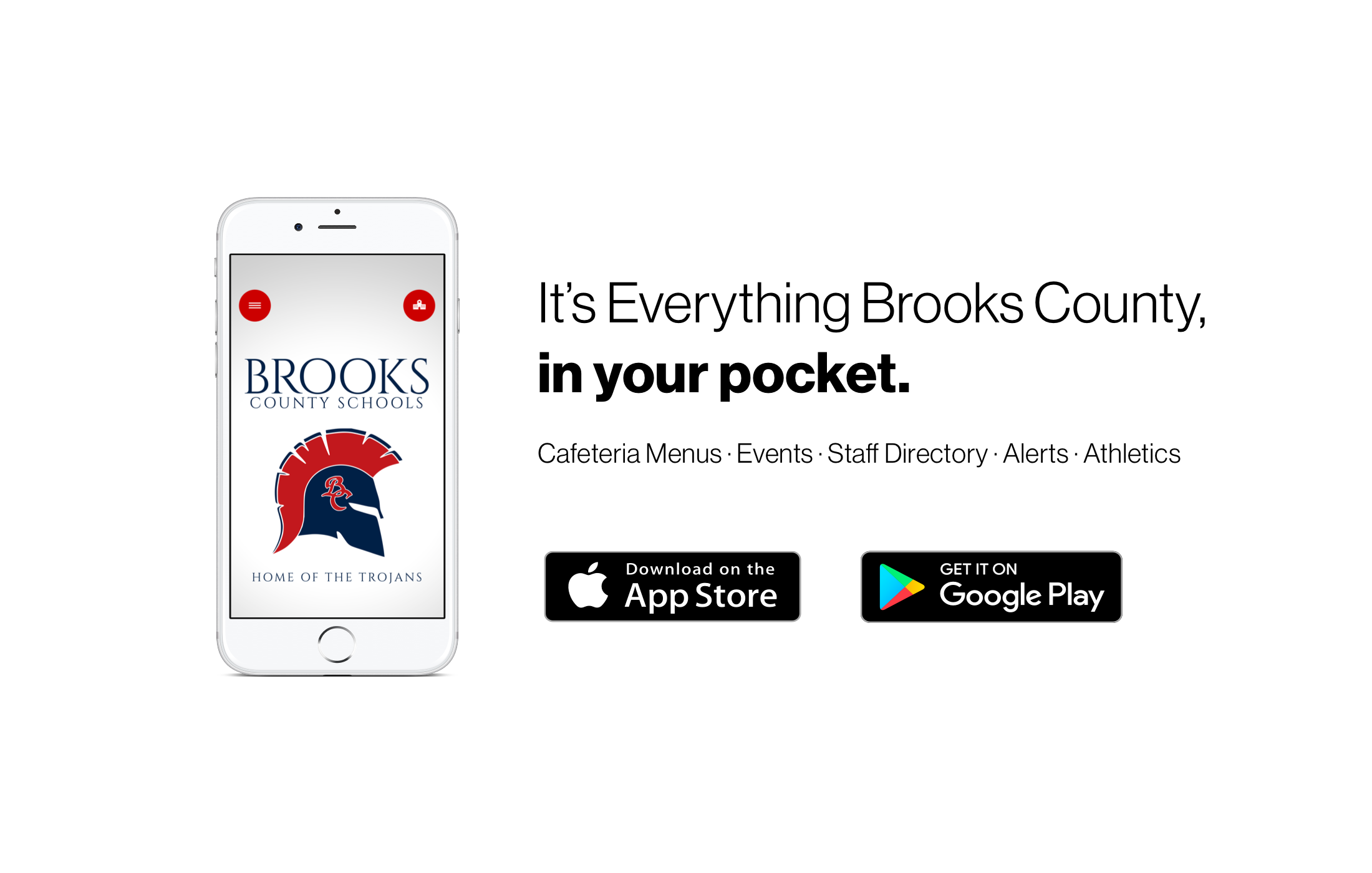 Welcome to Brooks County School District!
Graduation Rate
We are dedicated to supporting each student in their #Pledge2Graduate. Brooks County School District has a graduation rate of 89.8% for 2020 as compared to the state rate of 83.8%.
Our Schools
Brooks County School District serves 2,200 students with 6 schools, including 1 Early Learning Center for PreK students, 2 K-5 elementary schools, 1 middle school serving grades 6-8, 1 high school for grades 9-12, and 1 school serving students in grades 7-12. Our Child Care Learning Center serves our 2 and 3 year old children. Our K-12 teacher student ratio is 1:15.
Academics
Teachers use the Georgia Standards of Excellence (GSE) as the foundation for instruction in all K-12 classrooms. The GSE reflects current educational research and provides clear expectations for instruction, assessment, and student work. Teachers in our Early Learning Center and Child Care Learning Center utilize the Georgia Early Learning and Development Standards which are high-quality, research-based early learning standards for children birth to age five.
The Arts
Brooks County School District proudly offers courses in music and art in grades K-12. We've recently expanded our Fine Arts course offerings to include drama, audio visuals and dance.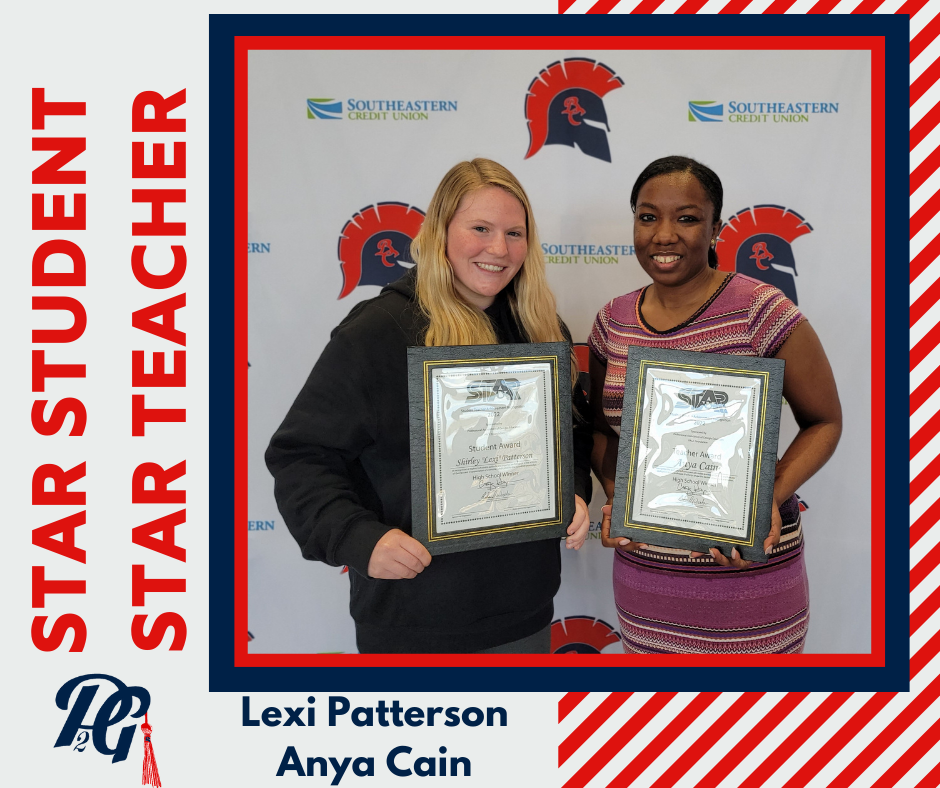 Congratulations Lexi Patterson for being named STAR Student for the Class of 2022! She chose Ms. Cain to be the STAR Teacher.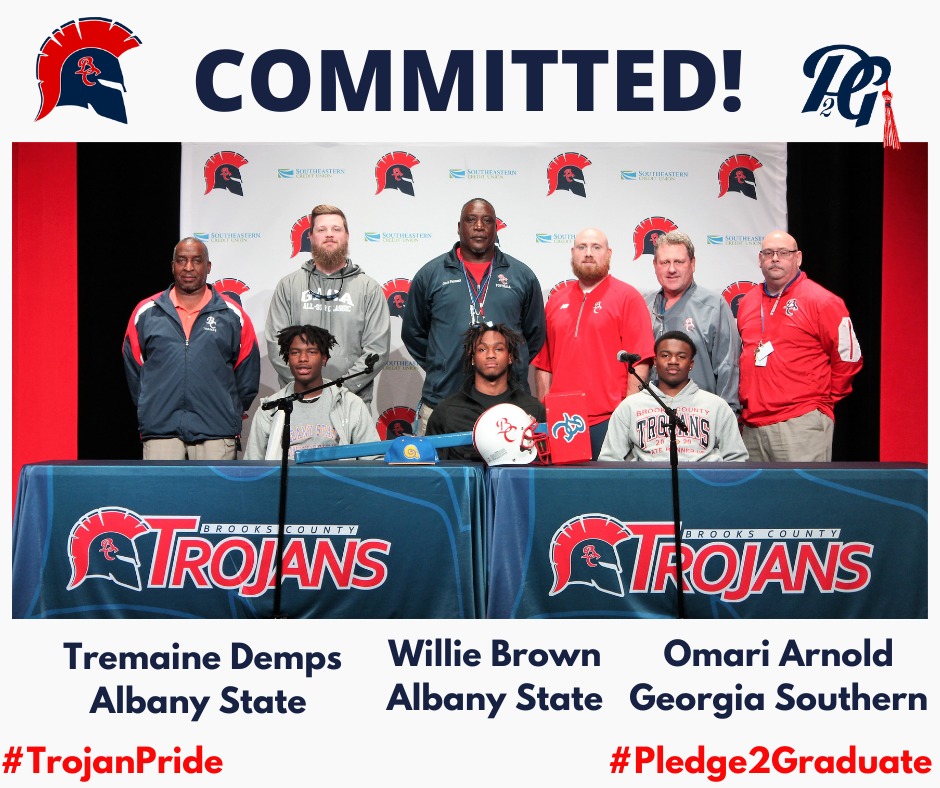 Congratulations to these Trojan Football Players who have committed to play at the next level!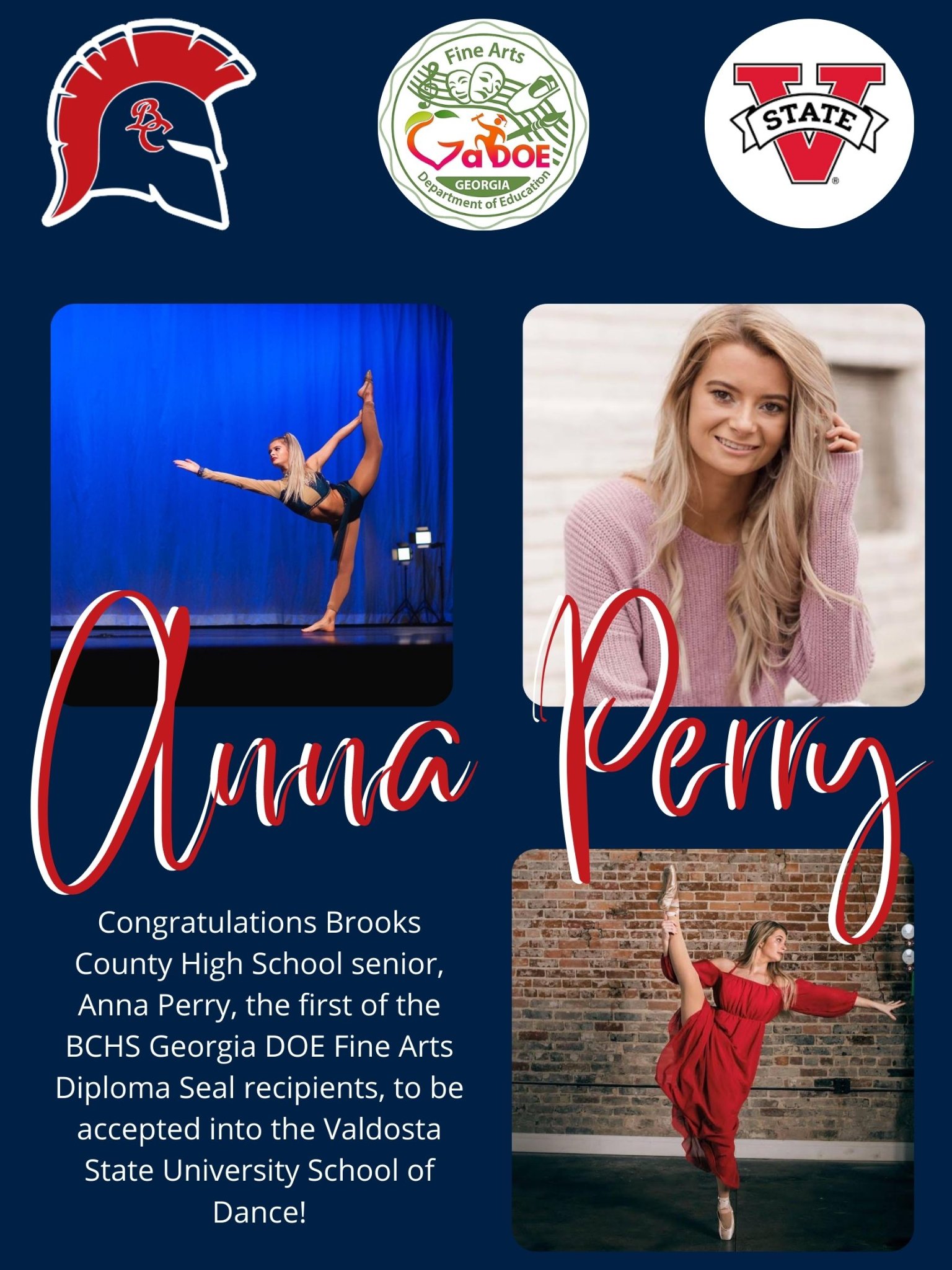 Brooks County High School senior, Anna Perry is the first of the BCHS Georgia DOE Fine Arts Diploma Seal recipients to be accepted into the Valdosta State University School of Dance!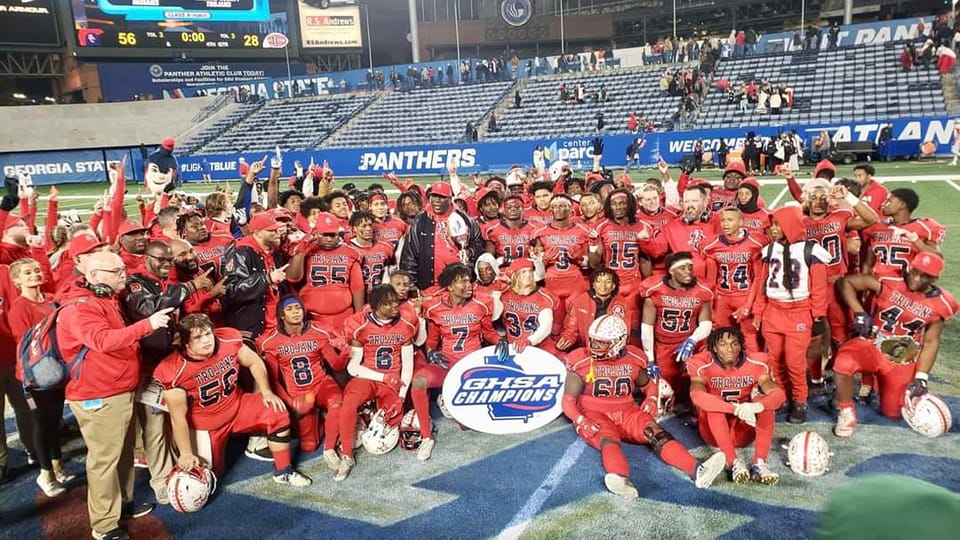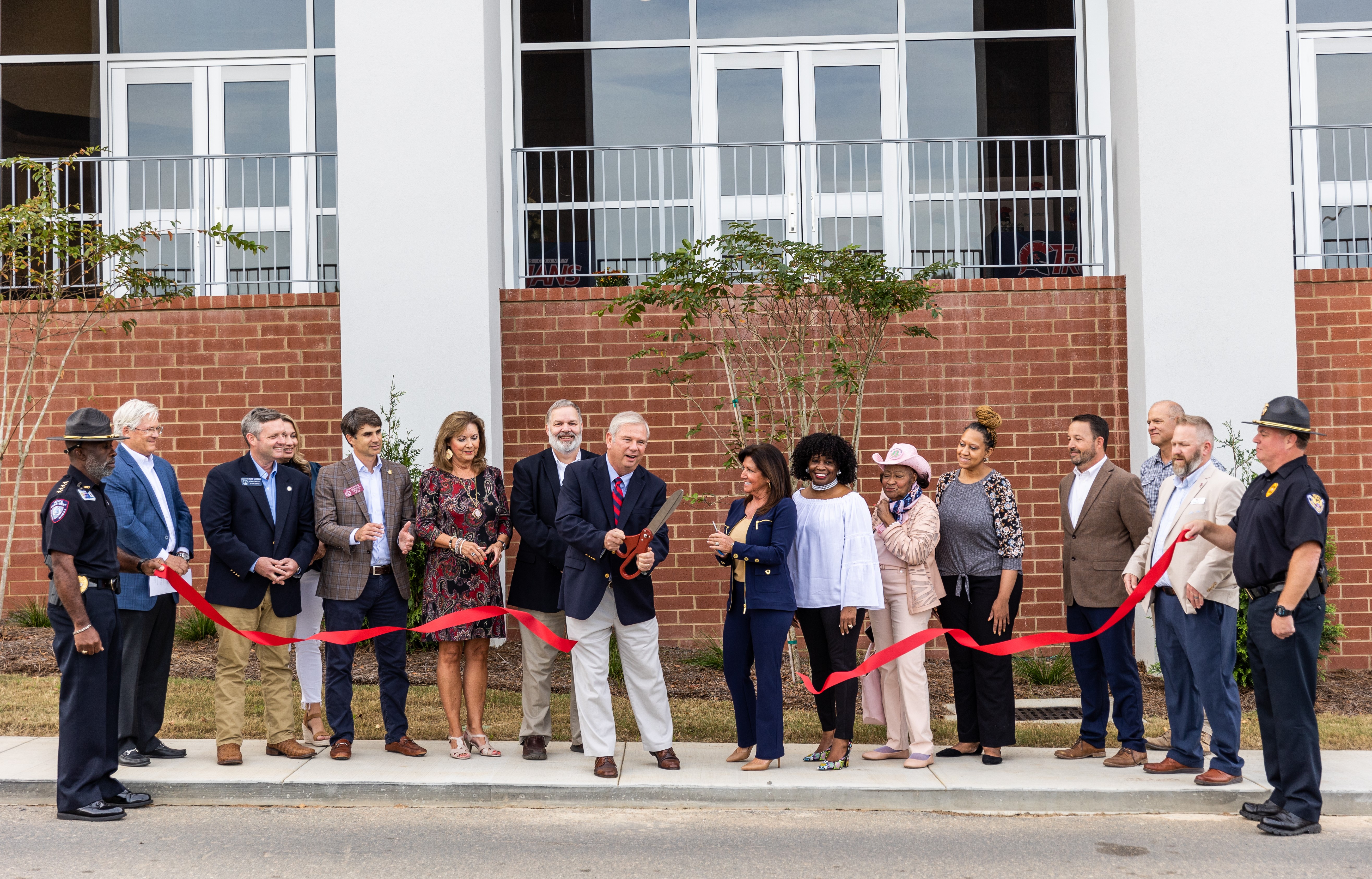 Our newly constructed Performing Arts Center is ready for use!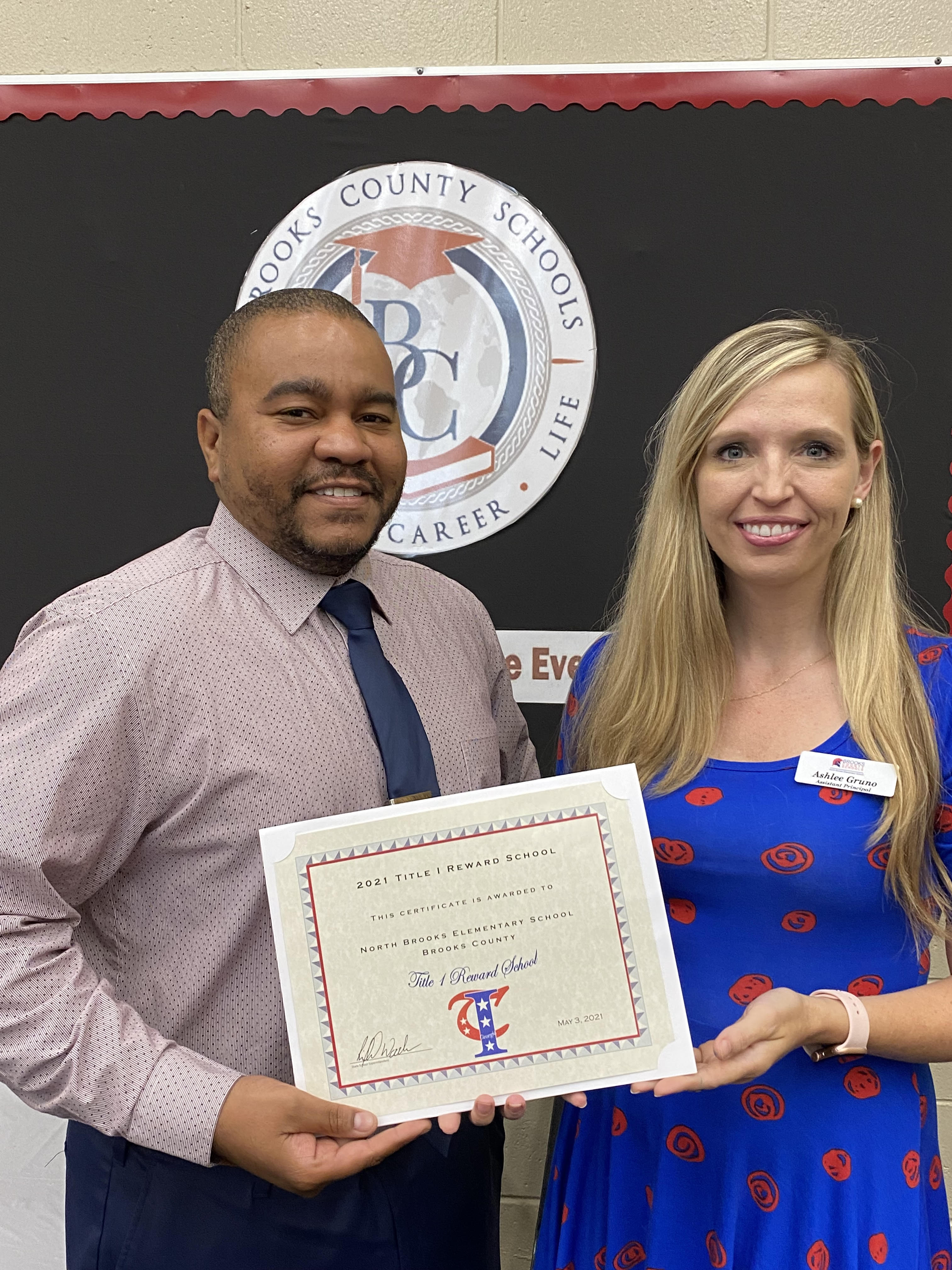 North Brooks Elementary has been named a Title I Reward School!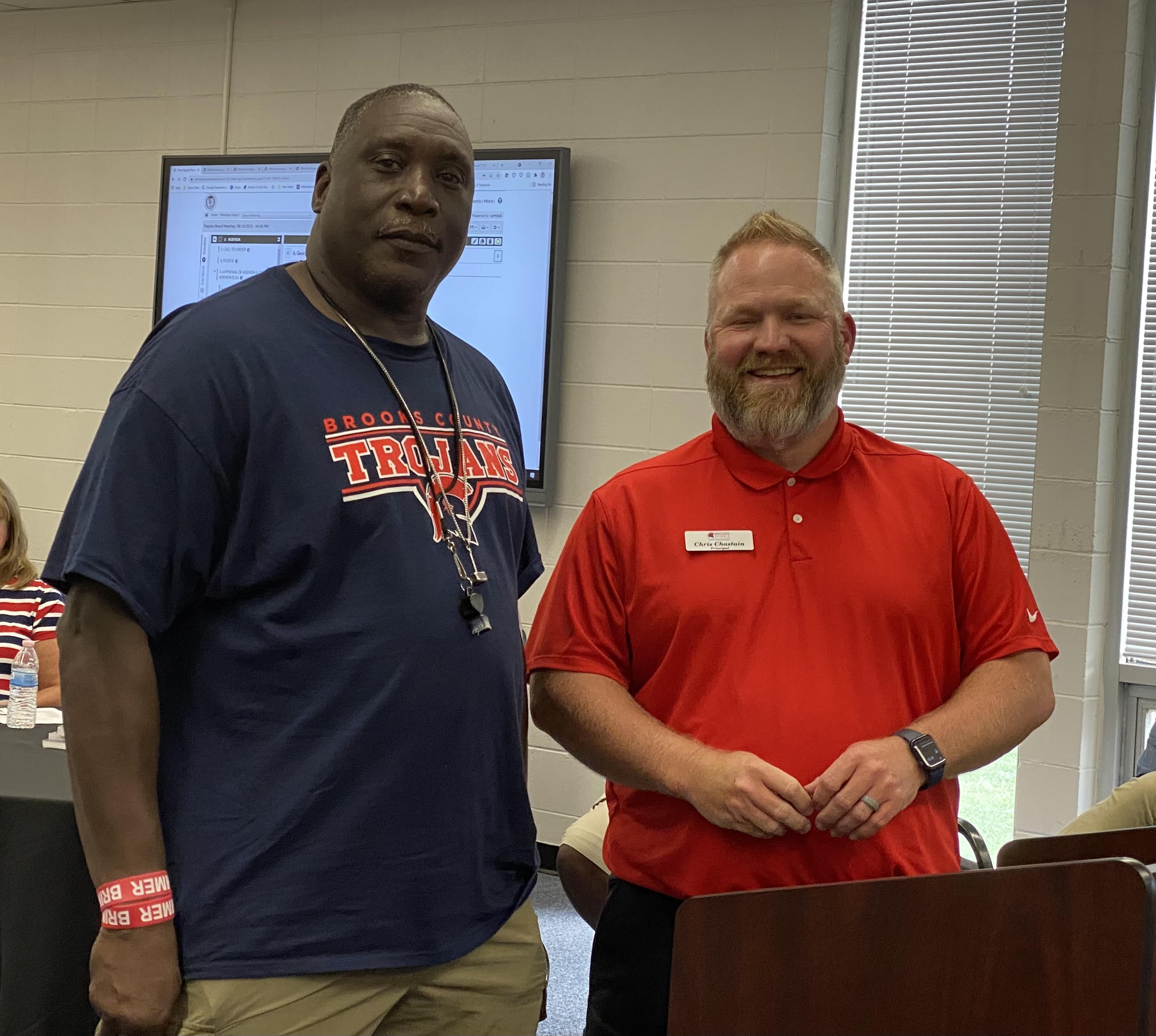 Trojan Football Coach Maurice Freeman has been named President of the Georgia Athletic Coaches Association.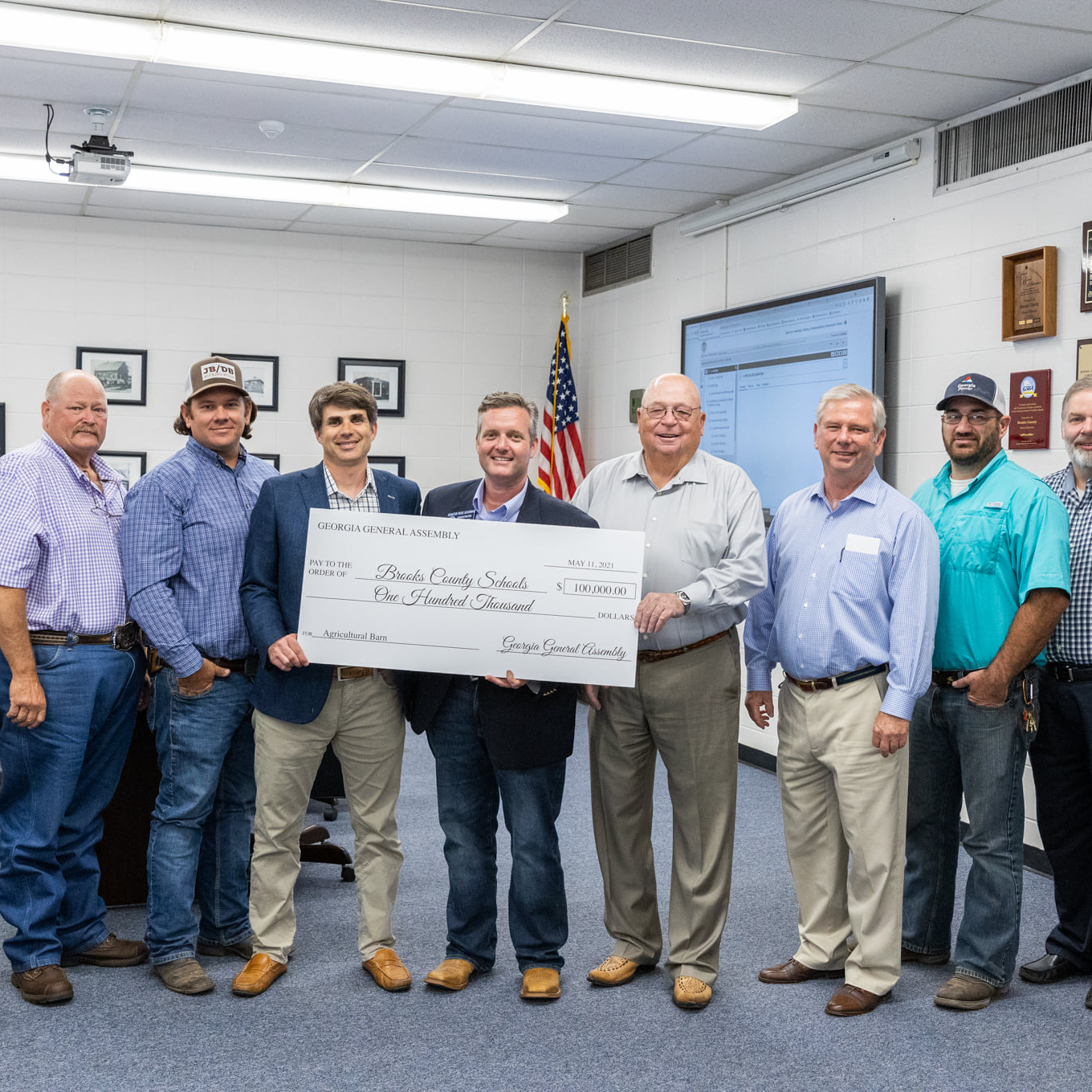 The Georgia General Assembly allocated $100,000 to BCS for a n Ag Barn!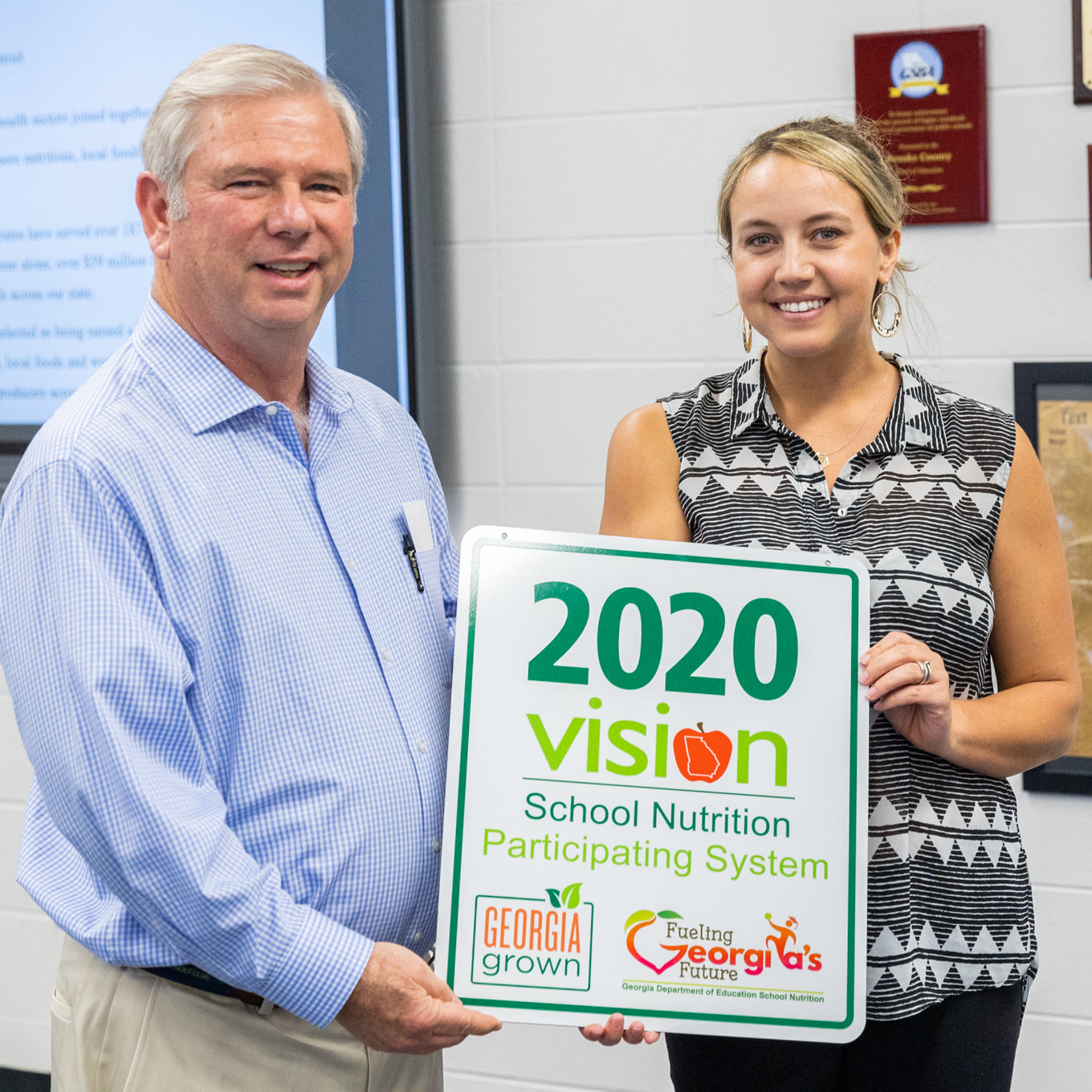 Congratulations to our BCS Nutrition Department!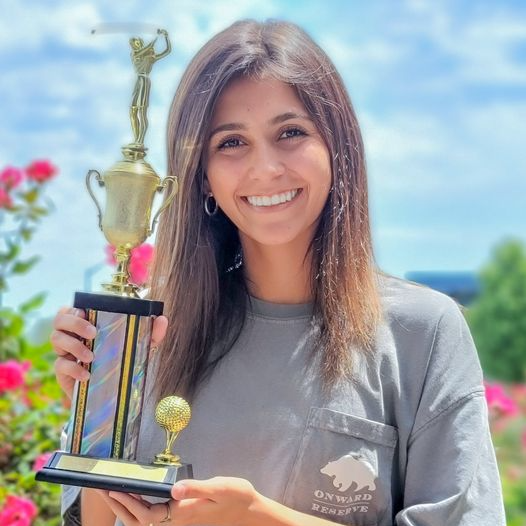 BCHS Sophomore Kearsleyn Smith is advancing to the State Golf tournament. Good Luck Kearsleyn!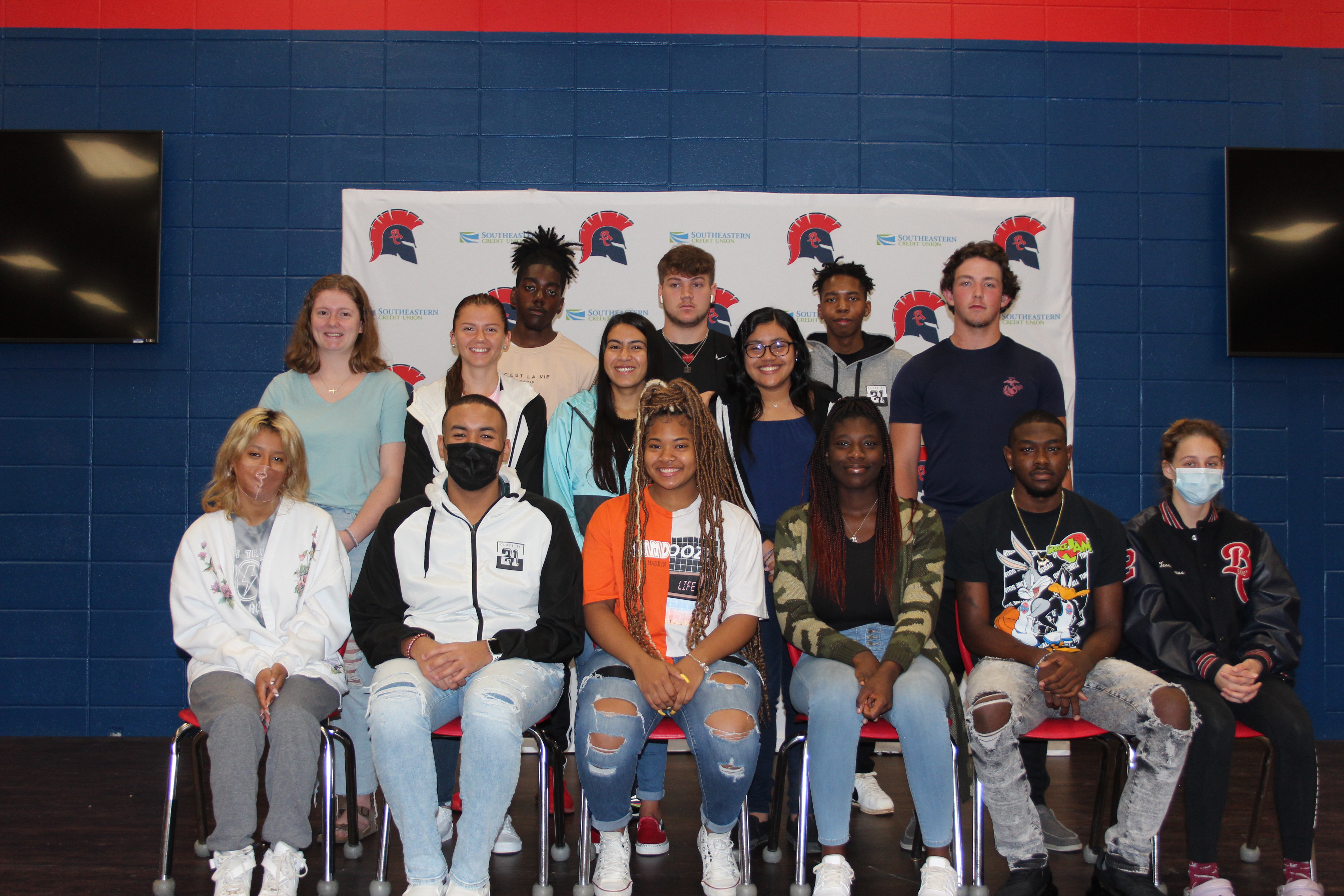 .BCHS Class of 2021 Honor Graduates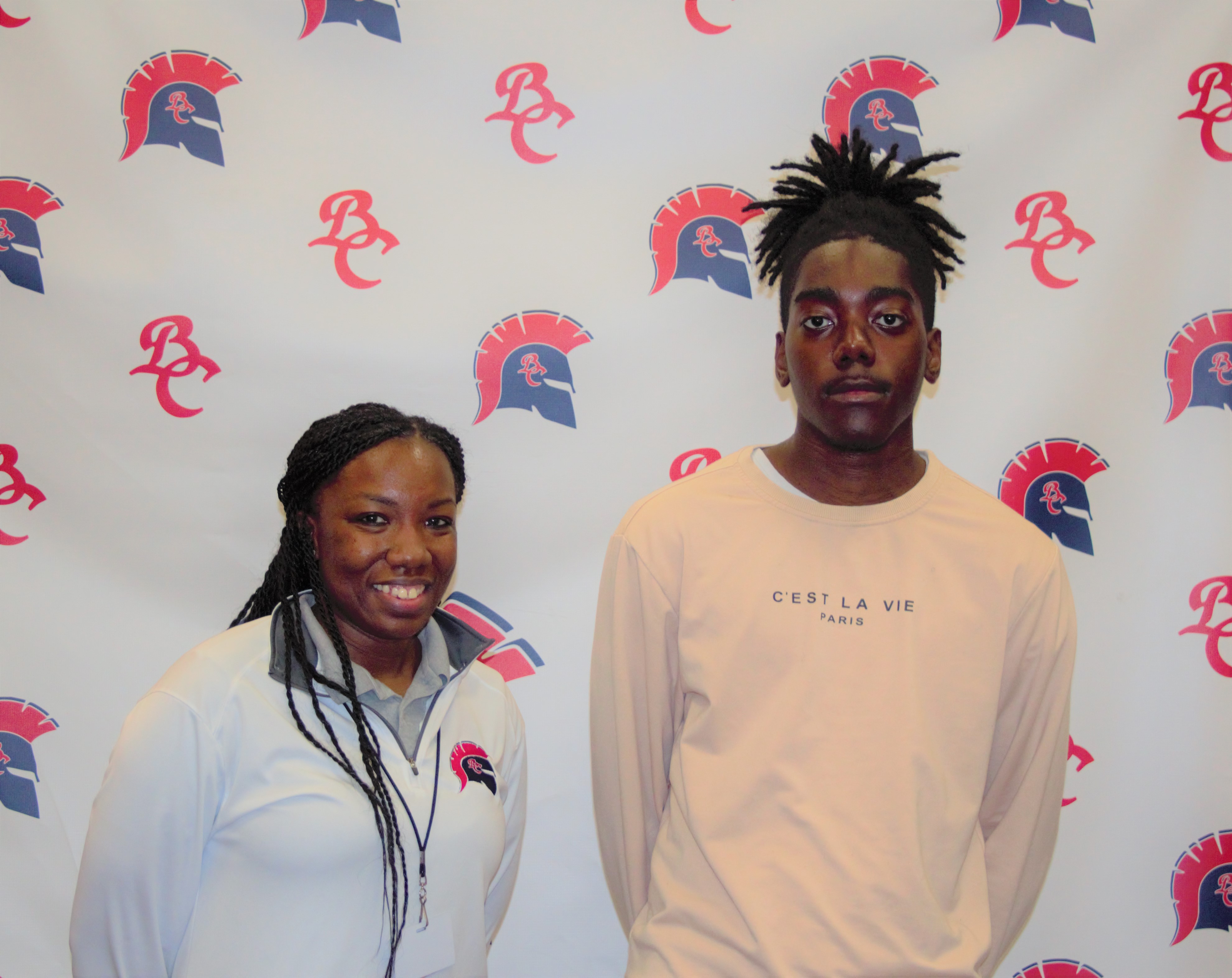 STAR Student - Amari Miller STAR Teacher - Anya Cain.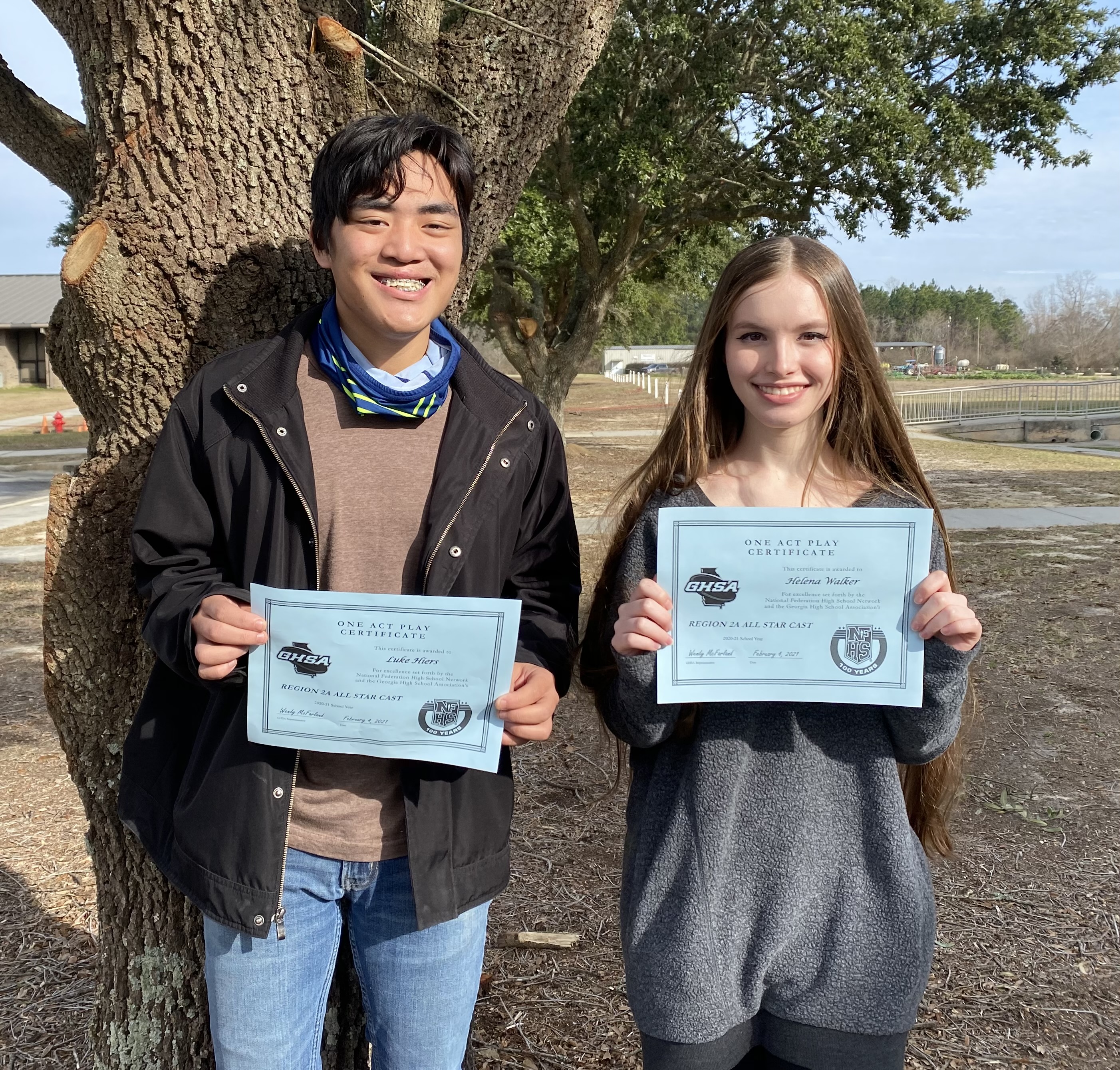 .Luke Hiers and Halena Walker received Region All-Star Cast Awards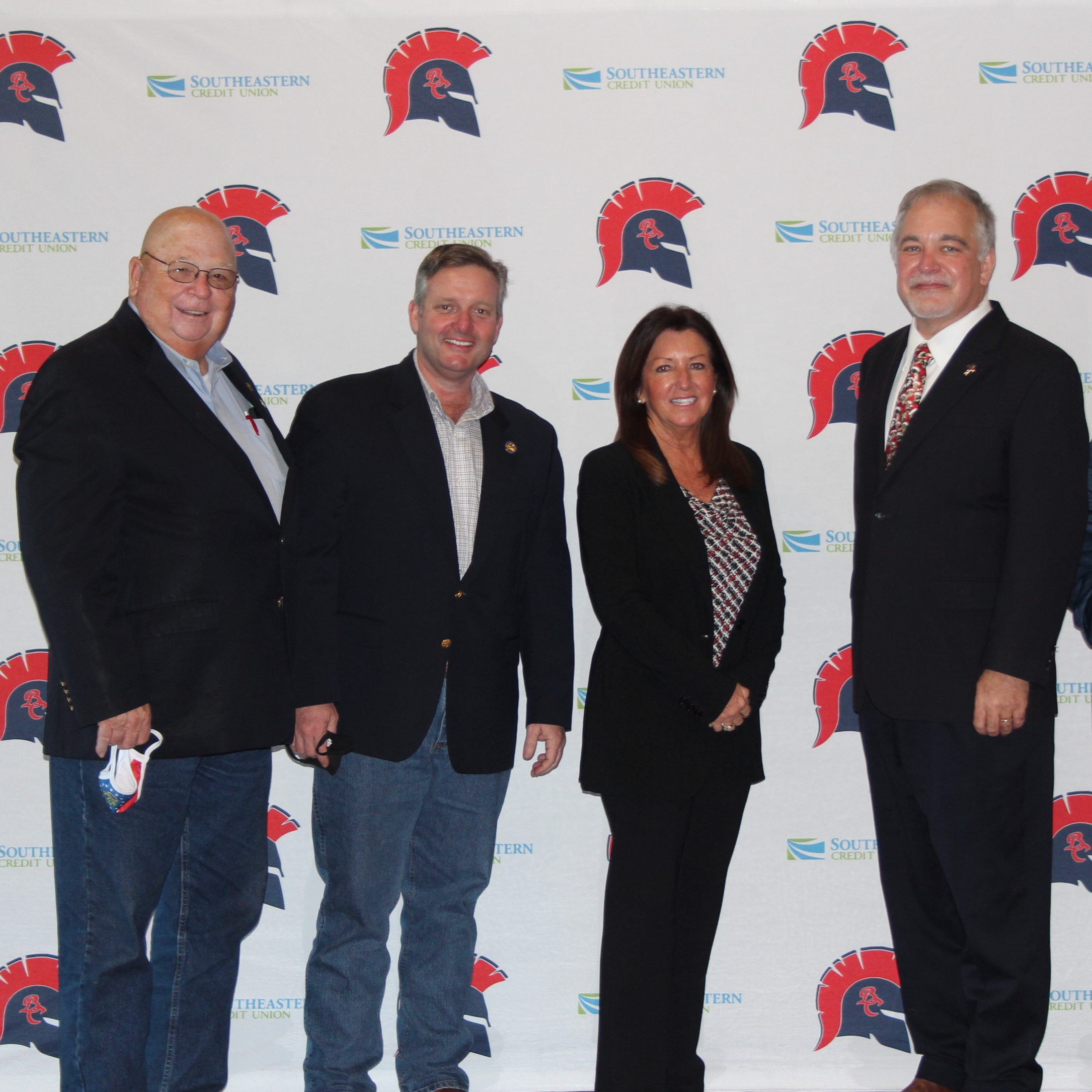 Thank you Senator Black, Senator Goodman, and State School Superintendent Woods for visiting Brooks County Schools!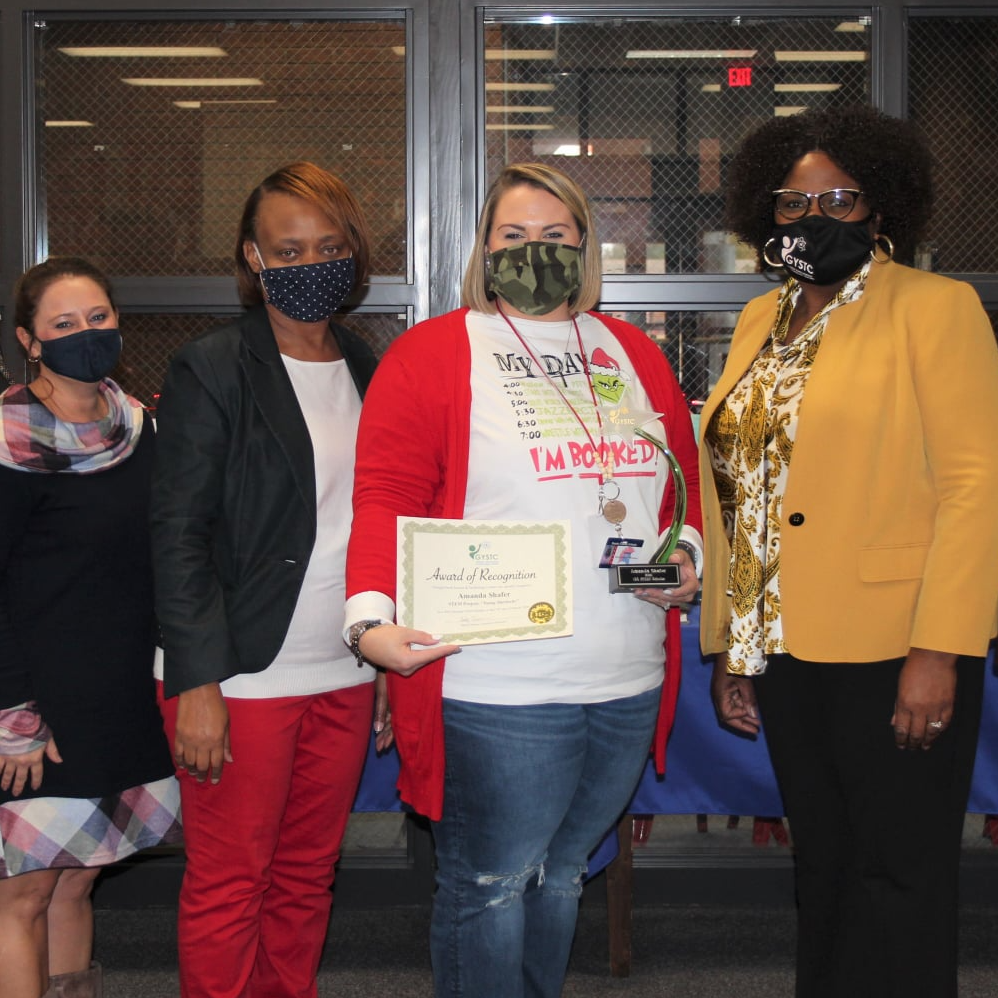 Congratulations Mrs. Halley Jones! Mrs. Jones was selected as a Georgia STEM Scholar Award Recipient.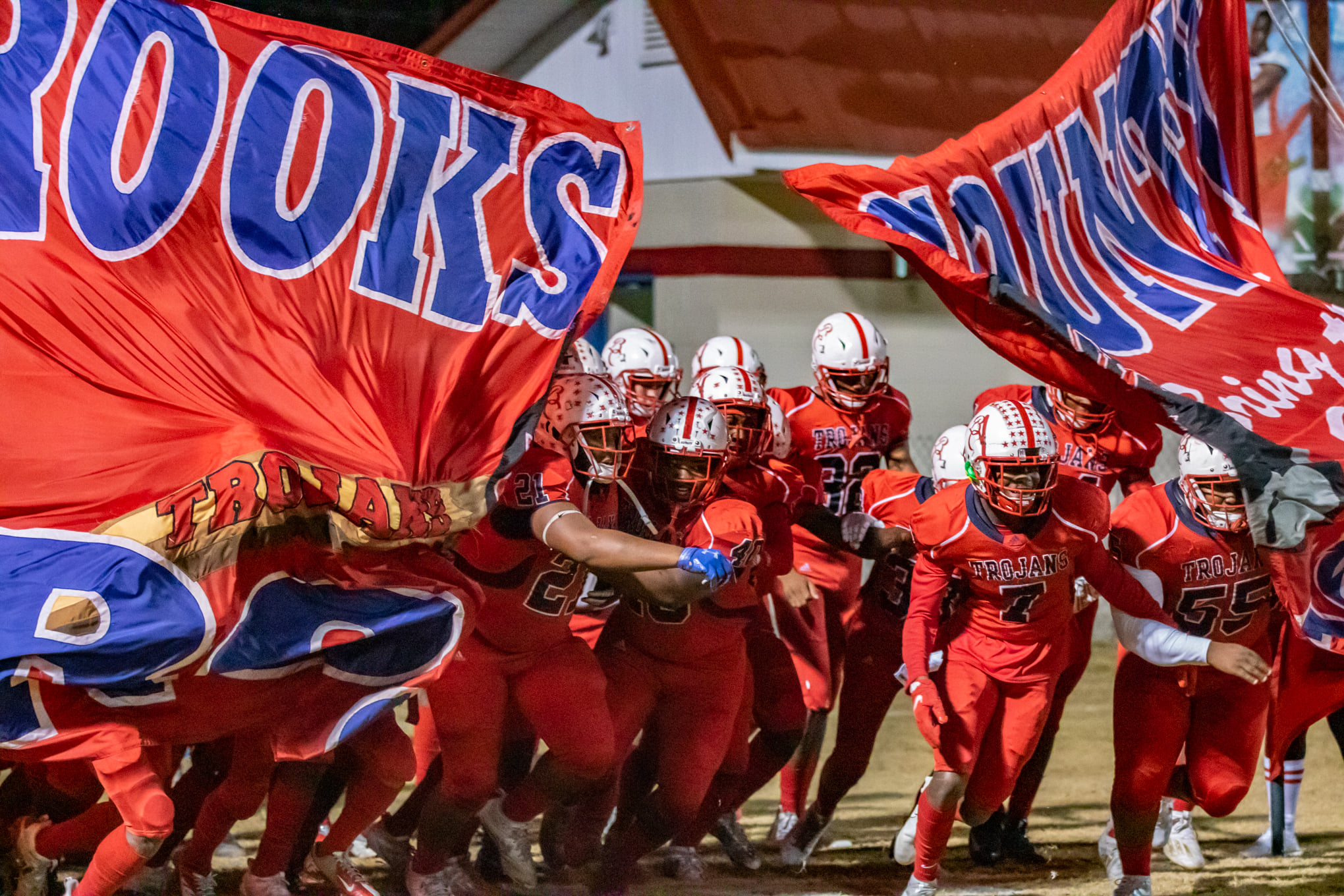 Congratulations to the 2020 Class A State Runners Up!