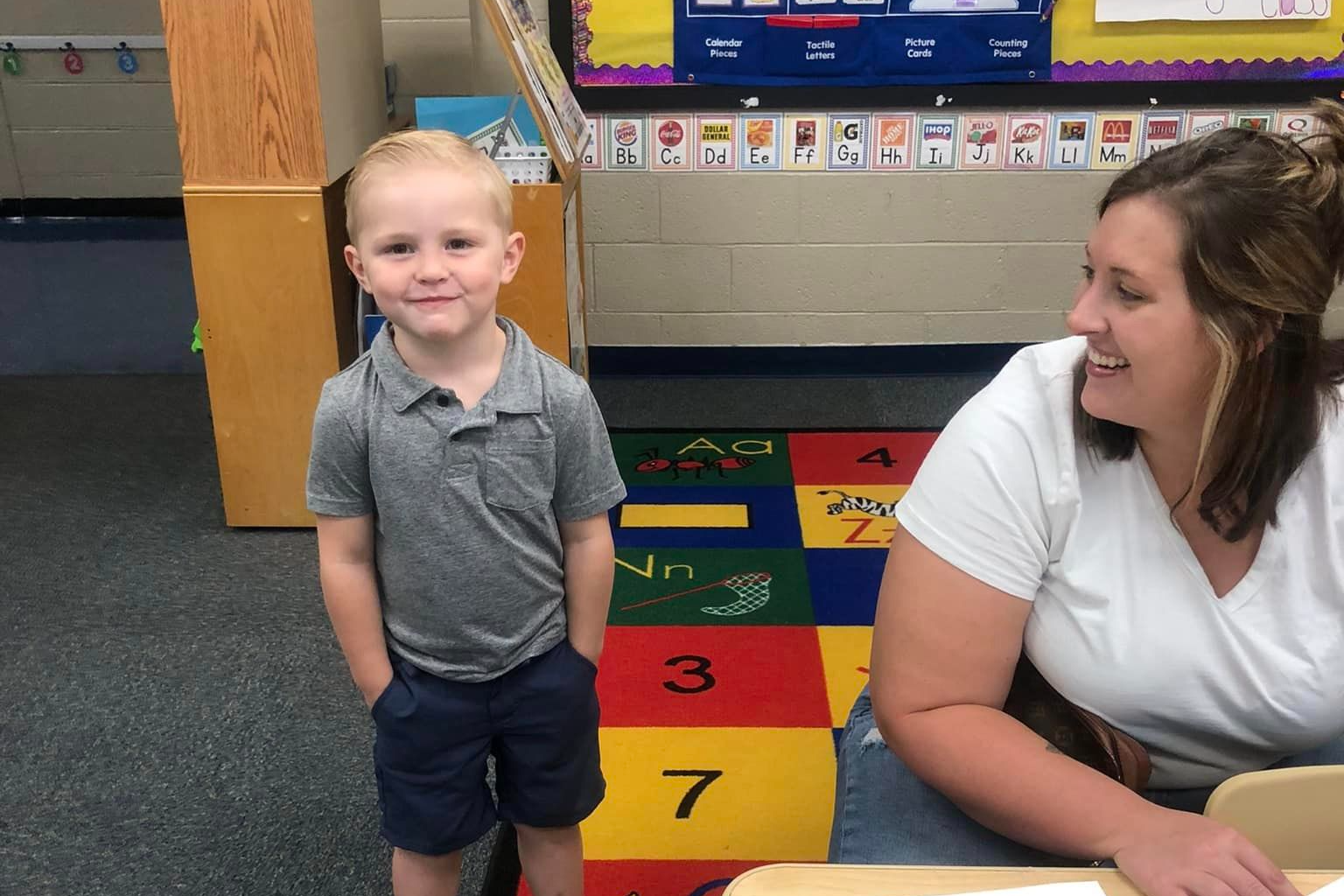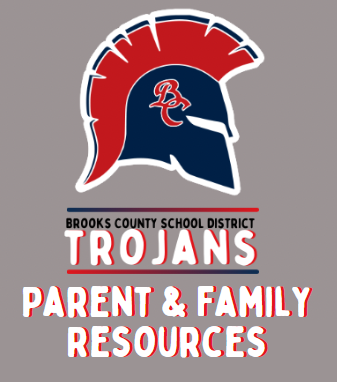 New Student Registration
For K-12 students needing to register for the 2023-2024 school year, parents may click here for more information:
New Student Registration K-12.
Registration documents can be found here:
For students needing to register for PreK, parents can click here:
Online Gradebook
Parent Feedback Form
Click HERE to share your input about our work in Brooks County School District.
Transportation
If you have questions regarding transportation, you may contact Jim Goodson, Director of Transportation, at 229-588-2340 or 229-263-3026.
Edulog App
The Edulog Parent Portal app provides you with planned time and location information for your child's bus ride to school. The app can be downloaded from the Google Play Store or the Apple App Store.
For more information about the Edulog Parent Portal, click HERE.
House BIll 402 - Water Safety Information for Parents and Students
Parents and students interested in Water Safety classes may contact the Boys & Girls Club of Brooks County. The Boys & Girls Club is located at 2330 Webser Street. Their telephone number is (229) 263-4204.
Additional information regarding Water Safety may be found HERE and HERE.