Welcome to the Brooks County School Nutrition Program!
The School Nutrition Program provides Brooks County School students with an opportunity to have a no-cost, high-quality, and nutritious meals each day.
Our program participates in the national school lunch, school breakfast, and after school snack programs. All these programs are regulated and funded by the United States Department of Agriculture with the School and Community Nutrition Unit of the Georgia Department of Education overseeing the program administration.
Our staff is committed to ensuring quality food preparation, increasing student involvement in programs, and increasing nutritional education resources. All salaried employees receive six hours of training a year.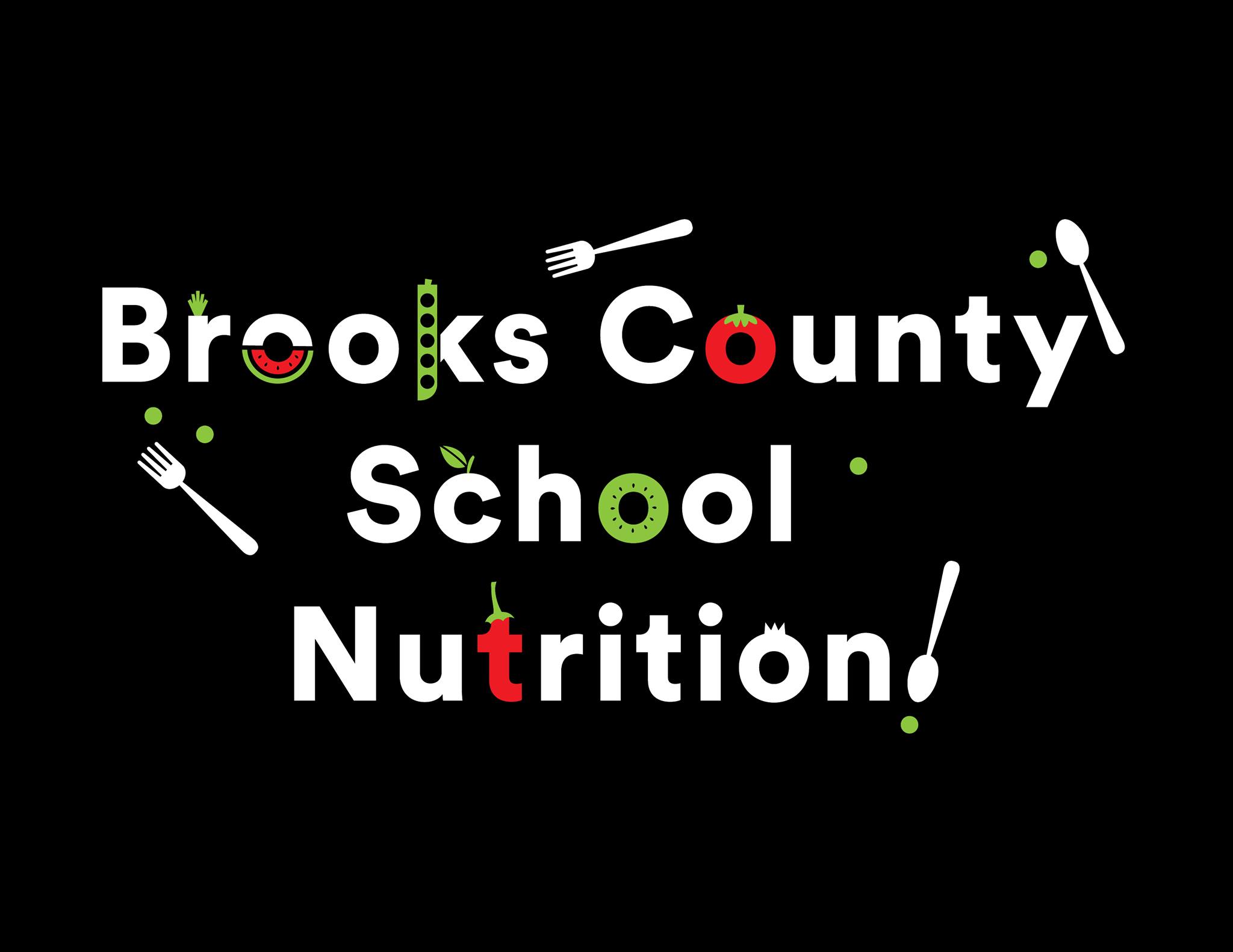 Brooks County Schools will be implementing a program available to the State of Georgia called the Community Eligibility Provisions (CEP) for the 2020 - 2021 school year. All enrolled students of Brooks County Schools are eligible to receive a healthy breakfast and lunch at school at NO CHARGE to your household each day of the 2020 – 2021 school year. Your child(ren) will be able to participate in these meal programs without having to pay a fee.