The summer transition program is open to all students headed to kindergarten in August.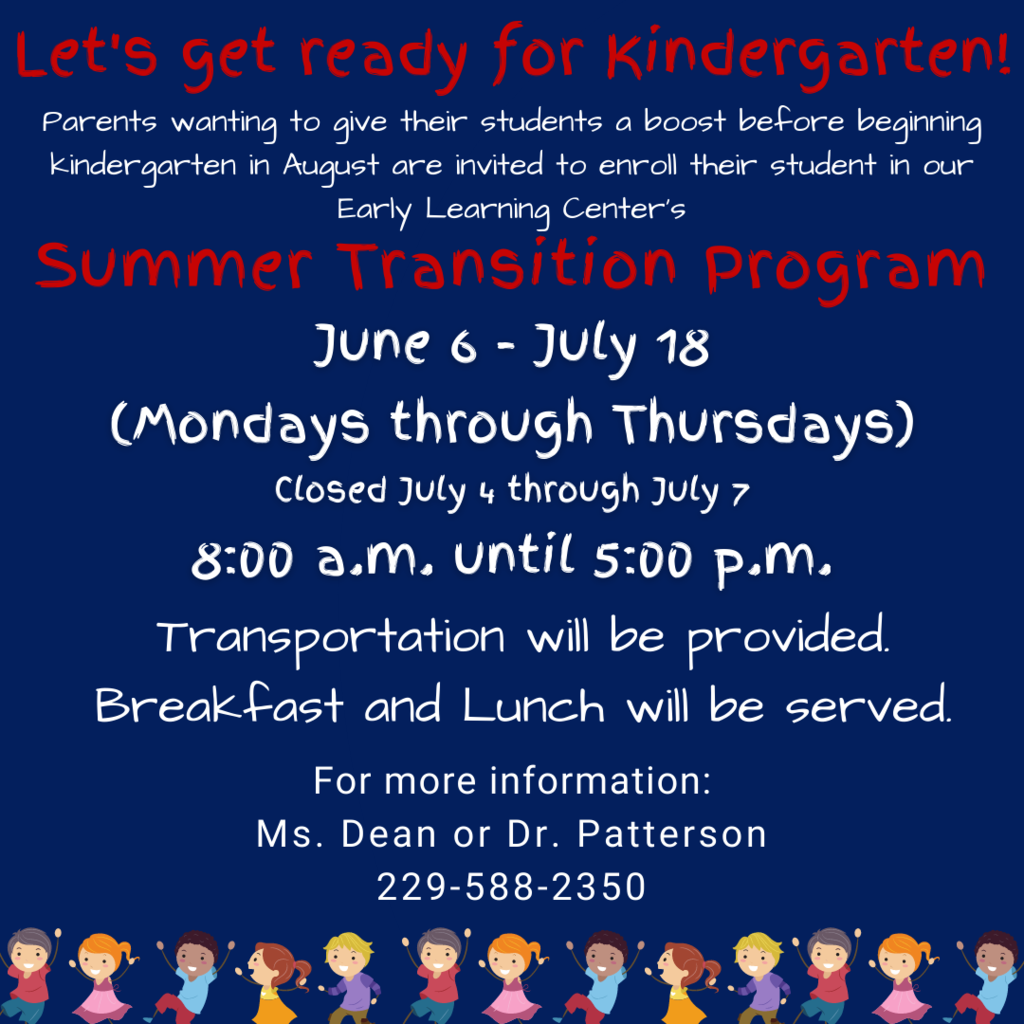 BC Football Spring Game May 21st @ 7:30 Coffee County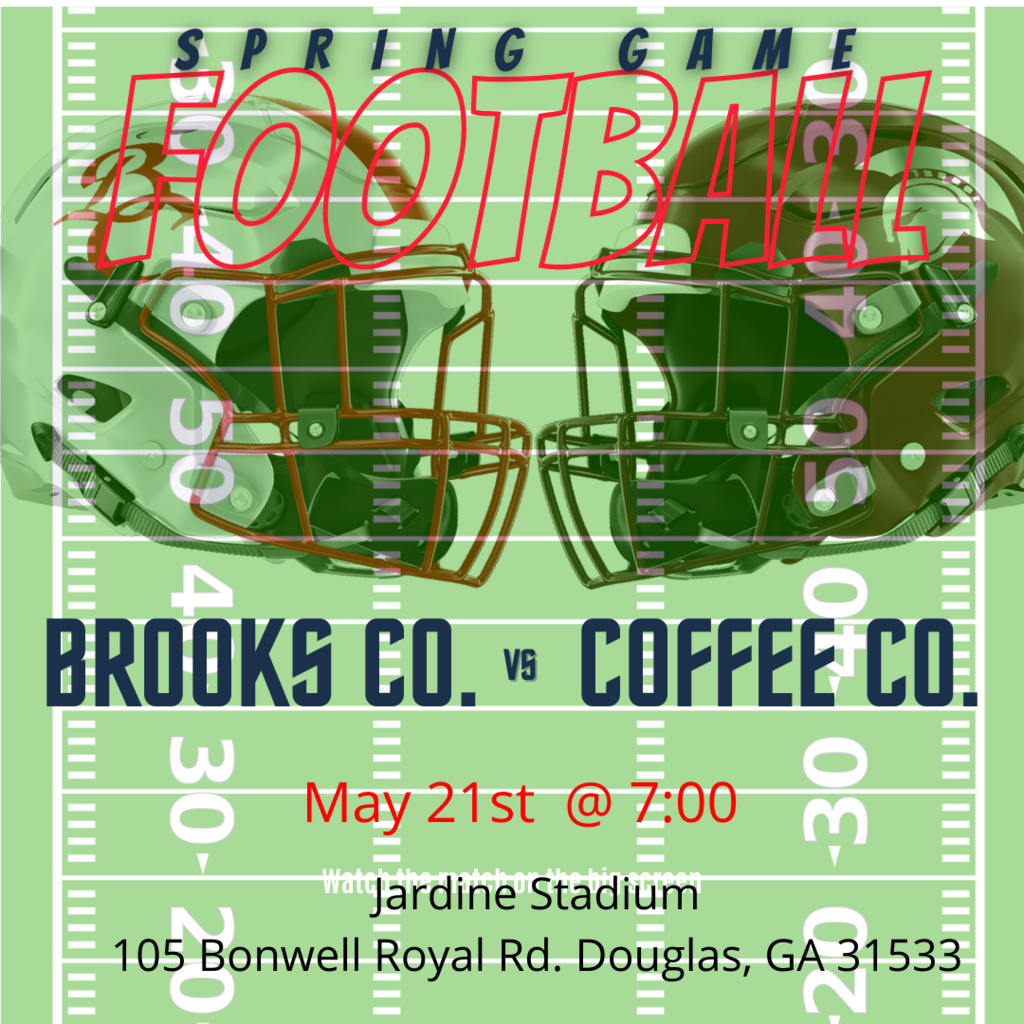 GHSA State Track Meet BCHS Boys Track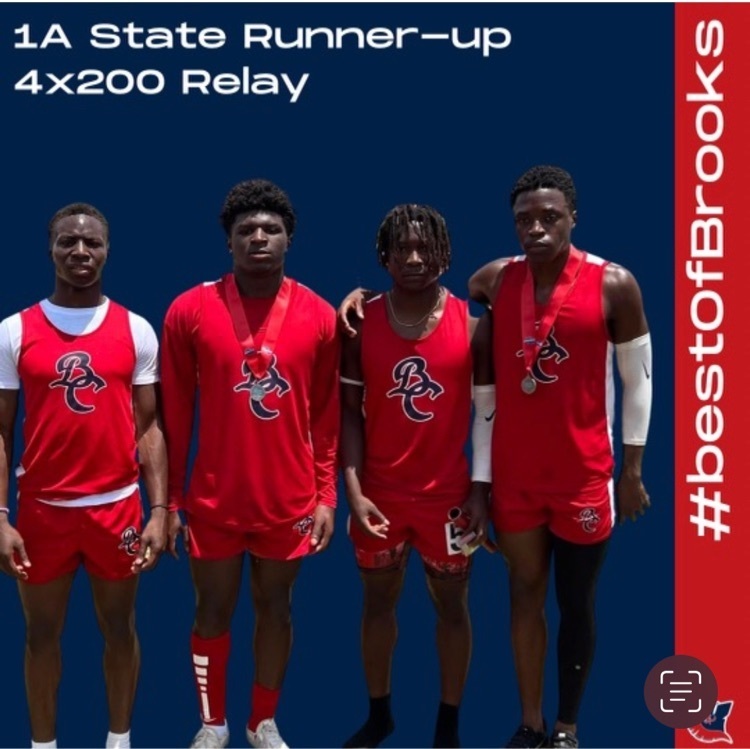 GHSA State Track Meet Day 2 Results @OfficialGHSA #bestOfBrooks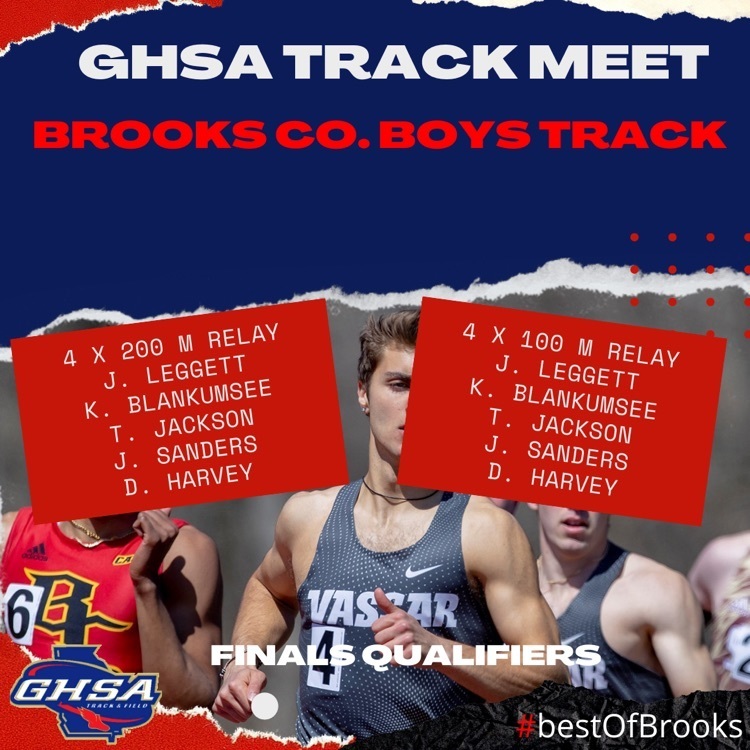 BCHS Boys Track Day 1 Results Qualified for Finals 4x200 M Team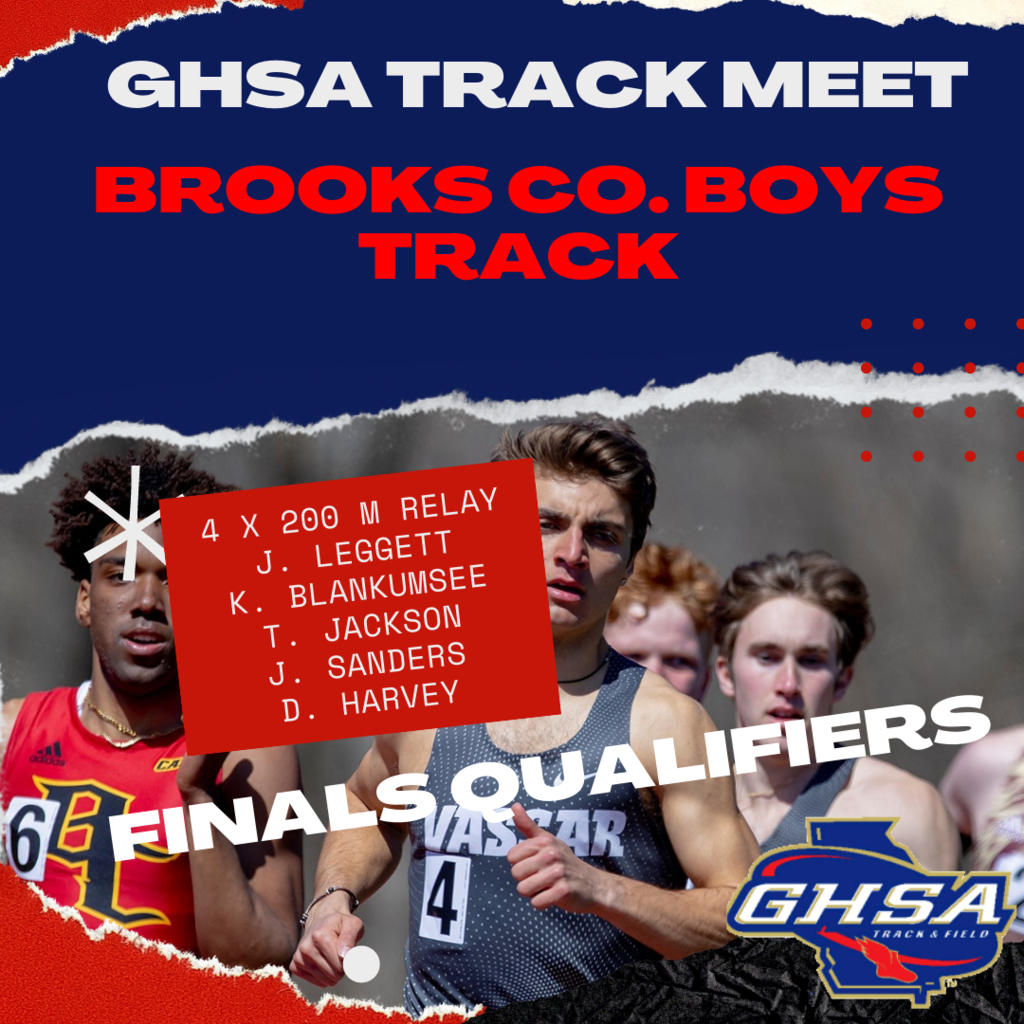 Share and help us spread the word!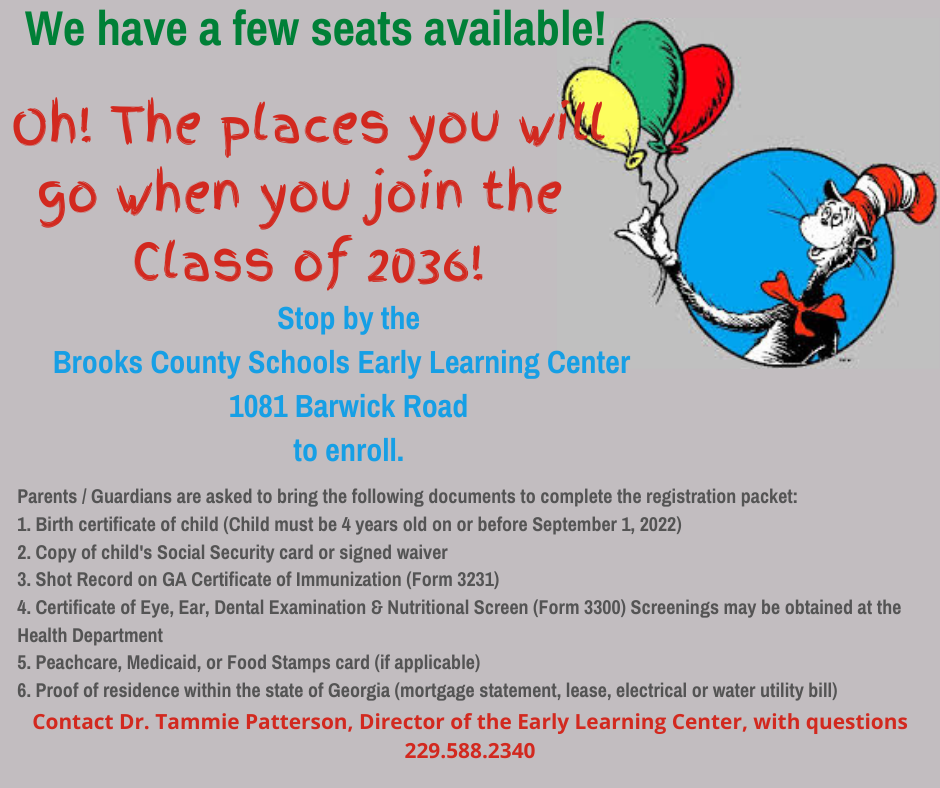 Did you know that on October 1, 1902, the first school nurse, Linda Richards, was employed to prevent absenteeism? We appreciate our nurses because they do ALL the things...EVERY day! Happy National School Nurse Day to the #bestOfBrooks!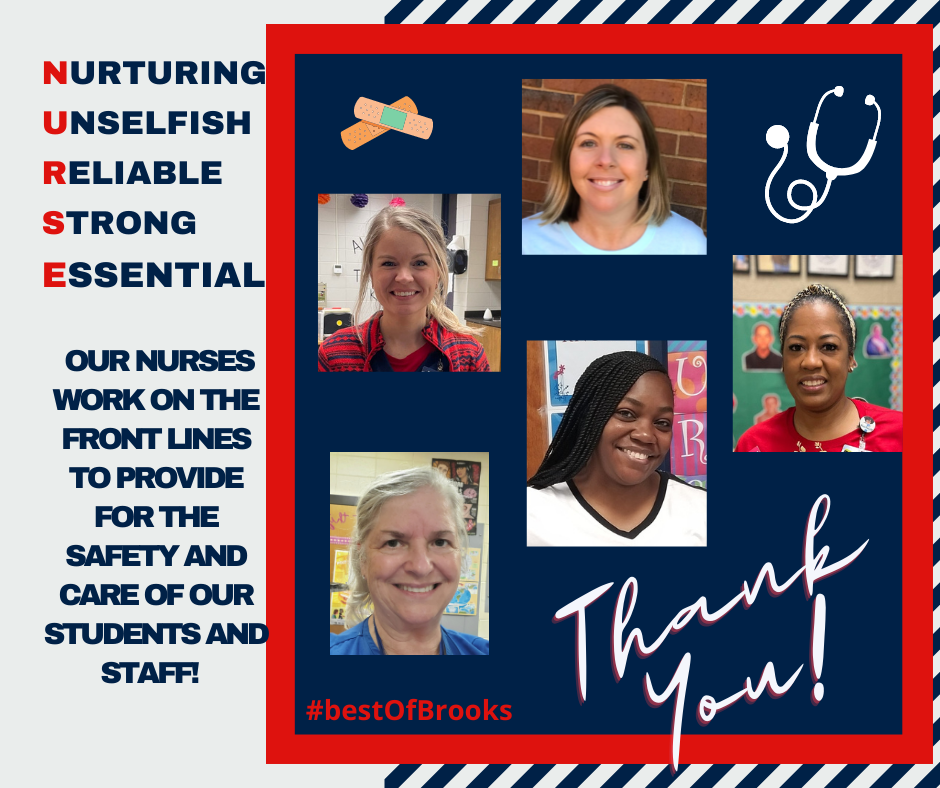 State Track Qualifiers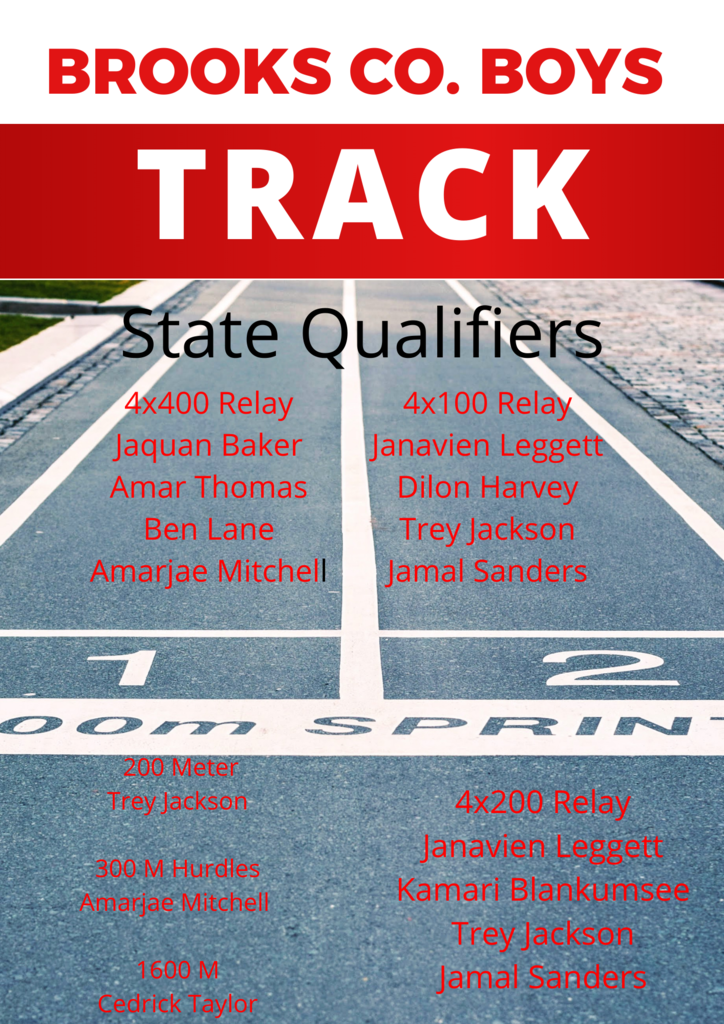 Join us for the Championship Ring Ceremony!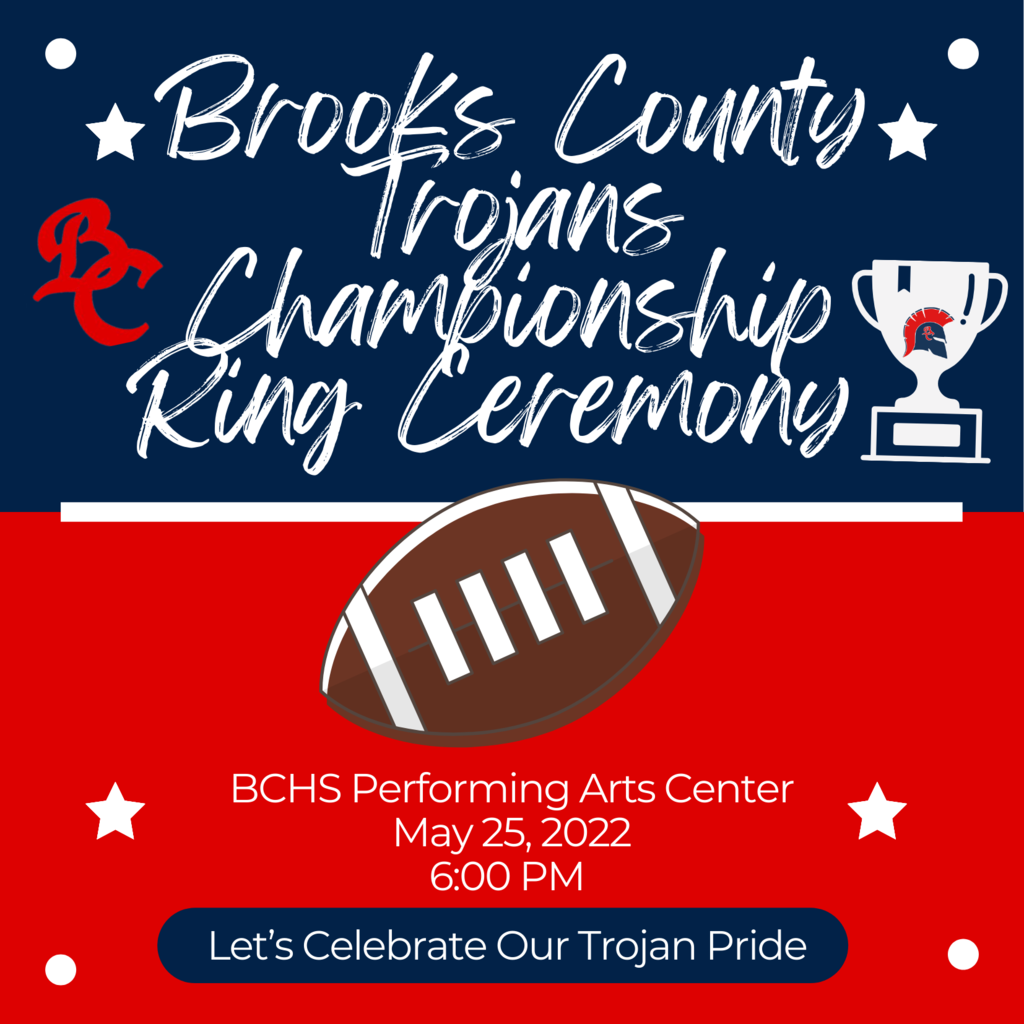 Take time today to thank a School Nutrition Hero! Our students are able to learn and grow because of the work they do! #GaSNHero #bestOfBrooks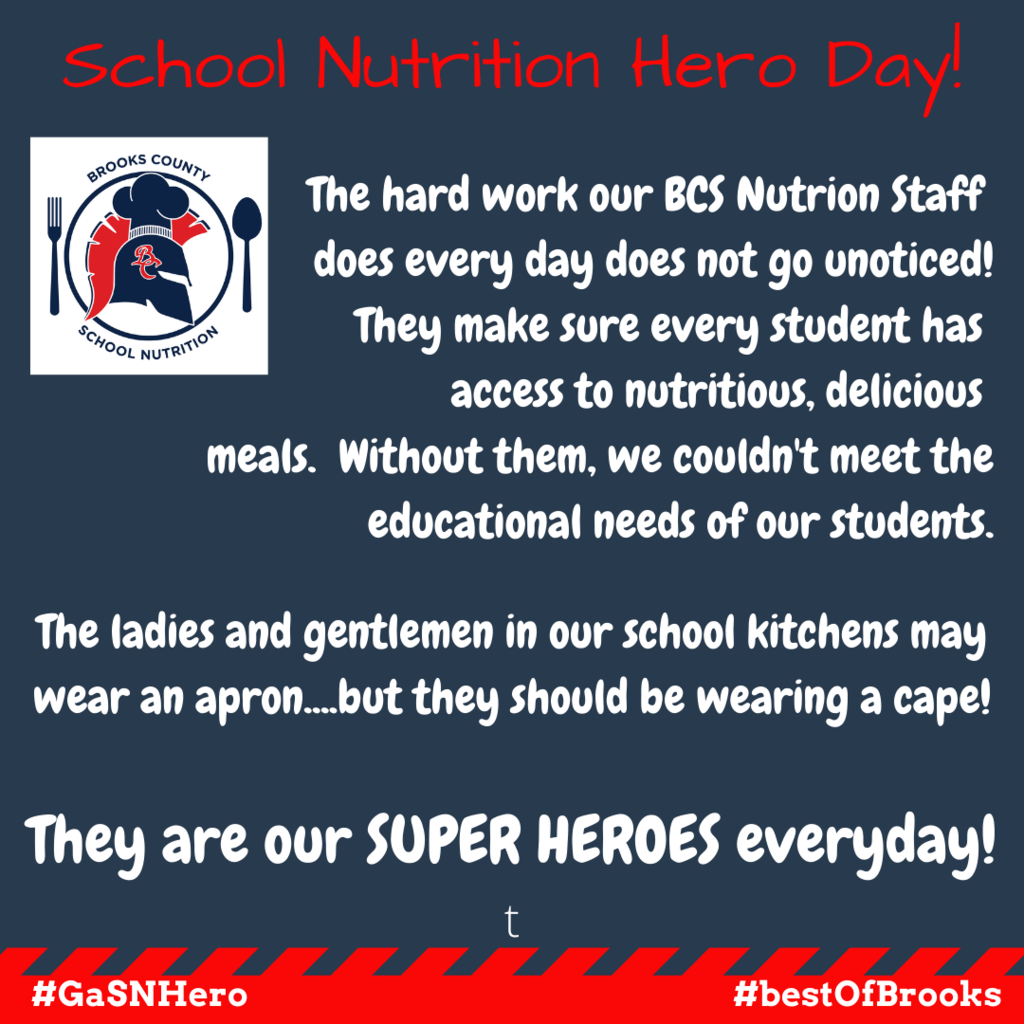 Great leaders don't set out to be a leader. They set out to make a difference. It's never about the role - always about the goal. ~Lisa Haisha

Brooks Co. Football Spring Practice 2022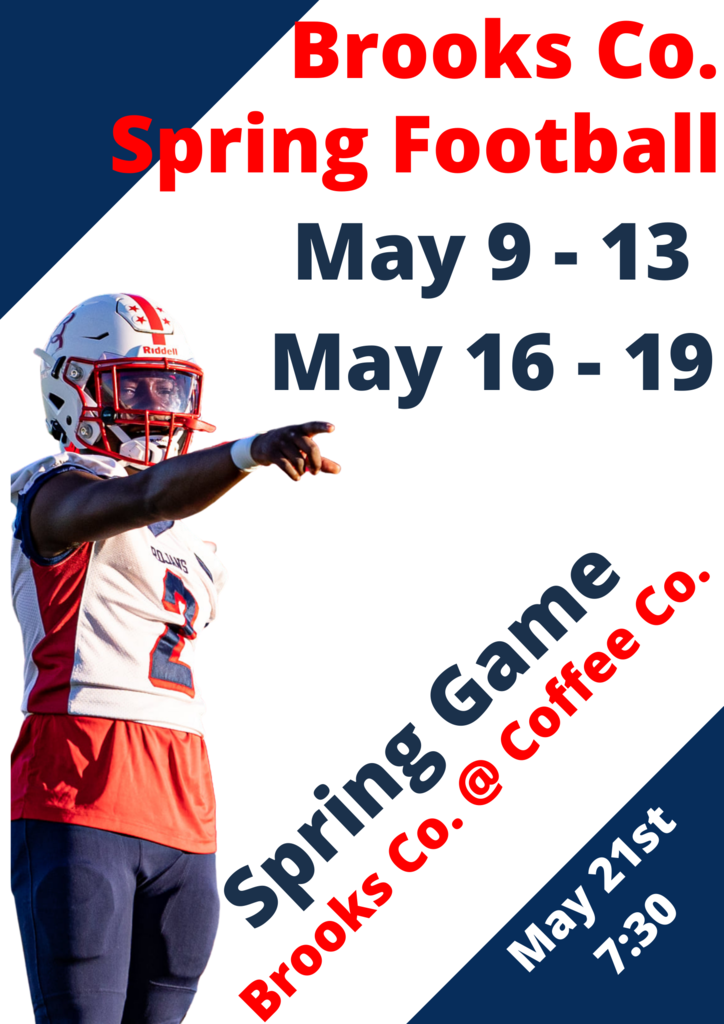 Happy May! Today we hope you will take a moment to read our monthly newsletter, Read More Brooks, bit.ly/readbrooksMay.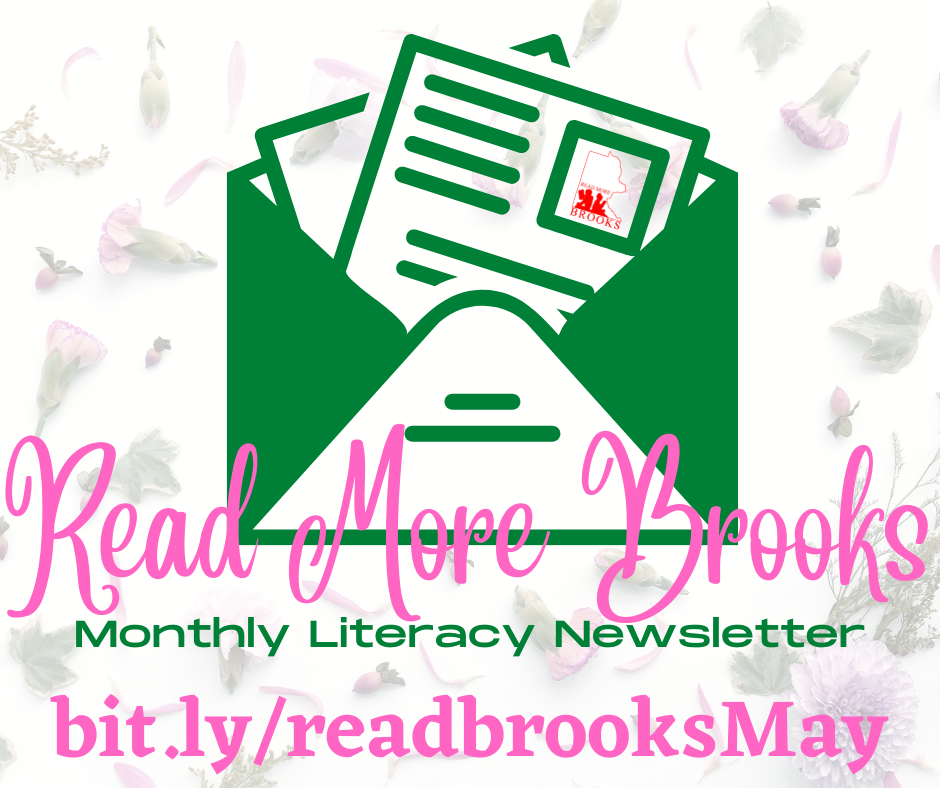 The Herff Jones Rep will be here on April 26th (during 1st & 2nd lunch) to take your Letter Jacket order. Pre-order forms are available in the BCHS front office. Requirements 1. $50.00 deposit 2. Must have played a high school sport or band for 3 years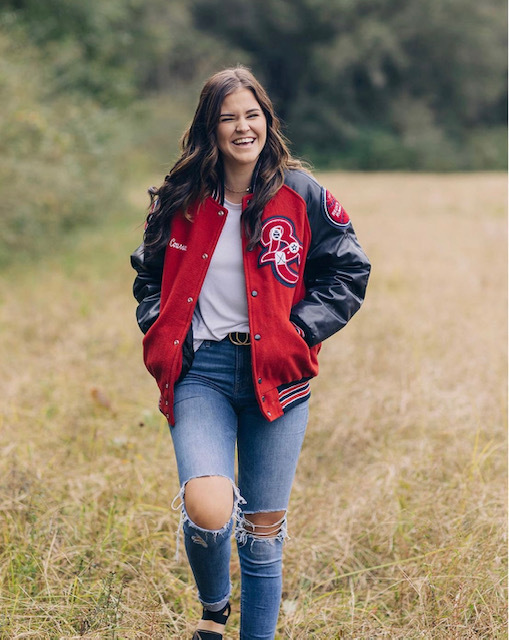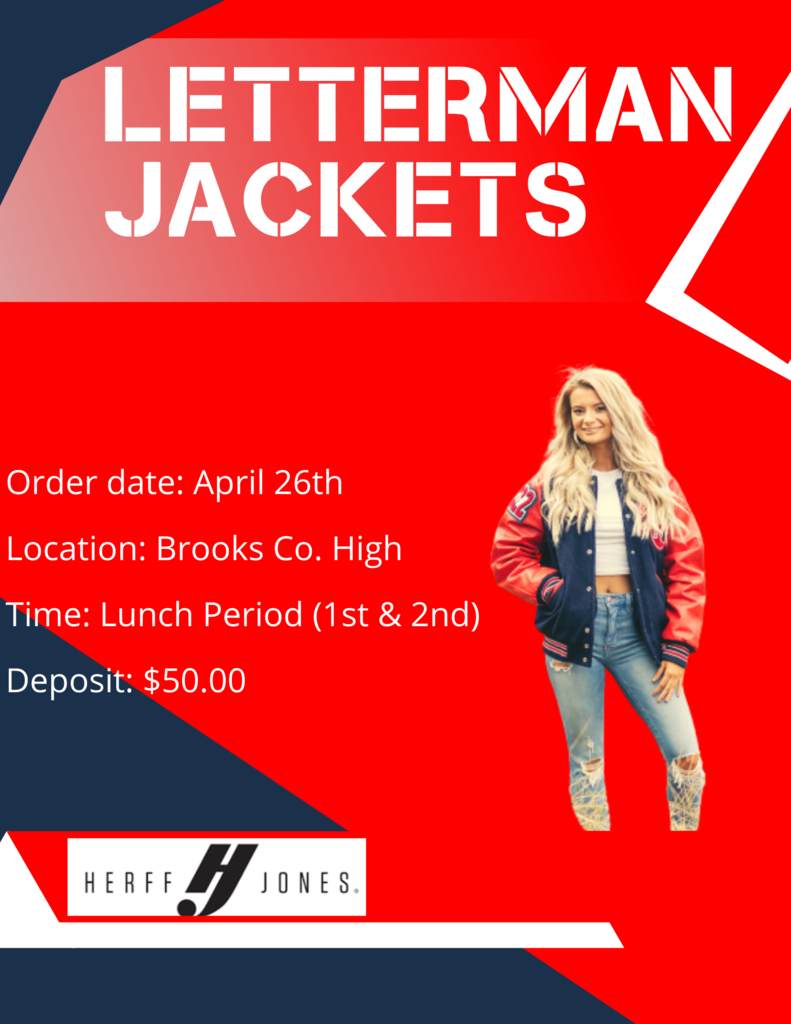 Brooks Co. Football Spring Practice 2022

Congratulations to Brooks County High School student athletes Lexi Patterson (Softball) and Anna Perry (Dance) for being named as a Positive Athlete Regional Winner for Southwest Georgia.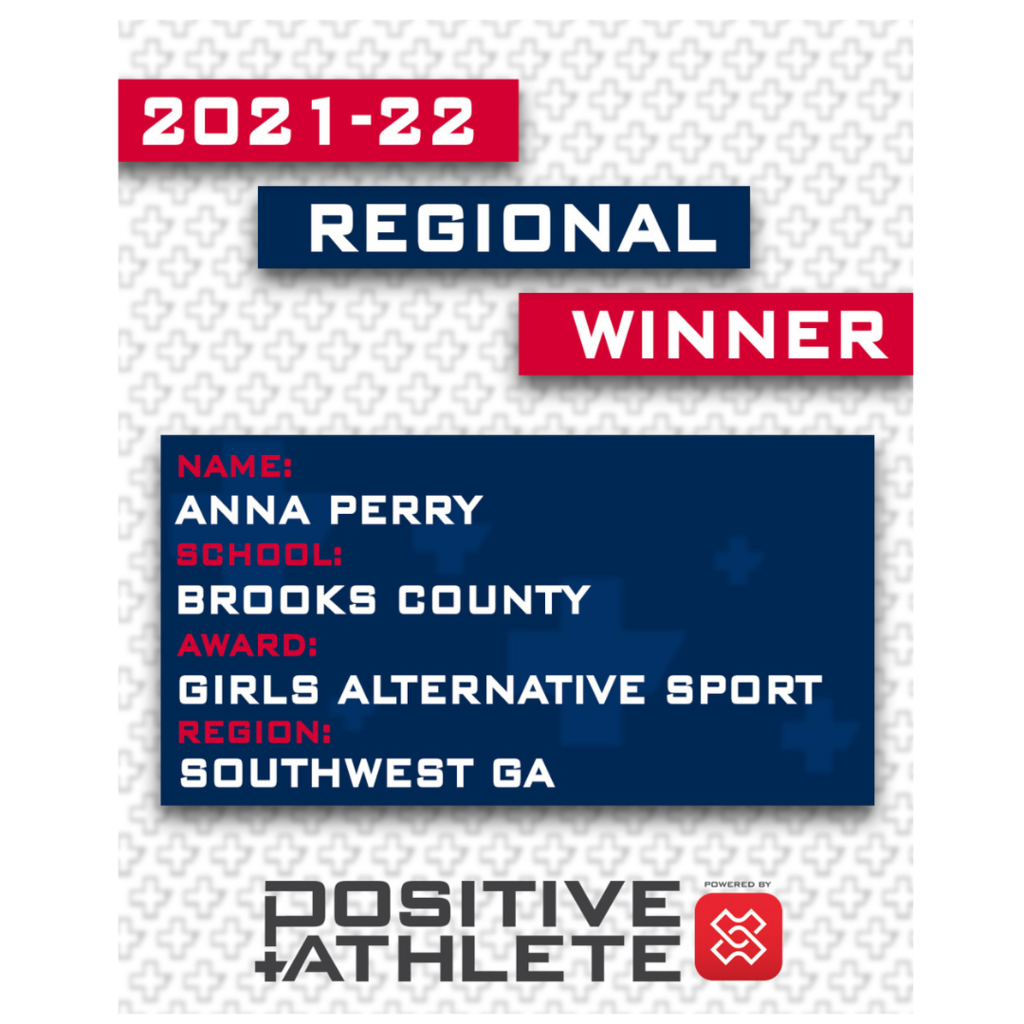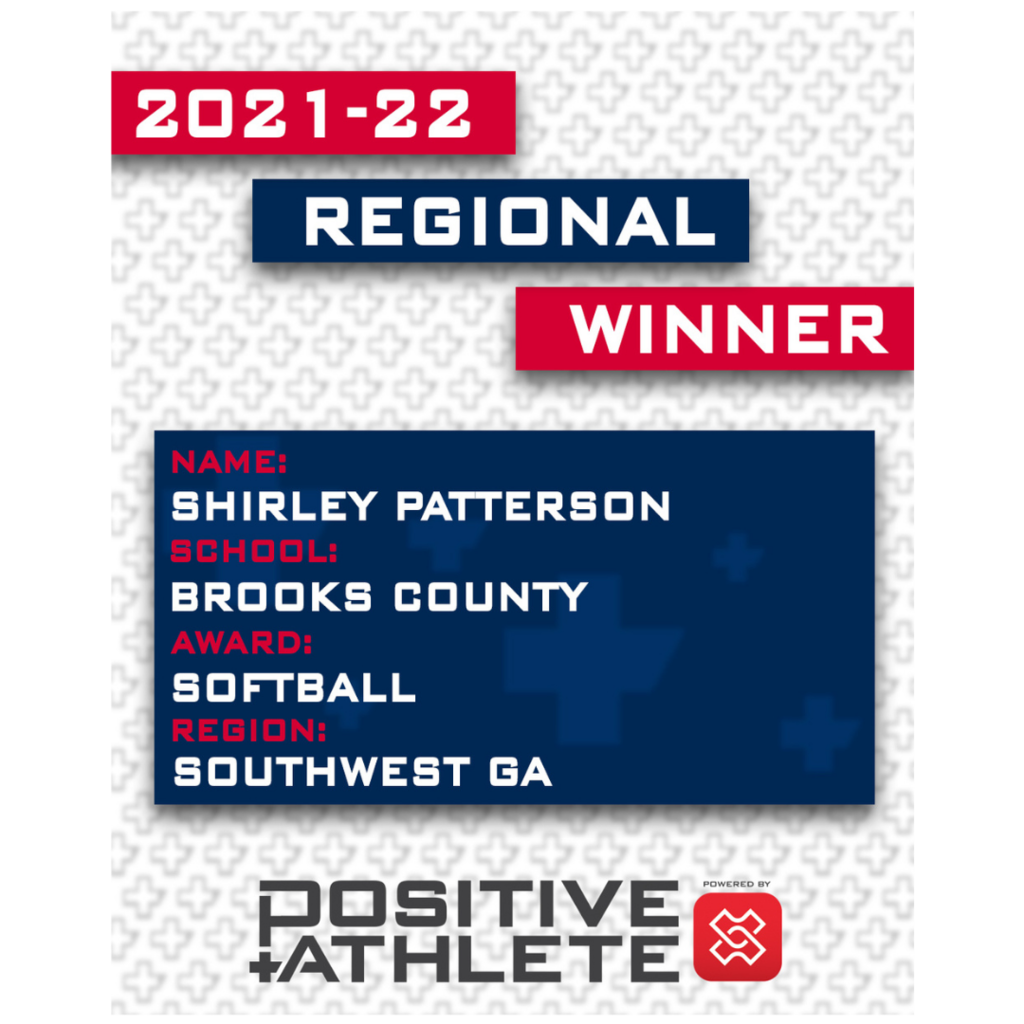 Brooks Co. Boys Track Region Champions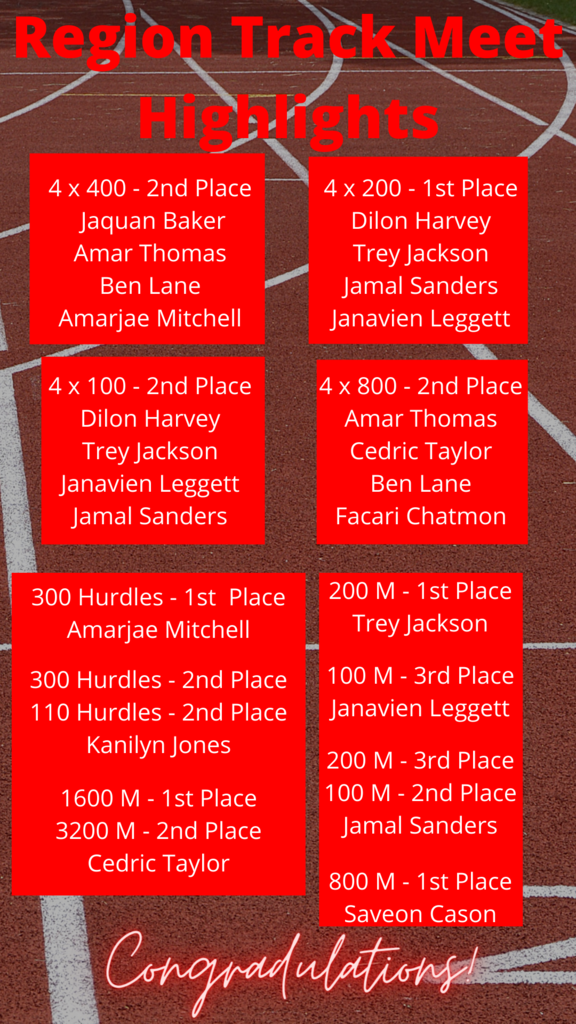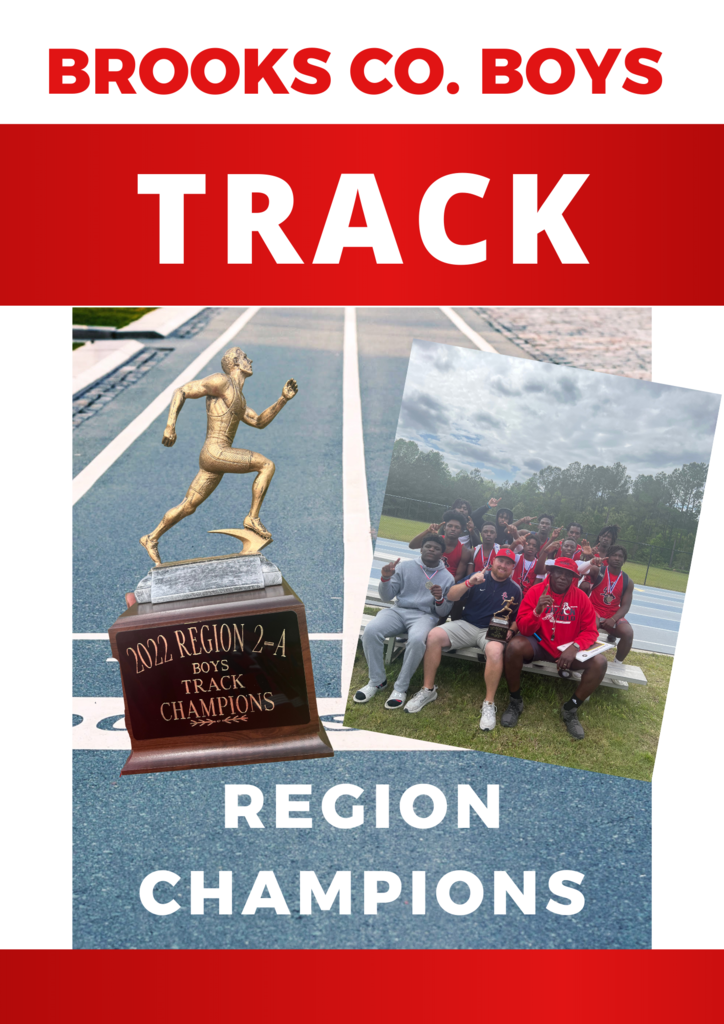 BCHS Boys Track Team 2022 REGION CHAMPIONS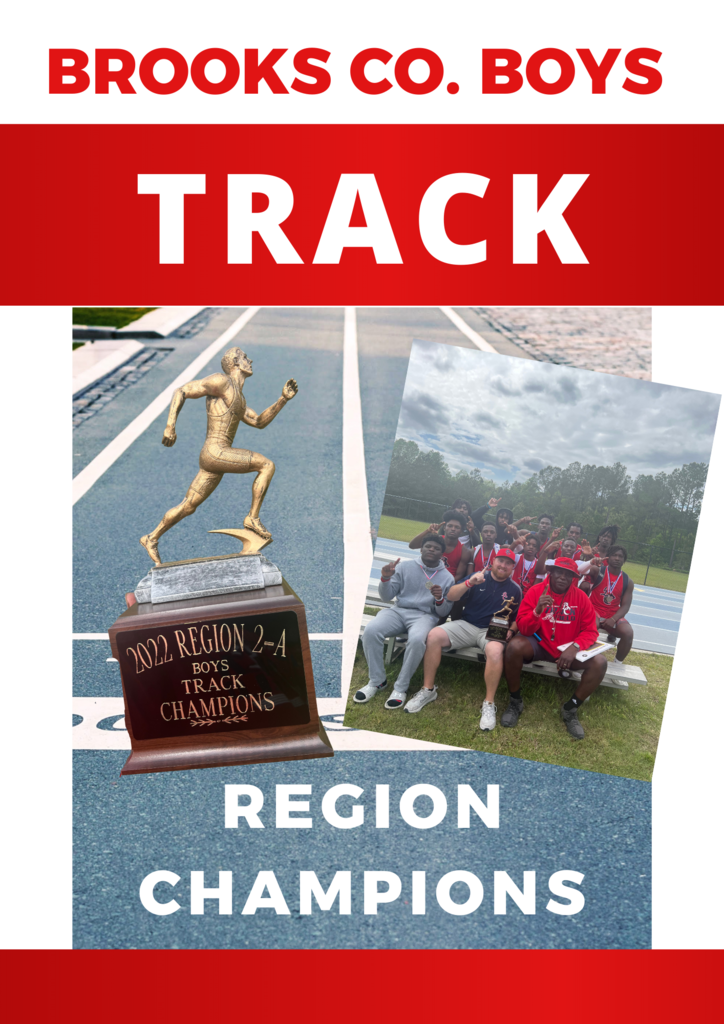 BCHS Region Track Meet Highlights - Day 1

Region 1 & 2 Area Golf Tournament Come join us today at the beautiful Quitman Country Club.