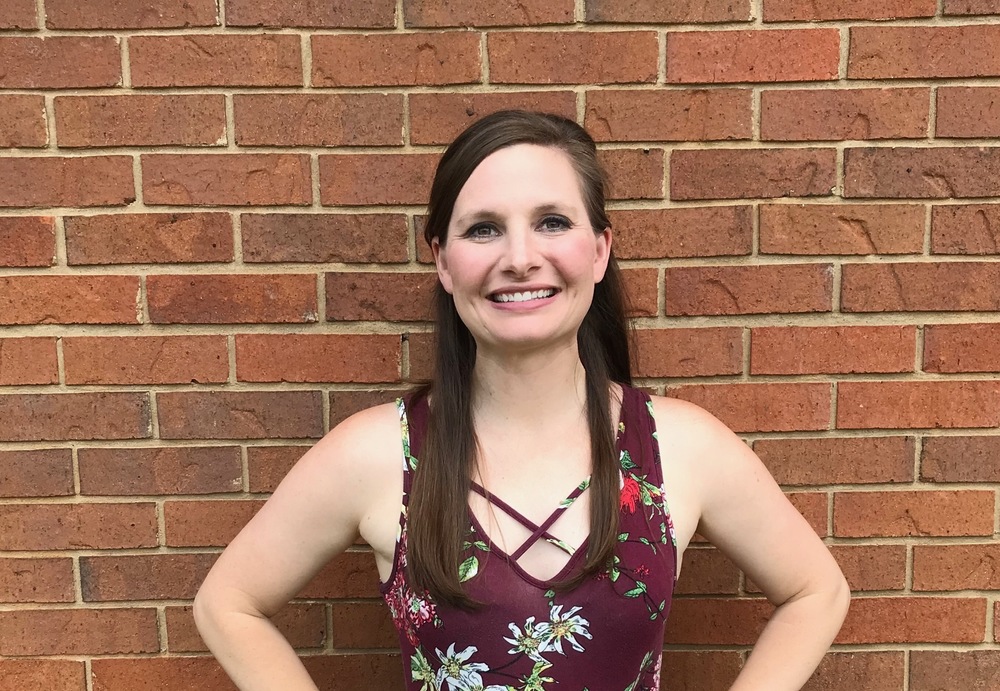 Rackley Named NBES Teacher of the Year
Tonja Healey
Wednesday, June 05, 2019
Mrs. Ashley Rackley, kindergarten teacher, was recently named Teacher of the Year for North Brooks Elementary School. This honor was bestowed upon Rackley by her peers. Mrs. Rackley began her career at North Brooks Elementary six years ago after graduating from Valdosta State University with a Bachelor's degree in Early Childhood Education. Her former sixth grade teacher, Mrs. Davis was one of the biggest influences on Rackley choosing education as her career choice. She remembers how much Mrs. Davis cared about and loved her. As an elementary school student, Rackley would play school at home and would always be the teacher. "I have always wanted to help children become successful. I love being around children and being a positive influence on them. Our children need someone who cares not only about their education, but also cares about them as person." stated Rackley. She believes it is her job to meet the students where they are and accelerate them in their education. Her most challenging aspect of teaching is making sure that all of her students' needs are met to provide an academically challenging environment for all students.
The most rewarding aspect of teaching for Rackley is seeing her students grow – academically and socially. Whether it is having a student learn to read and write independently or making new friends and coming out of their shell, Rackley is grateful to be a part of watching her students grow. When asked of her favorite teaching memory, Mrs. Rackley said "There was a student who came in to my room not knowing how to read. We worked so hard throughout the year learning how to blend the sounds into words and using picture clues to help us read." By April, the student brought her a book and said, "Mrs. Rackley, I can read this". He read two books to her that day! From that moment on, any time he finished his book, he came to Mrs. Rackley wanting to read the book to her. "He saw that I was proud of him and knew that I would take time out of the day to allow him to share his accomplishments as well." stated Rackley.
Mrs. Rackley has been described as being the "heartbeat" of the kindergarten team. She has been lead teacher for the kindergarten for two years and has led the kindergarten team to academic success. The daughter of Gerald and Donna Clark, Mrs. Rackley is married to Justin. They are the parents of Tate and Emsley. During her leisure time, Rackley enjoys spending time with her family. Traveling to the mountains and beach are favorite pastimes as well. She also enjoys photography. Mrs. Rackley will represent North Brooks Elementary in the district competition for Brooks County Schools Teacher of the Year. The winner of the district competition will represent Brooks County Schools in the Georgia Teacher of the Year competition. The Teacher of the Year for Brooks County Schools will be announced at the annual Teacher of the Year banquet in the fall.