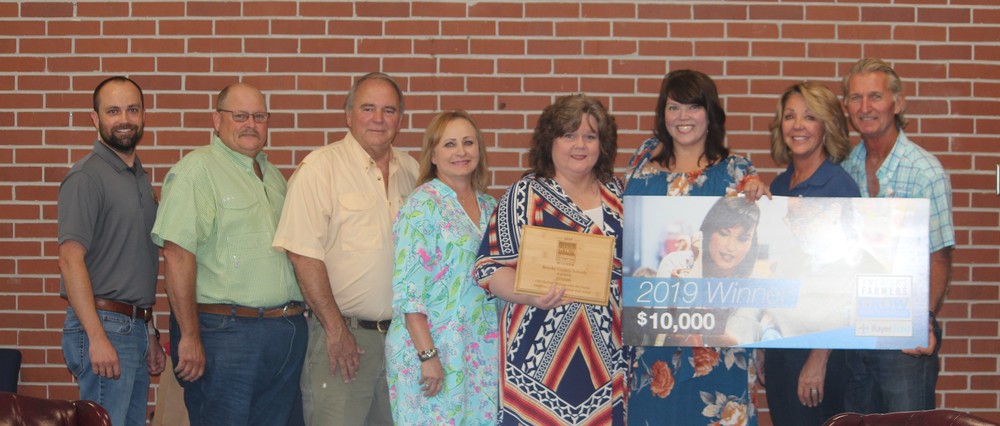 Bayer Fund Grant Award
Tonja Healey
Tuesday, September 10, 2019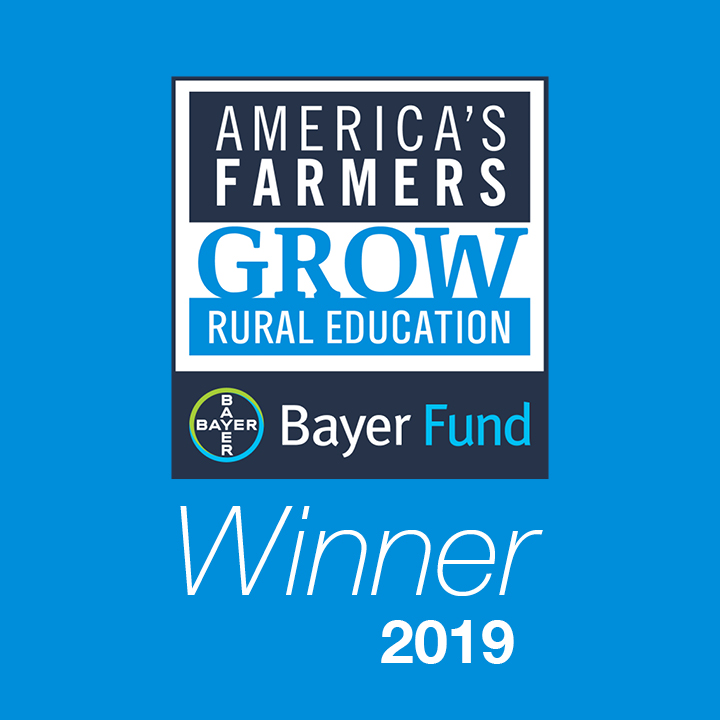 Thanks to local farmers, Quitman Elementary and North Brooks Elementary received an @AmericasFarmers Grow Rural Education grant in the amount of $10,000. Mrs. Angie Tillman (QES) and Ms. Candace Simpson (NBES) will be implementing their collaborative project - Old McDonald Upgrades the Farm! Garden, Insects, Weather, and More!
Students at each school will raise and learn about beneficial insects for gardens, compare and contrast the interaction of the insects with each school garden, and use a wireless weather station to make observations and inferences of how weather and radiation affect all the living things in the garden. Students will use Chromebooks to develop 21st-century communication skills by using various applications to create presentations and communicate with one another between the two schools. The data collection learning experiences will be shared among the schools and the community through YouTube videos and social media.
We would like to thank our local farmers who nominated them for this award: Kurt Childers, Carter and Sandra McDonald, Brandon DeWitt, Pat Bruce, Patti Niewoehner, Franz and Karen Rowland, and Josh Simpson. Jacob Linahan, representing the Bayer Fund, also join us for tonight's presentation.