Early Release for December


See you tomorrow, Trojans!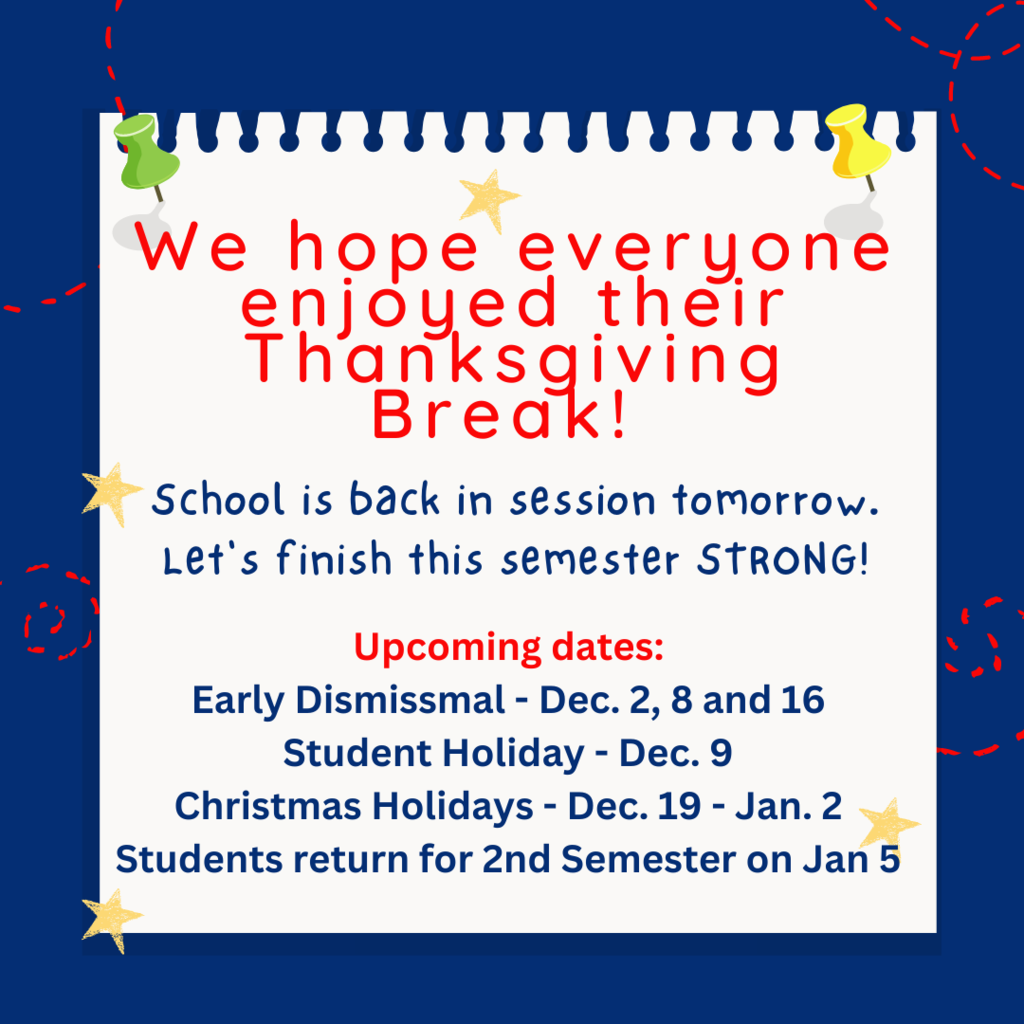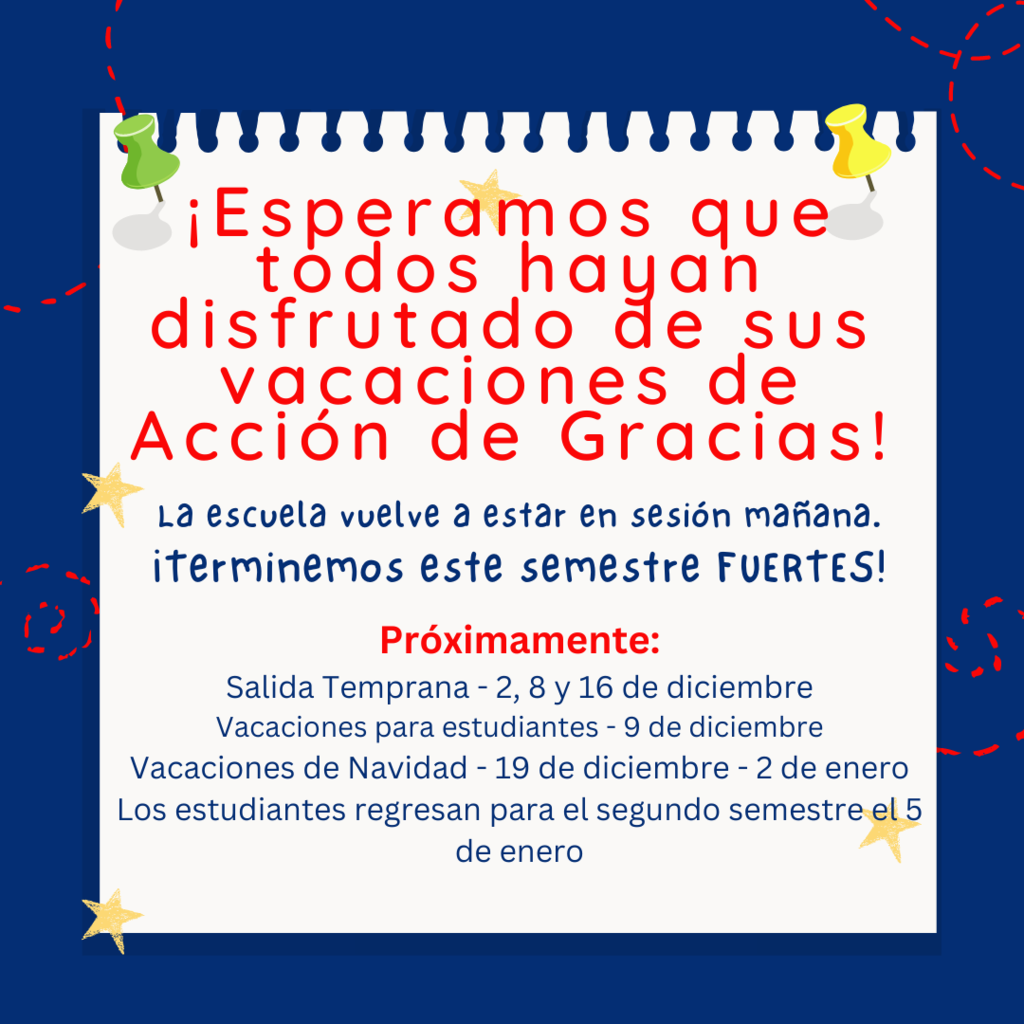 Thanksgiving Break is right around the corrner!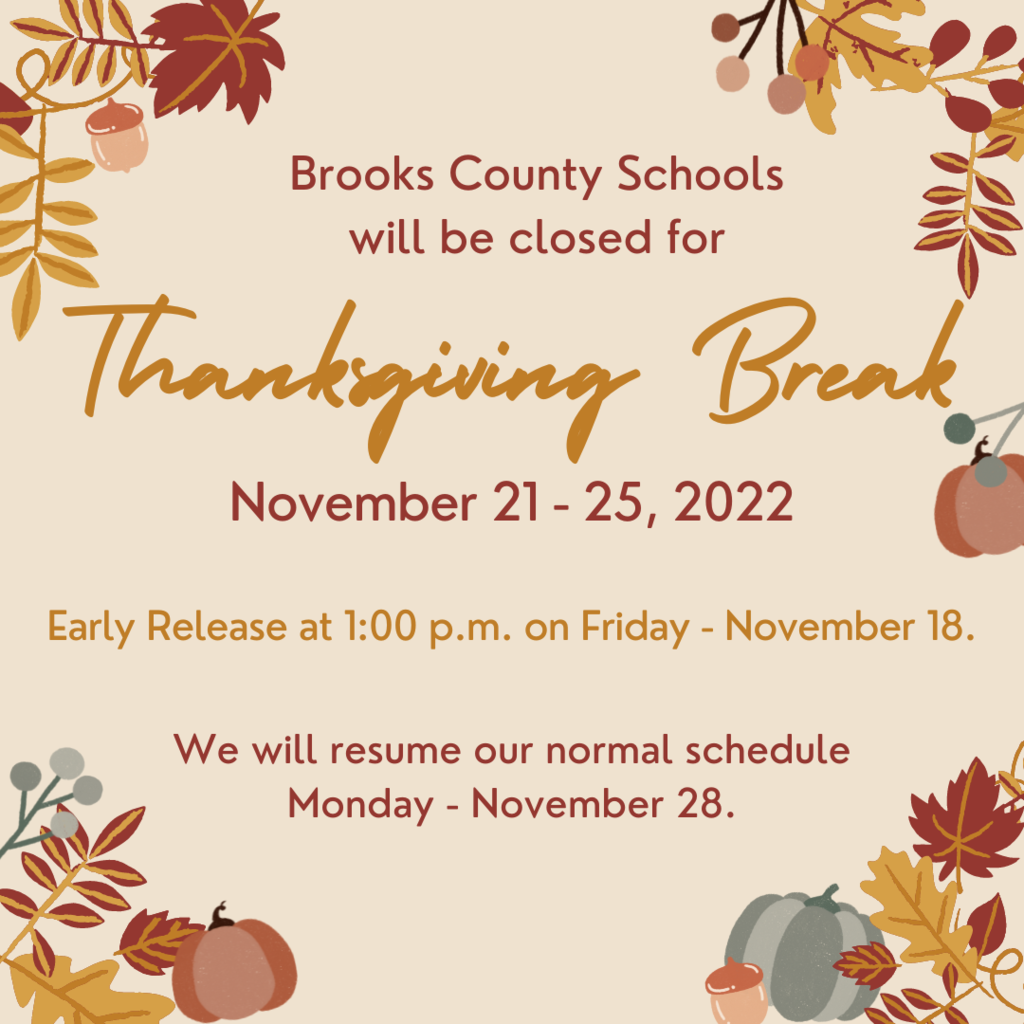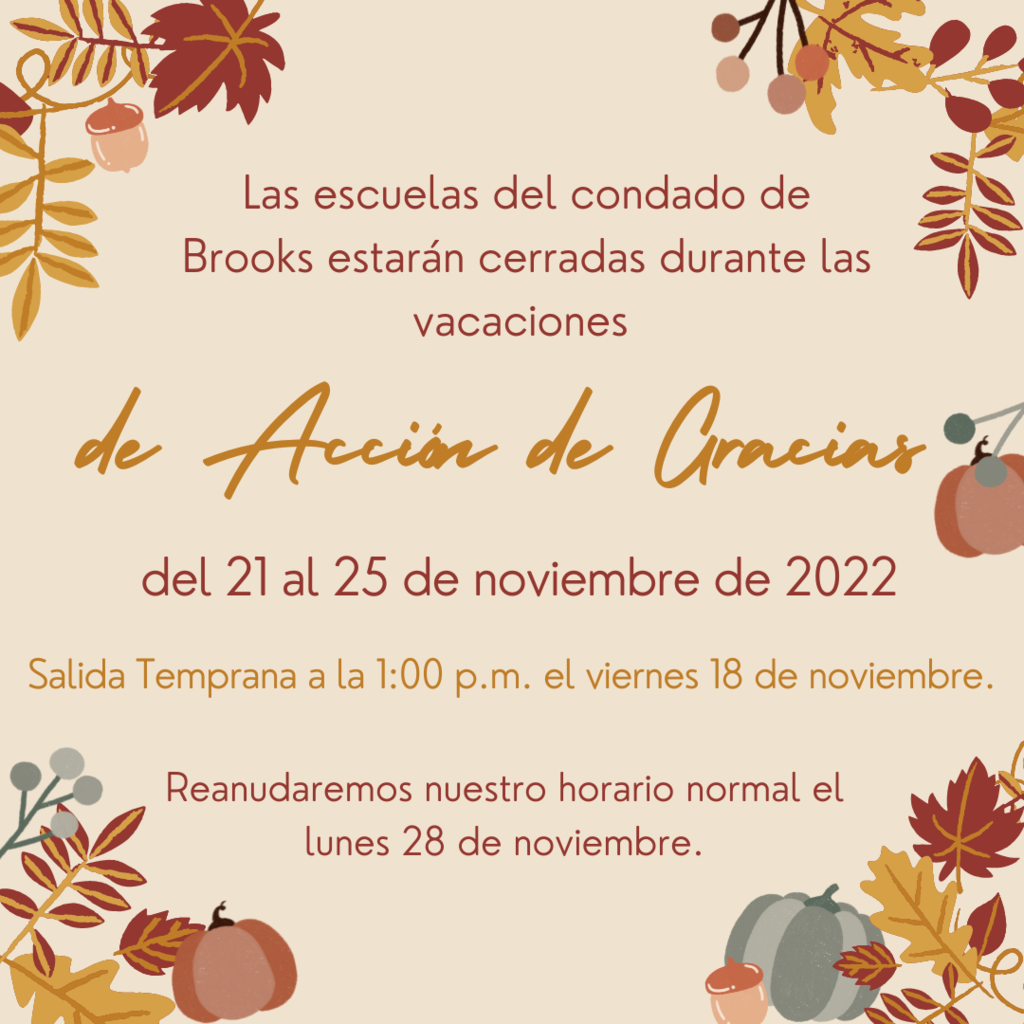 We will continue to be in contact with our local EMA through out the day and evening. If our plans should change, we will make an announcement.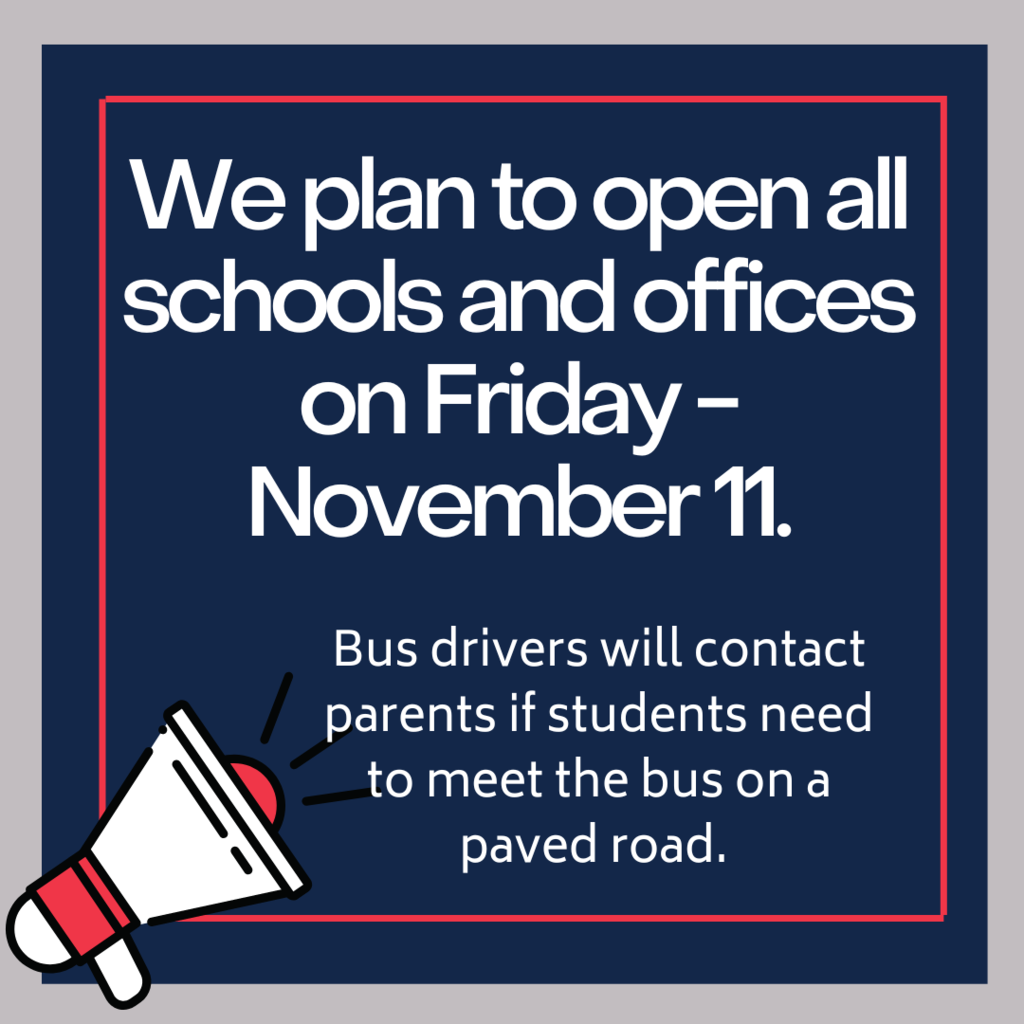 Brooks County Schools will dismiss school early on Friday, October 21st for the Homecoming Parade. Quitman Elementary will start to dismiss car riders at 12:45 p.m. Please note that all car riders should be picked up by 1:15 p.m. Buses will be dismissed at 1:00 p.m. No early check outs will be allowed after 12:15 p.m. Please plan accordingly. We hope to see everyone at the Homecoming Parade!
Quitman Elementary School will be taking part in a week-long, district-wide program called Red Ribbon Week. Red Ribbon Week was designed to create an awareness concerning problems related to the use of tobacco, alcohol, and other drugs. Our theme is Celebrate Life. Live Drug Free. This year our school will continue to focus on the many aspects of health and safety. Please take advantage of this time to open a dialogue at home and discuss issues that relate to making the right choices for a healthy and drug-free future with your child. Students will also participate in a poster contest and Too Good for Drugs curriculum. Red Ribbon Week begins on Monday, October 24th.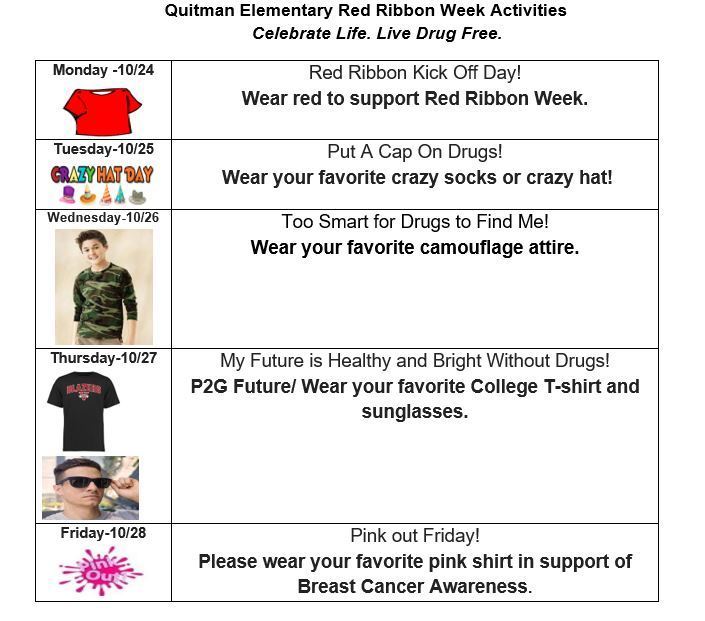 Enjoy your day! See you tomorrow!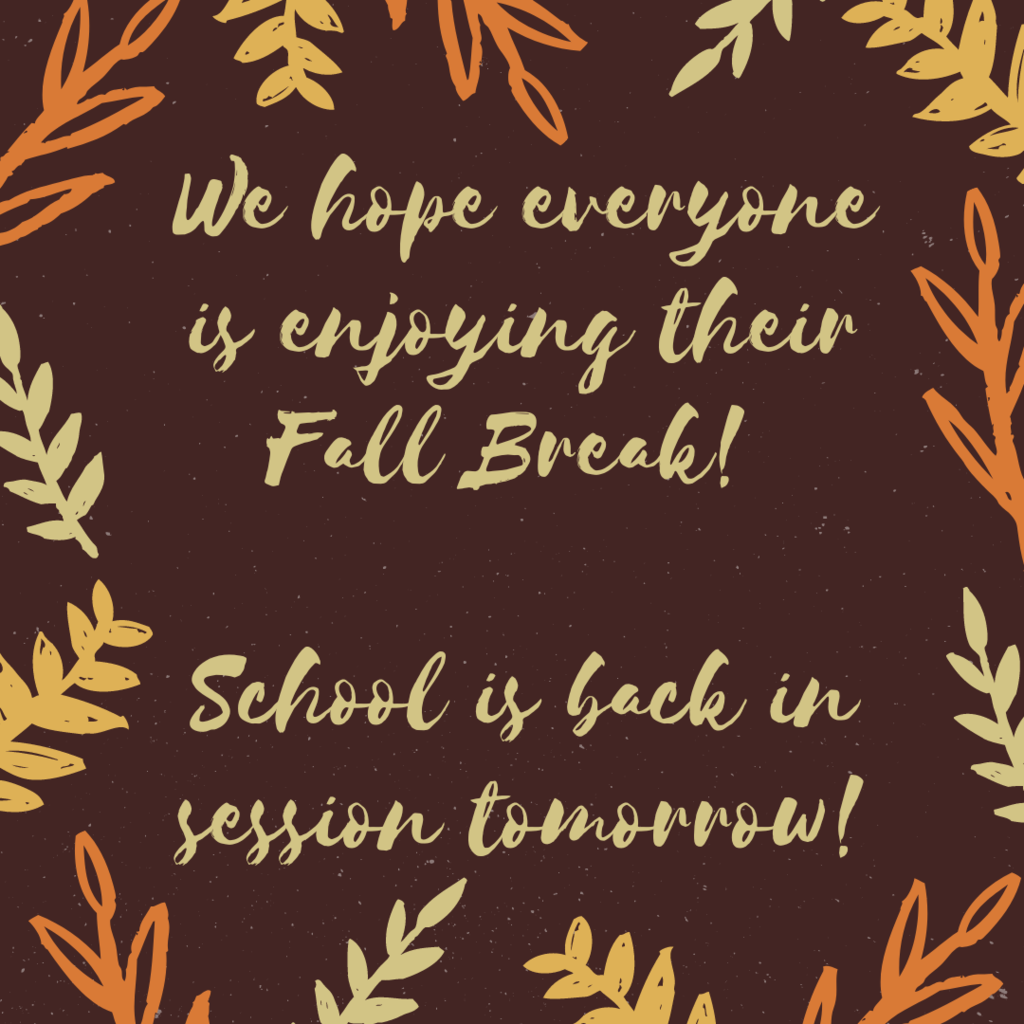 Picture Day is Friday, October 14th.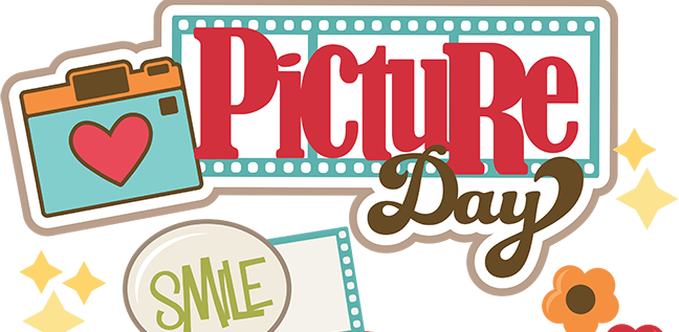 Homecoming Week Part Two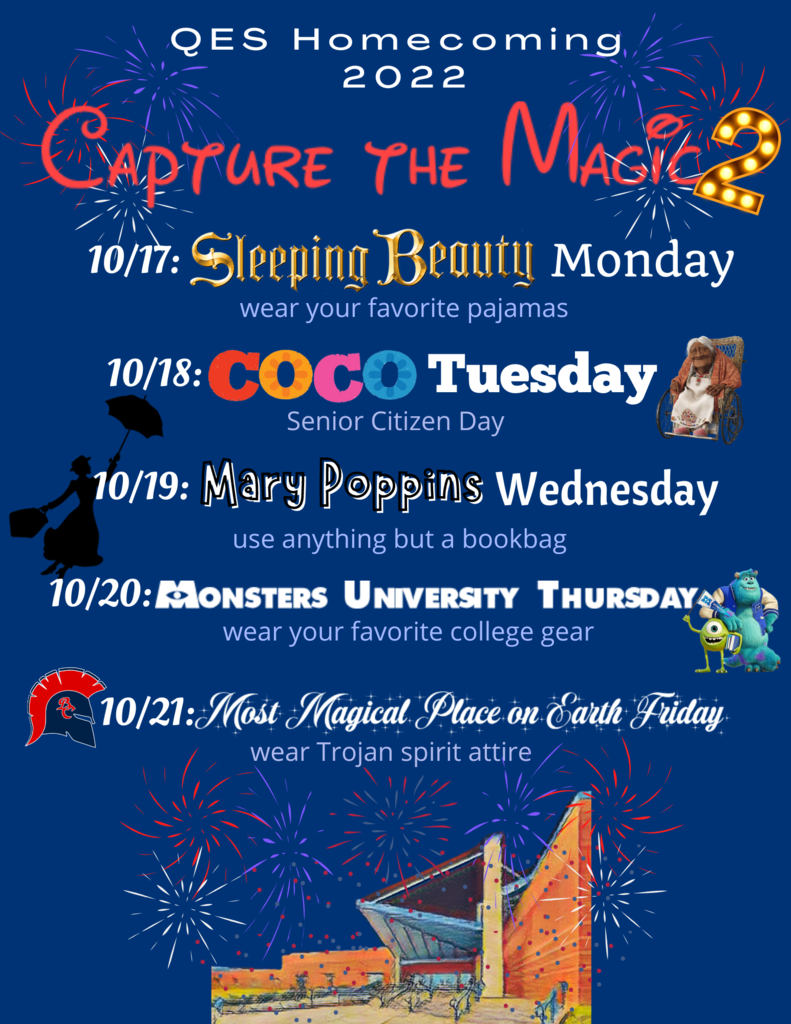 Just a reminder about Fall Break!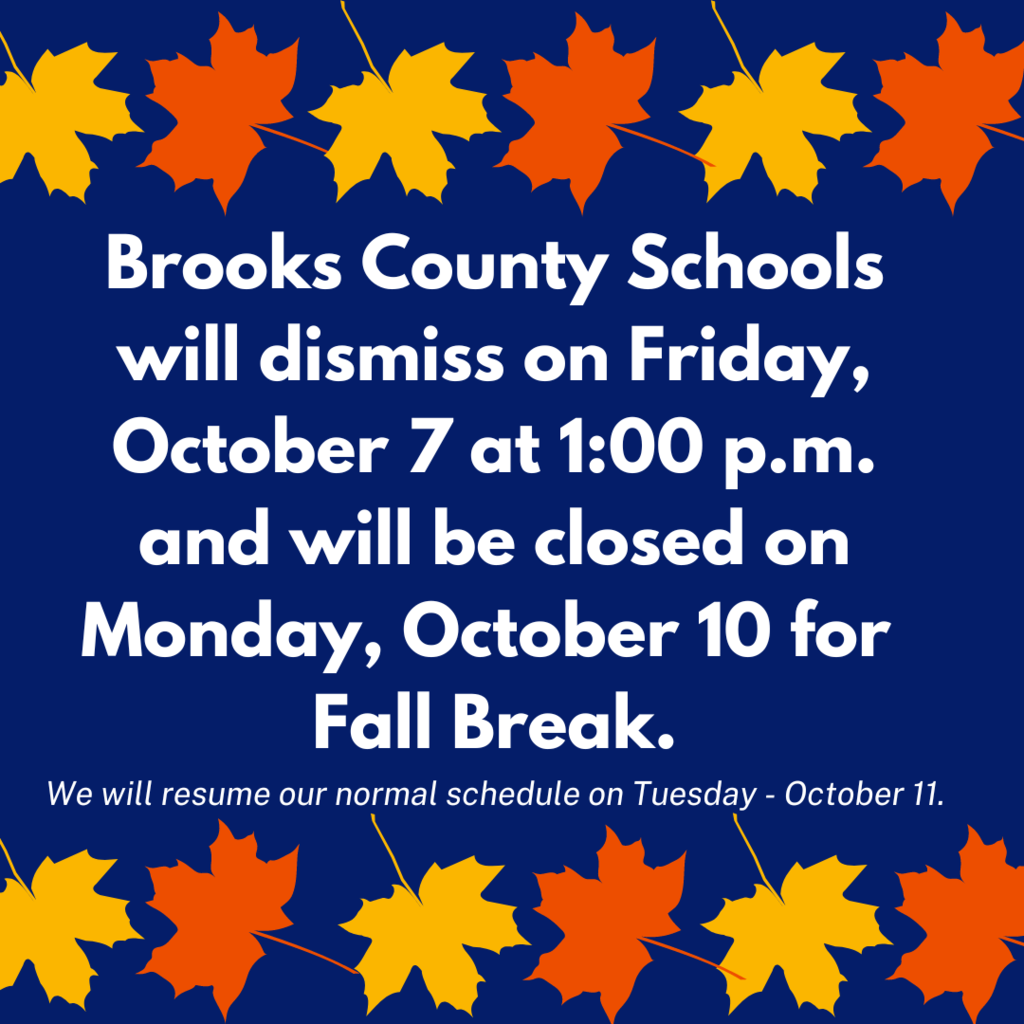 Please see the graphic for details regarding school closings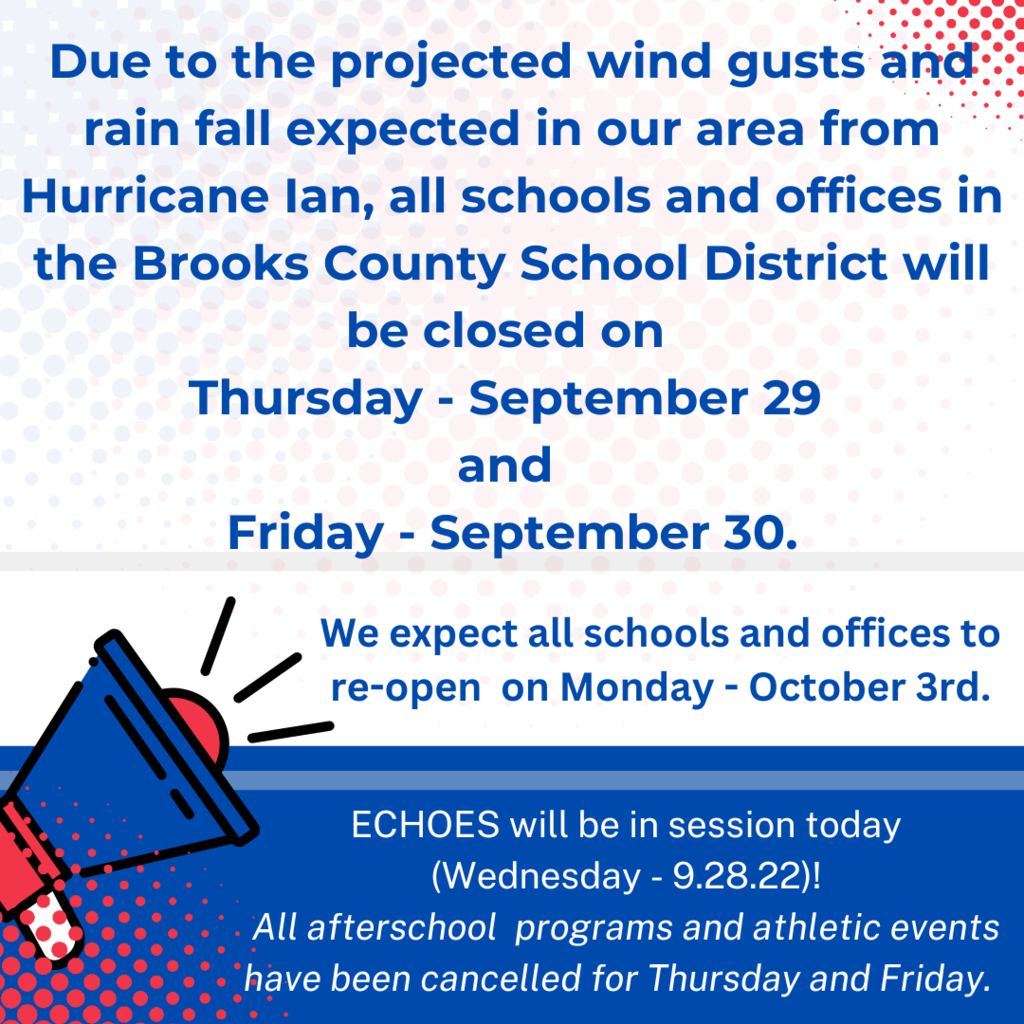 We will continue with our dress up days this week but will be rescheduling our Homecoming pep rally, parade and dance. We've provided updated information below.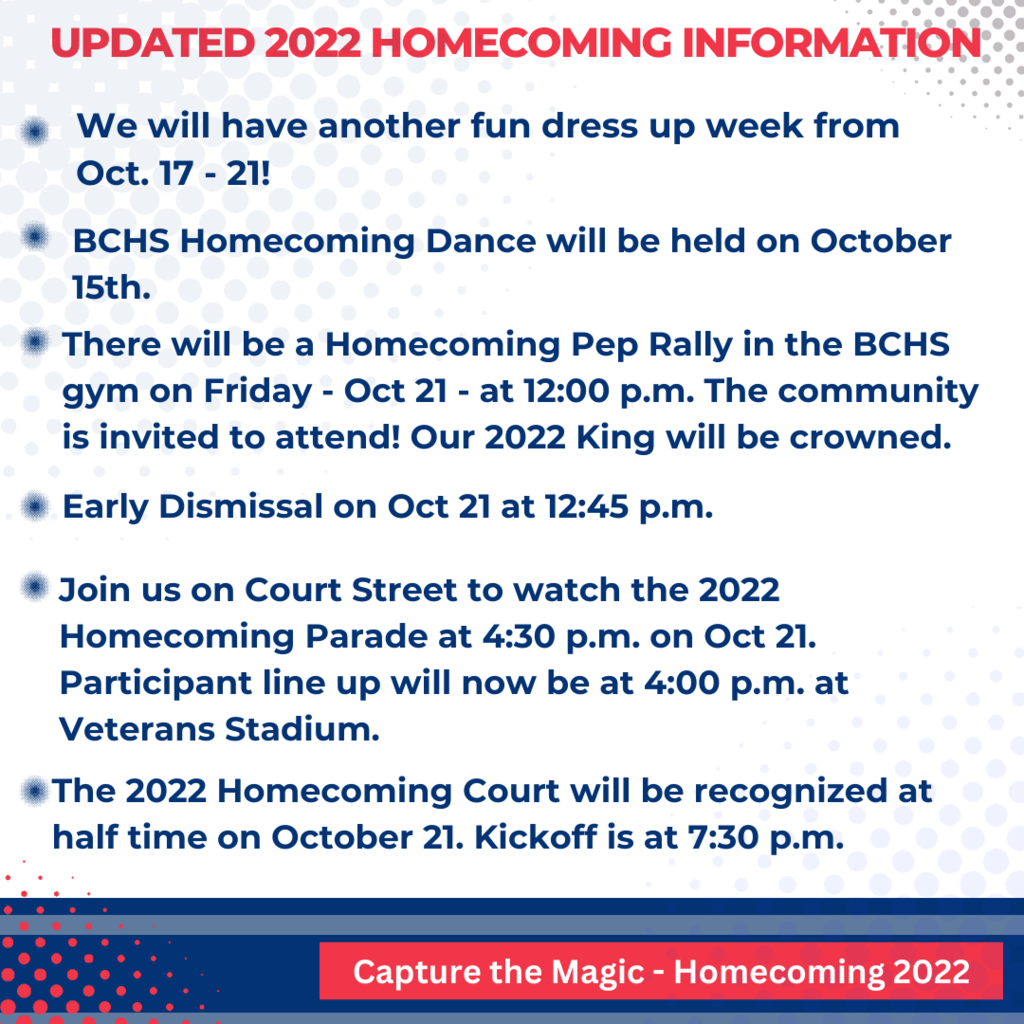 We are going to #CaptureTheMagic next week and carry on with our Homecoming 2022 festivities! Here is the updated information about our plans.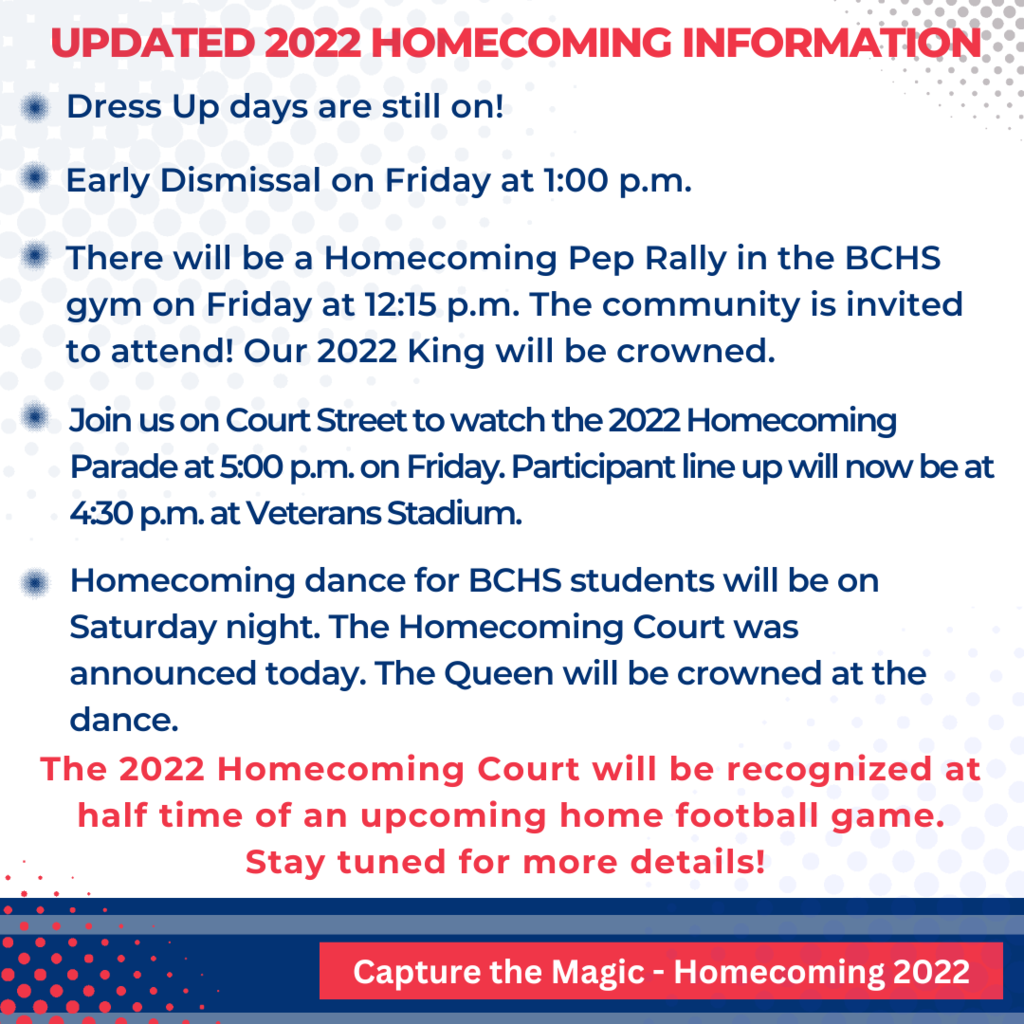 It's time to sign up for the 2022 Homecoming Parade! Complete the entry form before noon on September 27:
https://forms.gle/TNop4cgRWQ6n12Dz5
The parade will be on September 30 at 4:30 p.m. Plan now to grab your seat along the route! If you have questions, please contact Dr. Choates at the BCHS!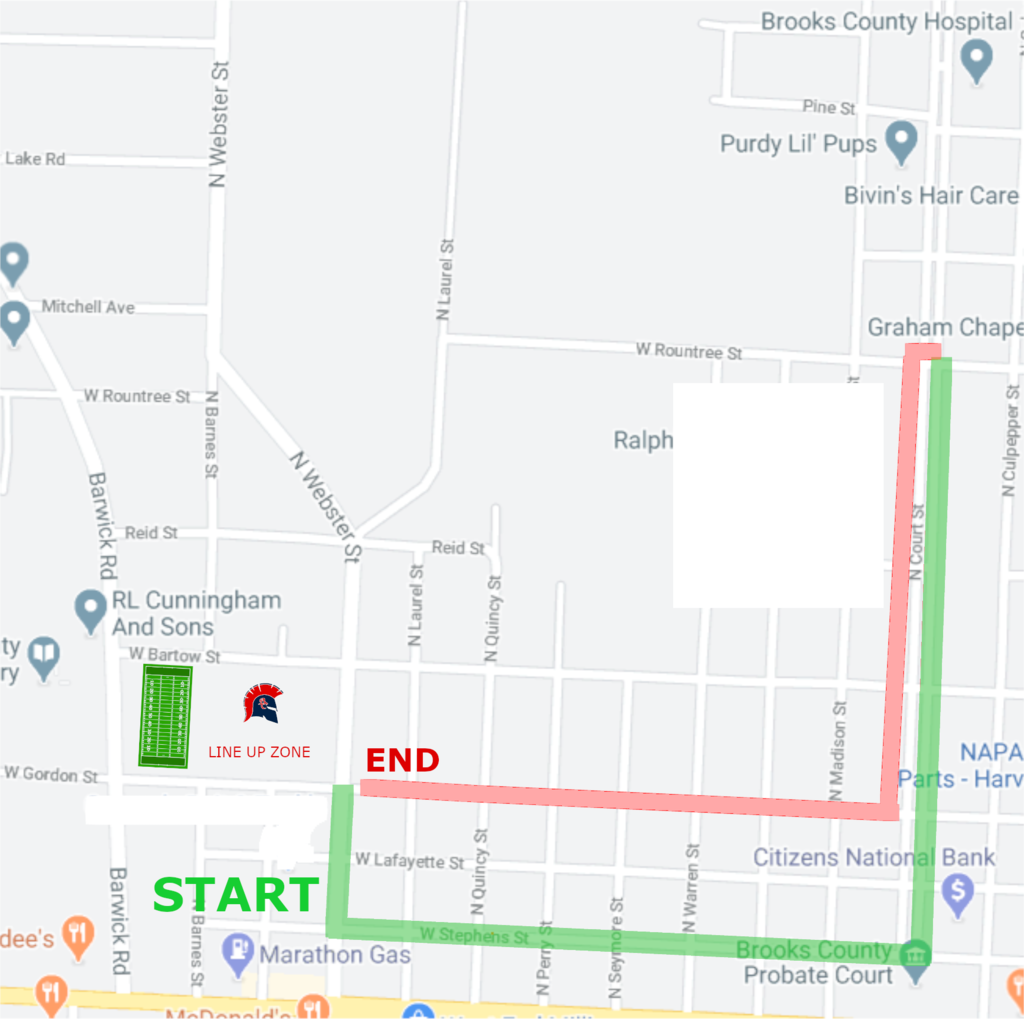 Enjoy your long weekend, Trojans!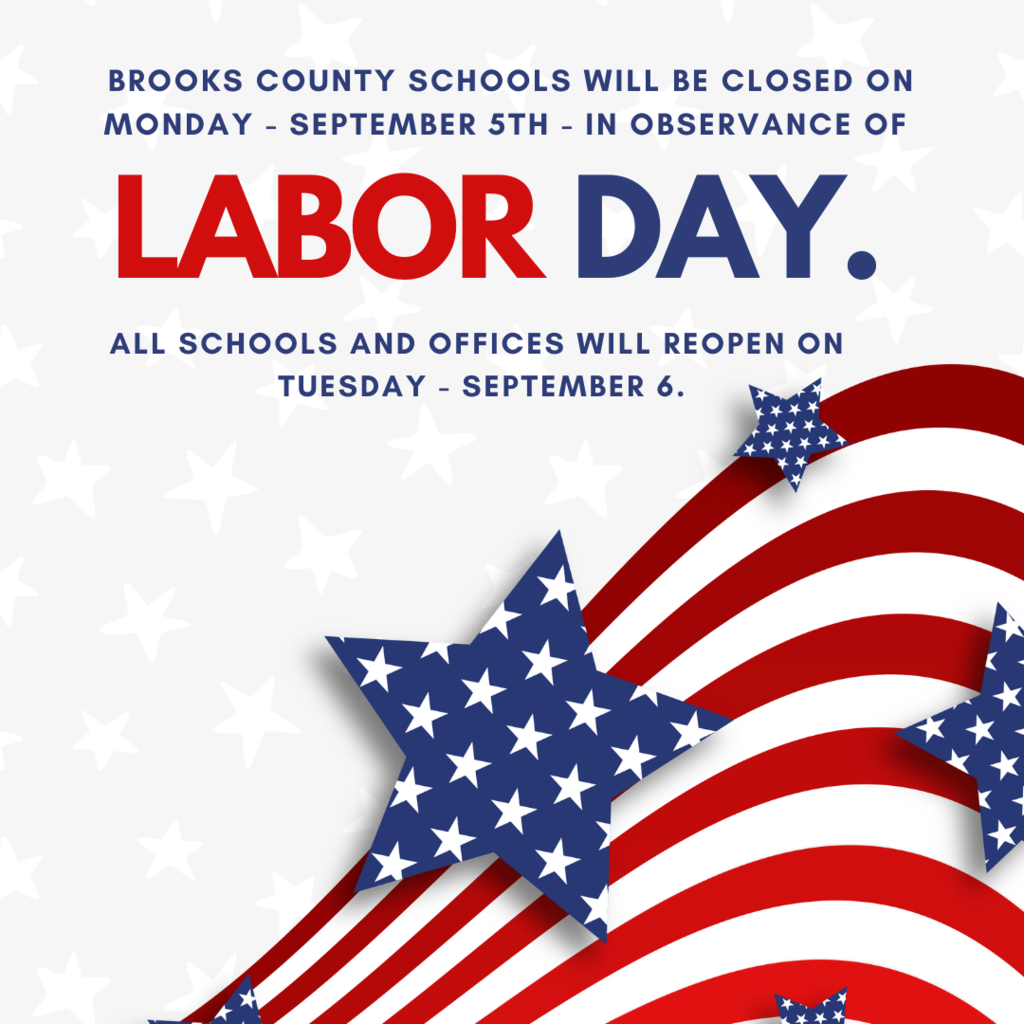 Today we kick off our 2022-2023 Cookie Dough Fundraiser. Students will be bringing home a parent letter and order form today. Our fundraiser begins today and ends on September 7th. All funds raised will benefit and support our Positive Behavior Supports Program and Accelerated Reader Program. Without these funds, we would not be able to provide incentives to our students. So please consider supporting our school! Since our cookie dough cannot be shipped, family and friends can also order items from our fundraiser store by visiting the following link:
https://shop.fundraising.com/collections/quitman-elementary-school
Make sure they list the child they are sponsoring. We will receive online information daily and students will get credit for those orders. Please review the parent letter which contains information regarding student prizes. If you have any questions, please contact the school. Thank you for supporting QES!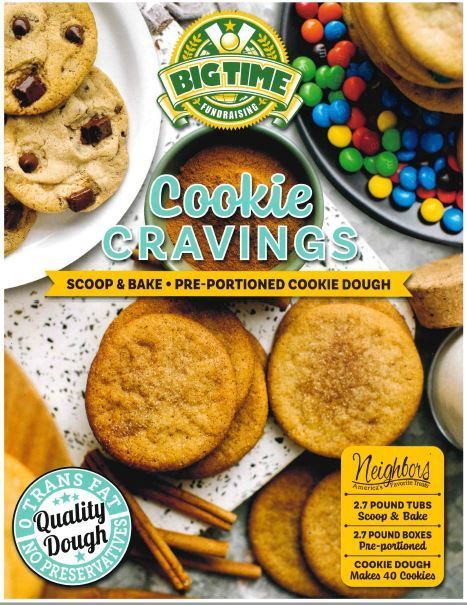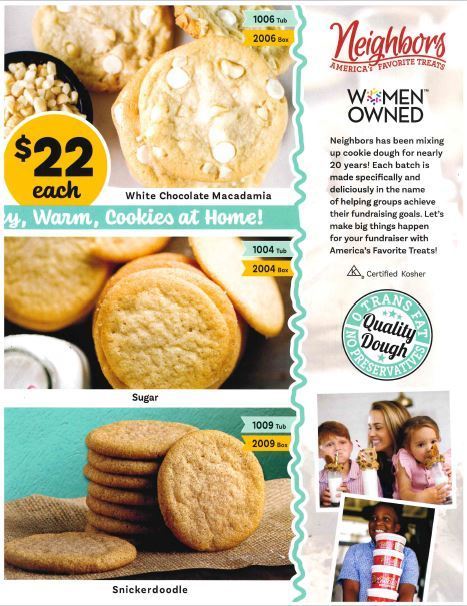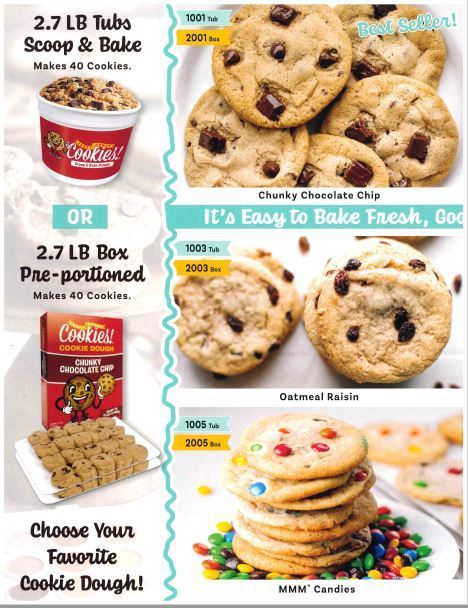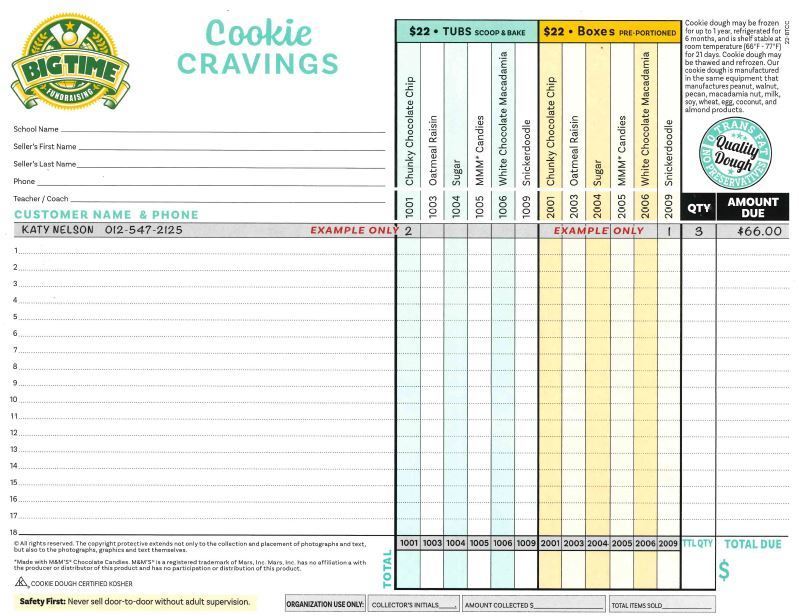 Join us for this no cost class!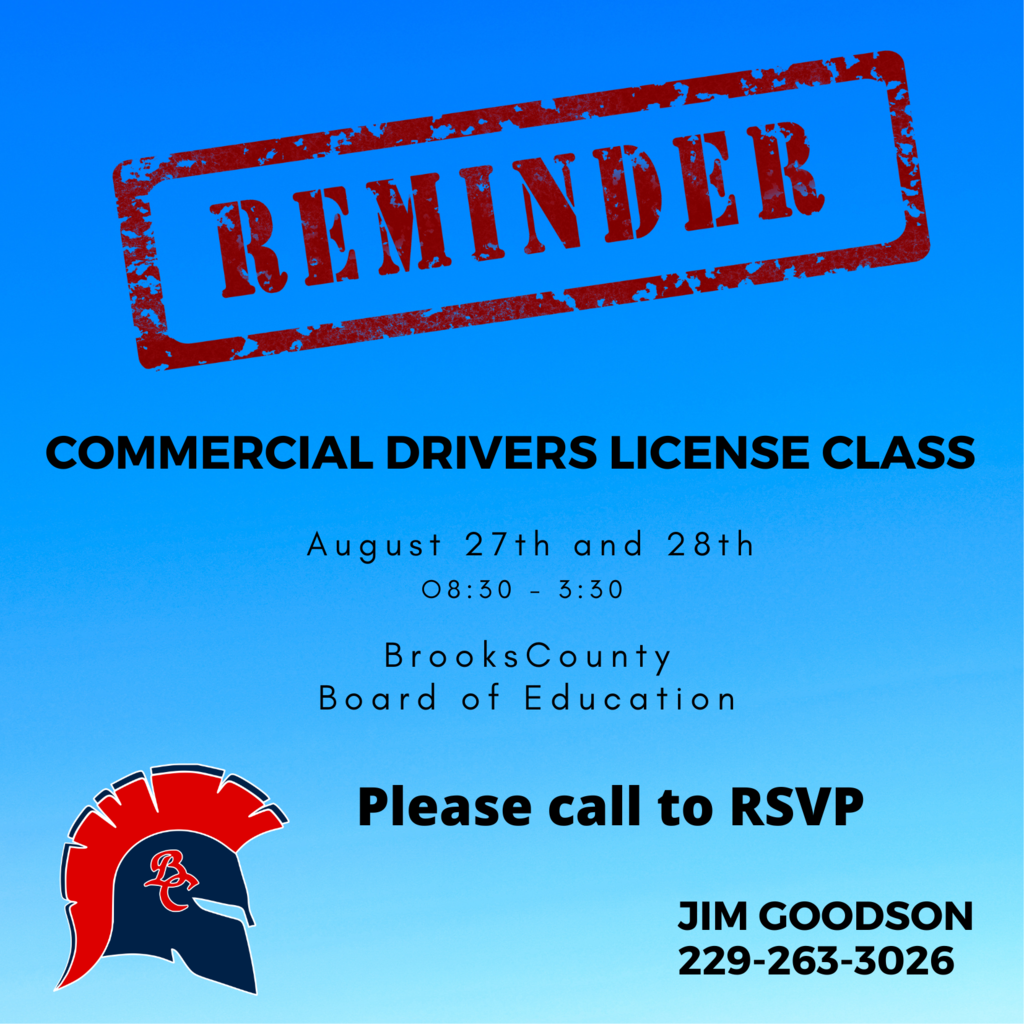 Welcome Back QES Parents and Students!!! Tomorrow we will begin our 2022-2023 school year. Please keep in mind that car riders cannot be dropped off at school prior to 7:30 a.m. Car rider dismissal begins at 2:55 p.m. However, we will start early the first few days of school so that students can learn the process. Each vehicle must have a decal on the dashboard in order to pick up students. Stop by the front office tomorrow before 2:00 p.m. if you need a decal. Do not forget that the first few days of school, traffic will be heavier than normal and you may experience delays with arrival and dismissal. We are excited to see our returning students tomorrow, as well as meeting all of our new students. We look forward to another great year at QES!
Our media center will not be open on Thursday due to training. We will reopen on Tuesday, July 26th.

📚 We are delighted to open our media center Tuesday, Wednesday, and Thursday this week! Stop by and check out a book or two and help us #readMoreBrooks! 💙♥️