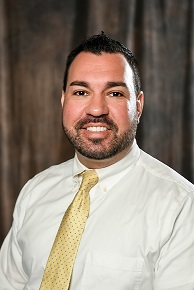 Dr. Cisco Diaz, Principal
Dr. Cisco Diaz is the proud principal here at Quitman Elementary School. This is Dr. Diaz's first year at QES. Dr. Diaz spent his last thirteen years working in the Valdosta City Schools. His last five years were spent serving as principal of W. G. Nunn Elementary school. Originally for Norcross, Georgia, Dr. Diaz relocated to South Georgia to attend college ended up making South Georgia his home.
Dr. Diaz received his Bachelor of Science degree in biology from Valdosta State University. He graduated from Georgia College & State University with a Master's degree in biology. He returned to Valdosta State University where he earned his Educational Specialist degree in educational leadership. In May 2019, Dr. Diaz earned his Doctorate in Educational leadership at Valdosta State University.
Dr. Diaz is married with two children. His wife, Laura Diaz, also works in education as an Assistant Director for Special Education. Dr. Diaz enjoys spending time with his family and traveling whenever possible. His love for education stems from the children he serves. Seeing the great potential in our children as well as the influence an educator can have on a child makes his job priceless.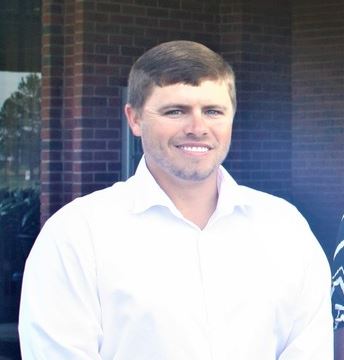 Mr. Josh Price, Assistant Principal
Josh Price. Mr. Price has served the students of Brooks County Schools for ten years as a teacher and a coach. He and wife, Kayla, are parents to Canaan and two pups Finn and Remi. A huge Atlanta Braves and Georgia Bulldogs fan, Price enjoys attending games when he is able. He loves traveling and spending time with family and friends.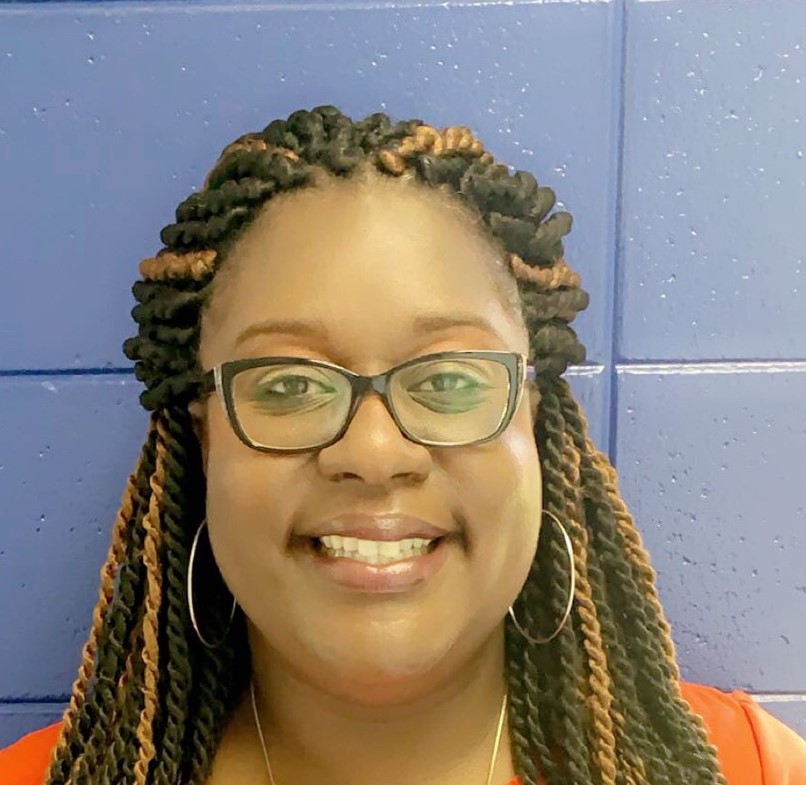 Ms. Hilda Miles, Assistant Principal
We are excited to have Ms. Hilda Miles to Quitman Elementary School! She will be our new Assistant Principal for grades K-2 for the upcoming school year. Ms. Edgerton is a widow and very proud mother of three children: Mia Edgerton (21) who is a senior at Savannah State University and majoring in biology; Christian Edgerton (15) is a sophomore at Brooks County High and a linebacker in the football program; Winston Edgerton (14) is a freshman at Valdosta High and a tuba player in the band program.
Ms. Edgerton has 16 years of experience in education with the Valdosta City School System. She has taught ELA at Valdosta Middle School, ELA and Social Studies at Valdosta Early College Academy, Science at J.L. Newbern Middle School. She was an ELA and Social Studies Academic Coach at Valdosta Middle School and an Assistant Principal at W. G. Nunn Elementary School.
Ms. Edgerton is a graduate of Valdosta State University with a degree in Bachelors of Science in Middle Grades Education. She is a graduate of Park University with a Master of Education degree. She has completed All But Dissertation (A.B.D) in Teacher Leadership at Walden University. She recently completed a yearlong first cohort with the Governor's School of Leadership Academy.
Ms. Edgerton is a member of New Hope Missionary Baptist Church in Valdosta, Ga. Her hobbies include reading devotional and/or inspirational books, shopping, bowling, singing, family vacations, and spending quality time with close friends and family.