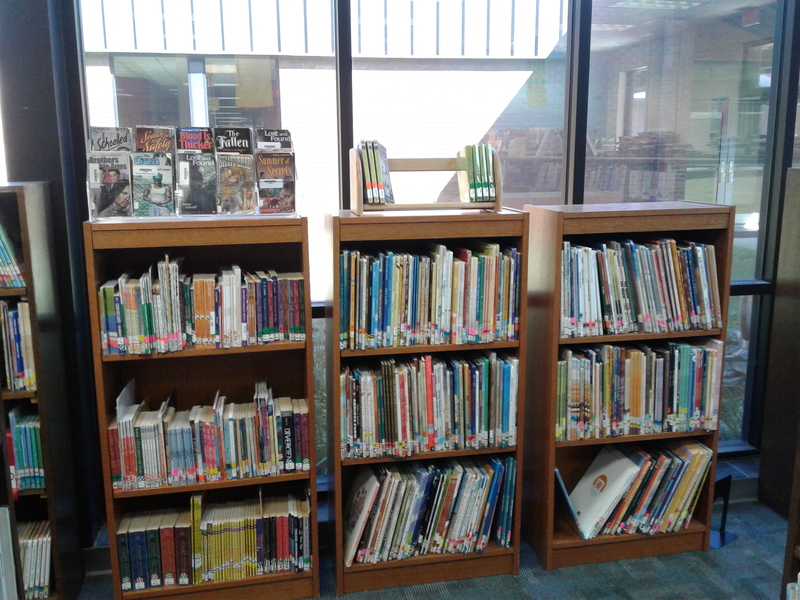 WELCOME TO THE QUITMAN ELEMENTARY SCHOOL MEDIA CENTER.
Media Specialist Mrs. Diana Chartier.
I have taught 4th grade and been the Media Specialist for a combined total of 13 years. I love to read and teaching students how to locate books that are in their area of interest is extremely rewarding.
We recently were awarded a couple of grants.
Maker Spaces are a wonderful way to create small groups doing alternative work. In our area we have games, legos, magnetic blocks, and other activities for students to do.
We also now have "cosy" area with sofas for reading in comfort.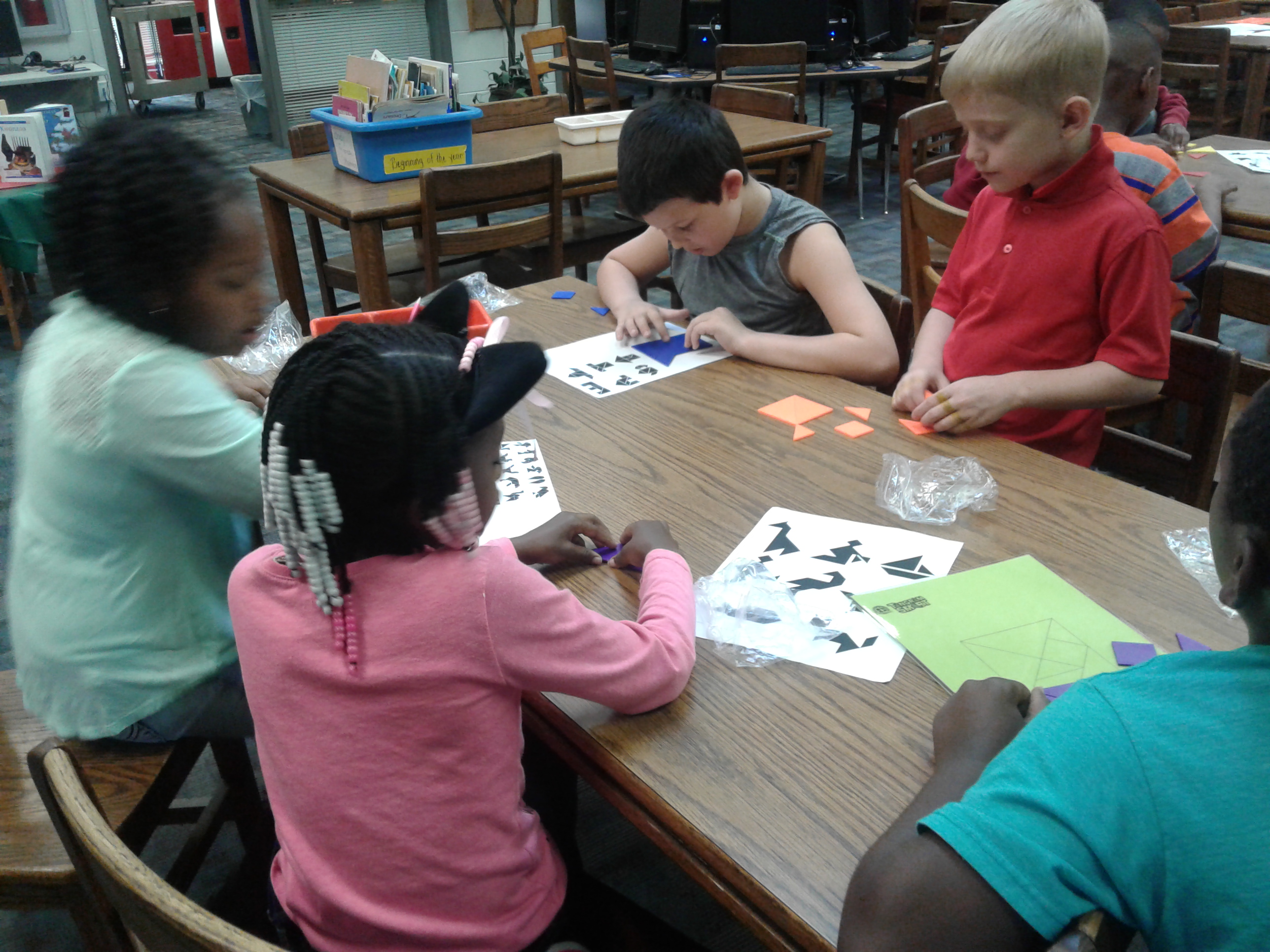 We now have 12 Kindle E-Readers. These are kept loaded for the Helen Ruffin Reading Bowl team. Wish us well in our second year.
We also have been able to purchase bean bags and rocking chairs in order to have flexible seating courtesy of the Robert Warde Chambers grant.