We love and miss all of our students. Please reach out to me at dchartier@brooks.k12.ga.us if there is anything you need, or if you find a useful page that others could benefit from.
A few resources are listed with instructions.
Get Georgia Reading FREE no account to set up, cannot search Lexile.
Scholastic Free resources, and books to read with activities.
Follow the link and then use:
School name - Get Georgia Reading
User - brookscounty
Password - read
Lalilo I only know this is FREE sign up today.
Harry Potter Have not tried this, but you Potter fans may find fun activities
Audible Kids Right now they are offering the audible books for FREE. You do not need an account.
Open Library Free to sign up, but the search is limited. Books can be downloaded.
Oxford Owl Free to parents. A lot of books and activities. It is a site in England, so some spelling may be different.
International Children's Library Free to use. Books are in many languages, not just English. Can search by age, genre, and other options are available.
Kindle Free Kids Books Create an account and download. Install the Kindle App
B & N Nook Free Books Install the app on phone or tablet, read FREE books.
Listen to Mimi from the Drew Carey Show Read
Bookbot Download free books
You may have books that are wonderful. But are they appropriate reading level? There is away to find out.
Go to Find Lexile Level. Check if you are a student, parent etcetera.
Click on advanced search

Next type in title or other information. AND click on Show Lexile Measure. Then search.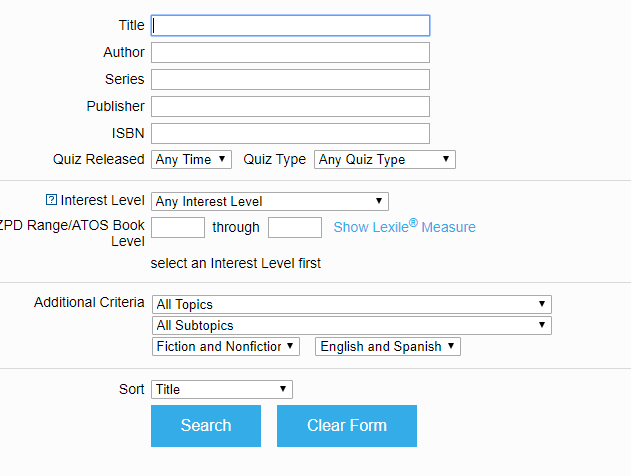 If the book has a level it will be on the next page.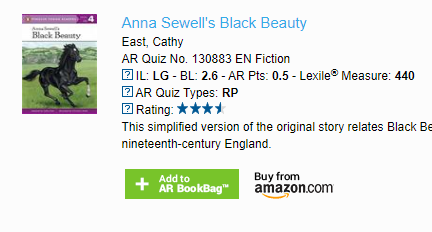 There are several ways to know which book is right for your child. Here at QES we use the Lexile system. Levels are based on the vocabulary and complexity of the text. These levels are suitable for beginners to advanced readers. Students may know what color they are on and not their Lexile, especially in the younger grades. In our library, I have a chart.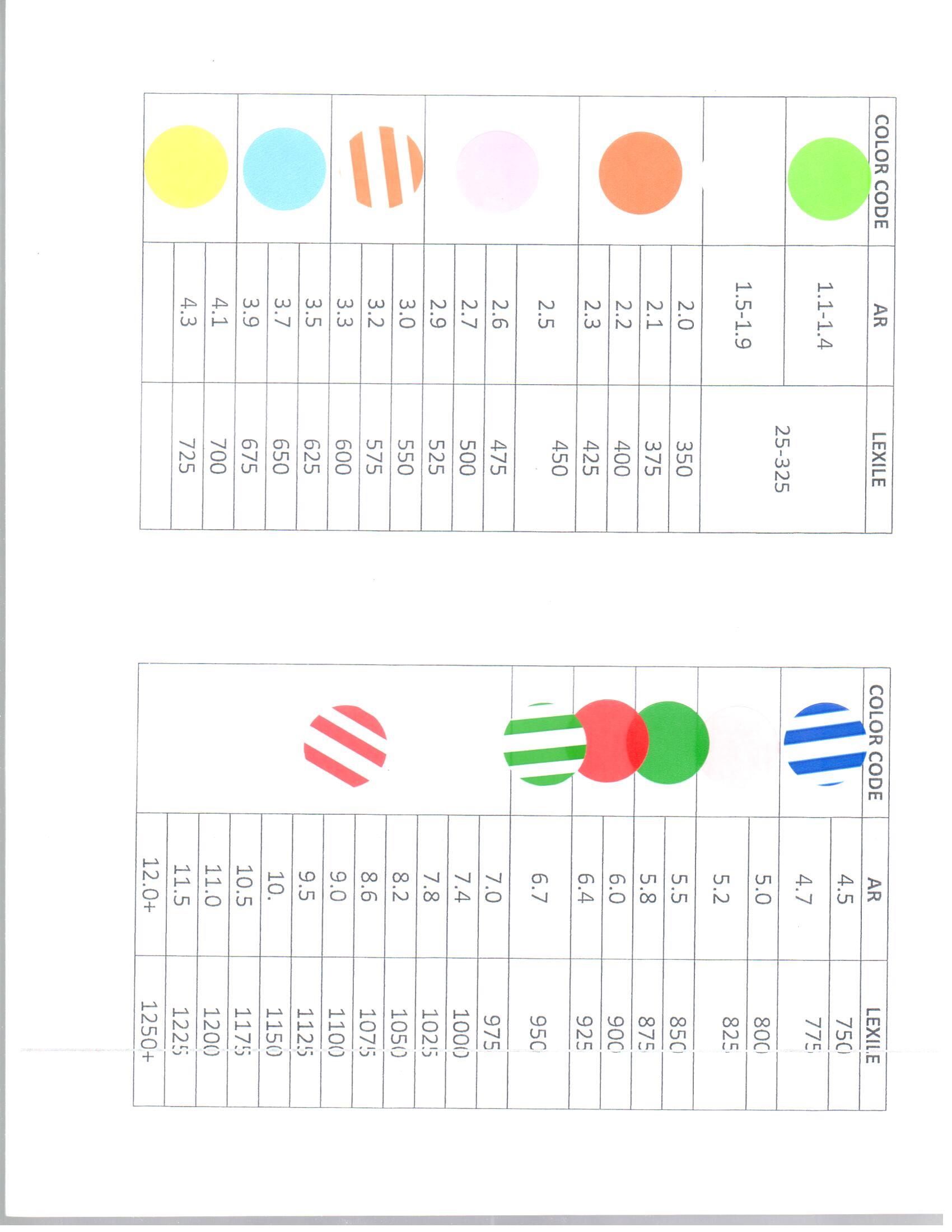 Also, reach out to your teachers, they can give you Lexile levels and recommended reading.