See you tomorrow, Trojans!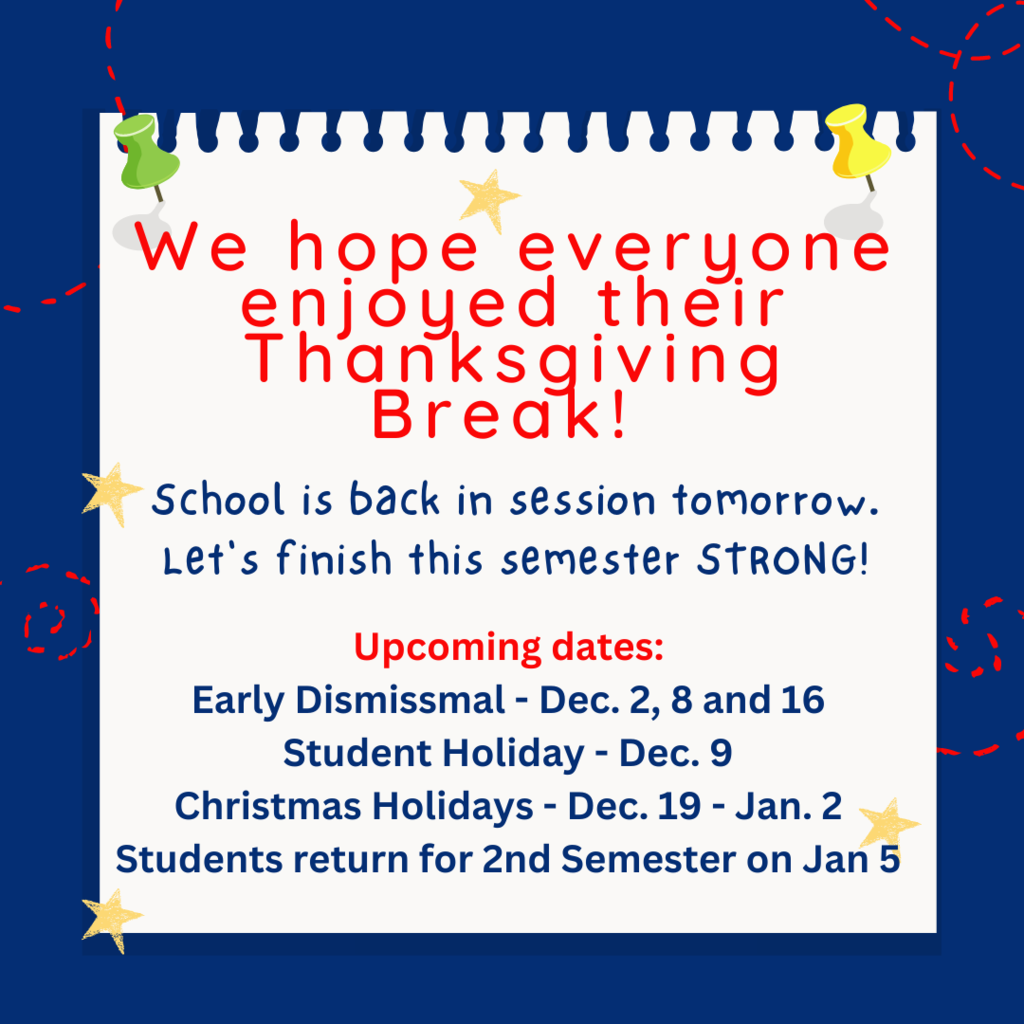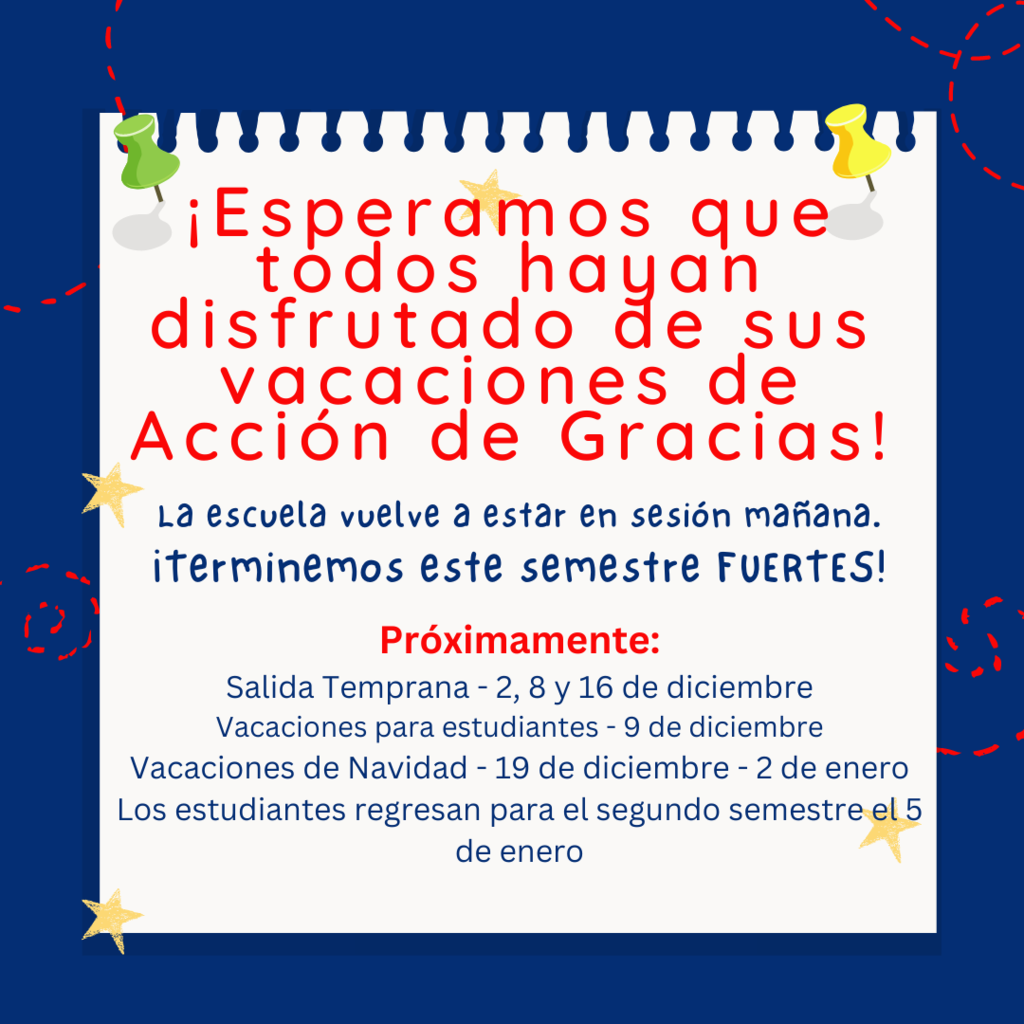 Thanksgiving Break is right around the corrner!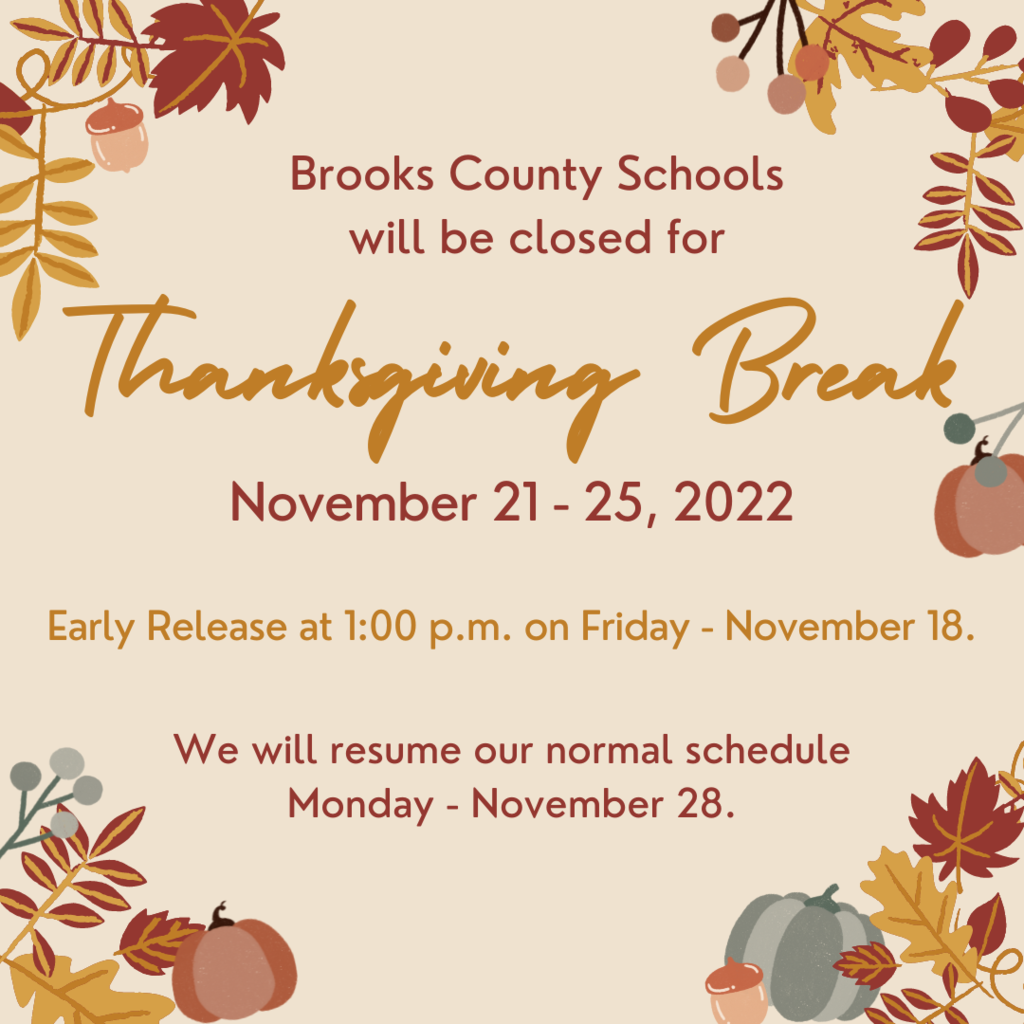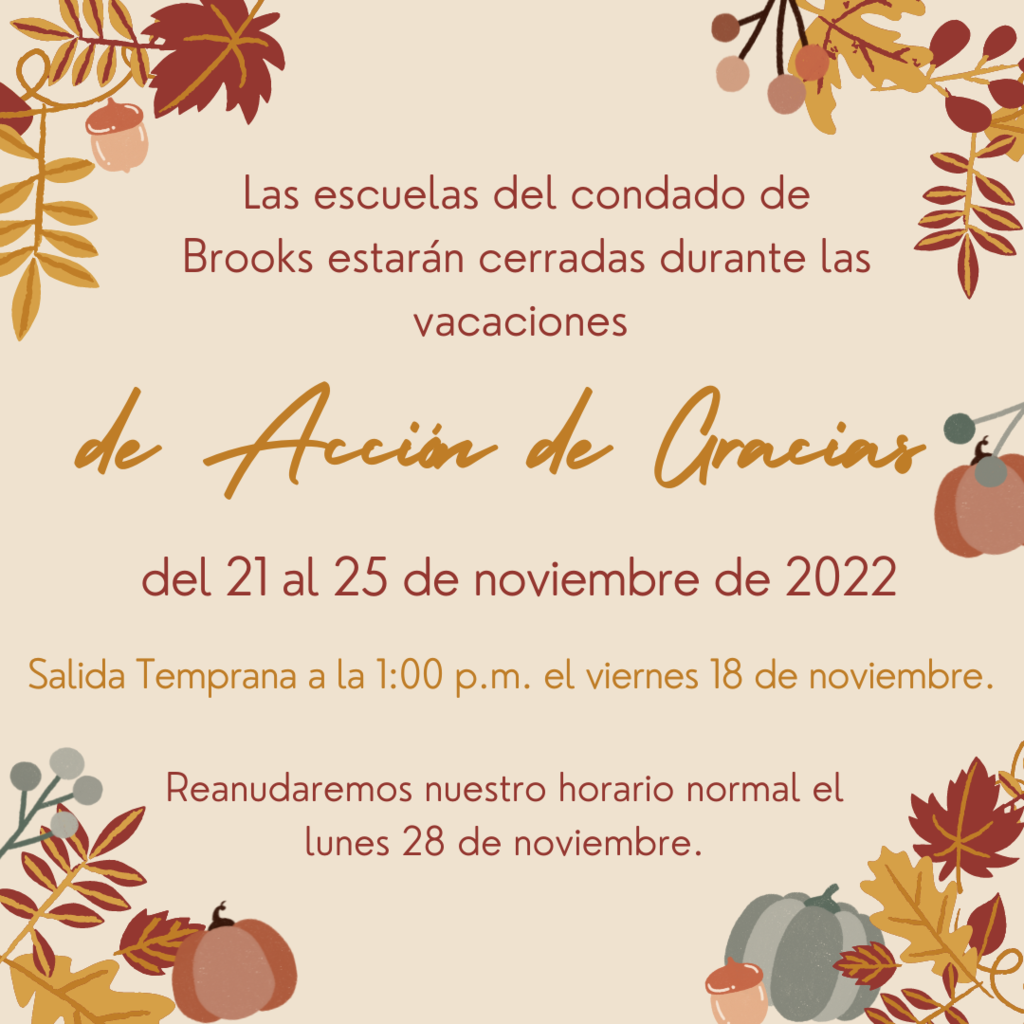 We will continue to be in contact with our local EMA through out the day and evening. If our plans should change, we will make an announcement.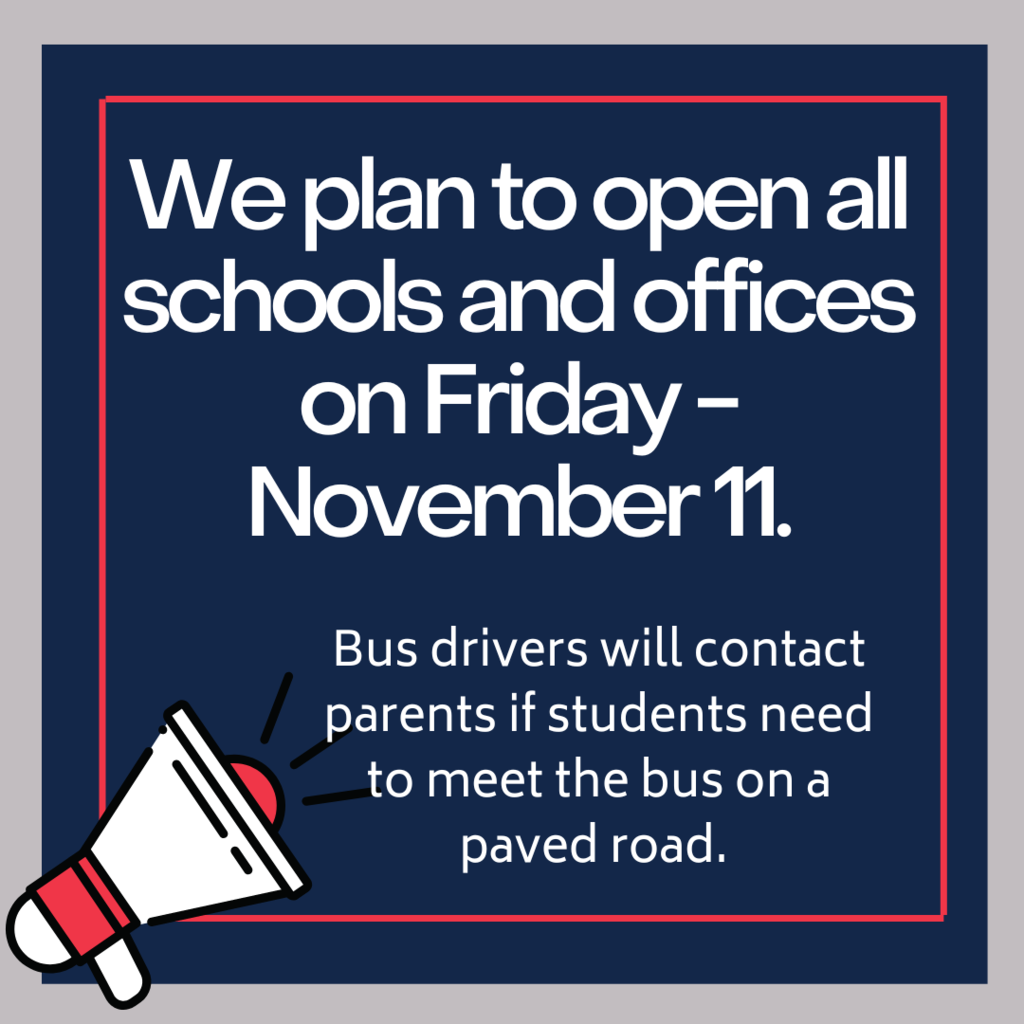 Enjoy your day! See you tomorrow!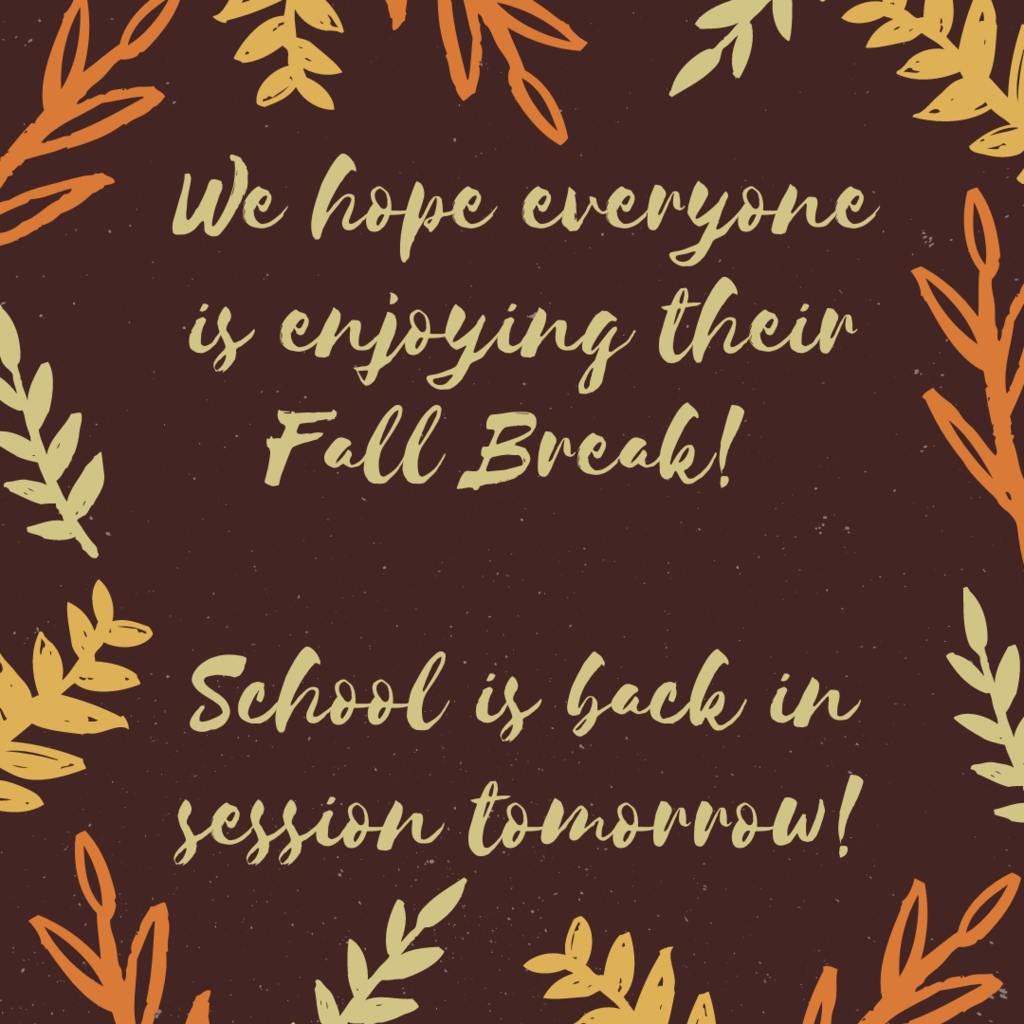 Just a reminder about Fall Break!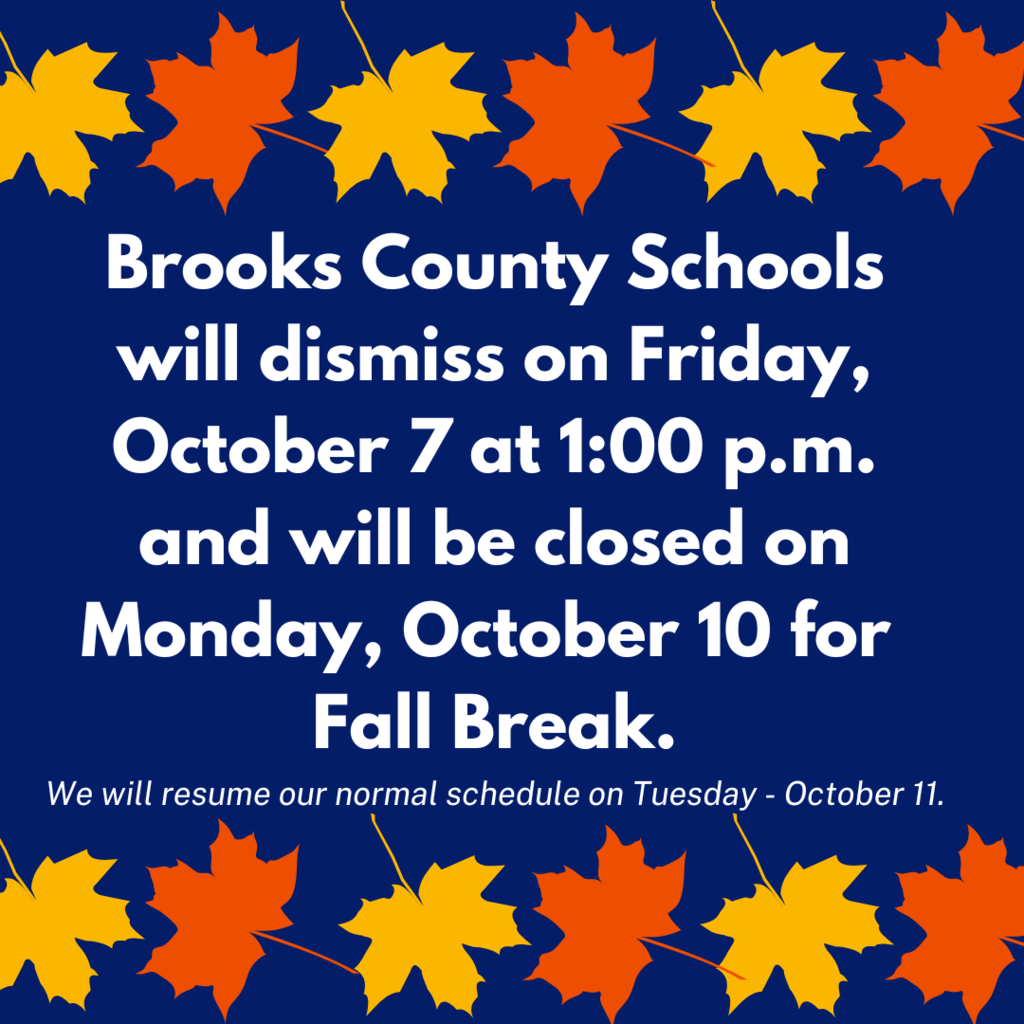 Please see the graphic for details regarding school closings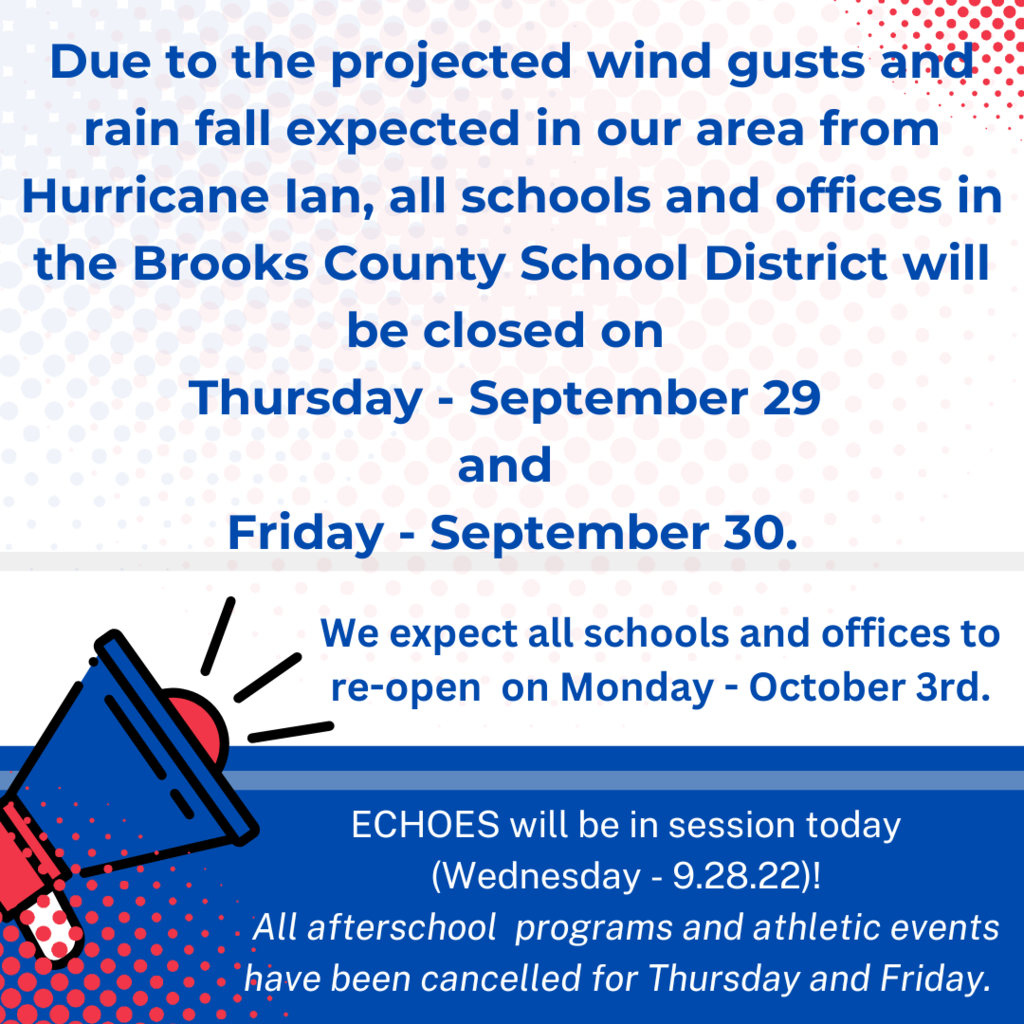 We will continue with our dress up days this week but will be rescheduling our Homecoming pep rally, parade and dance. We've provided updated information below.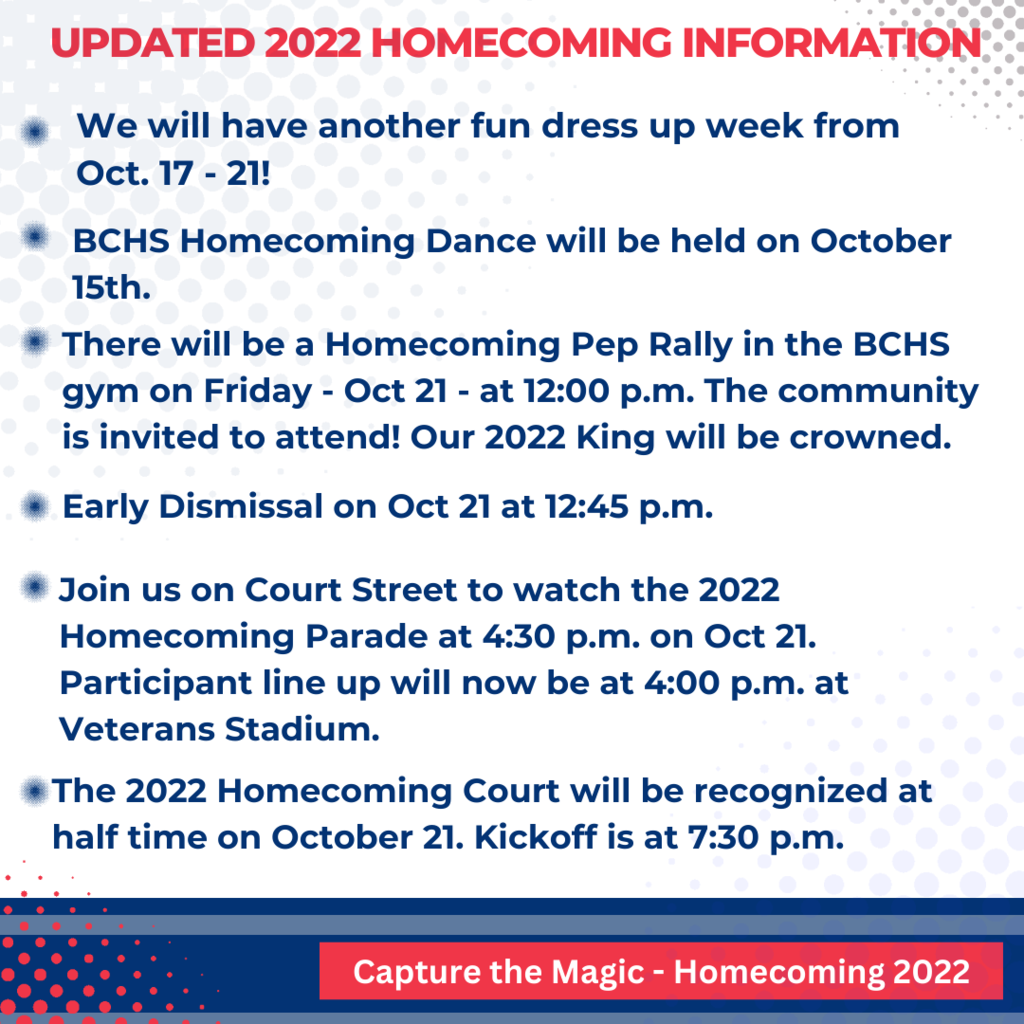 We've got all the avengers at the ELC!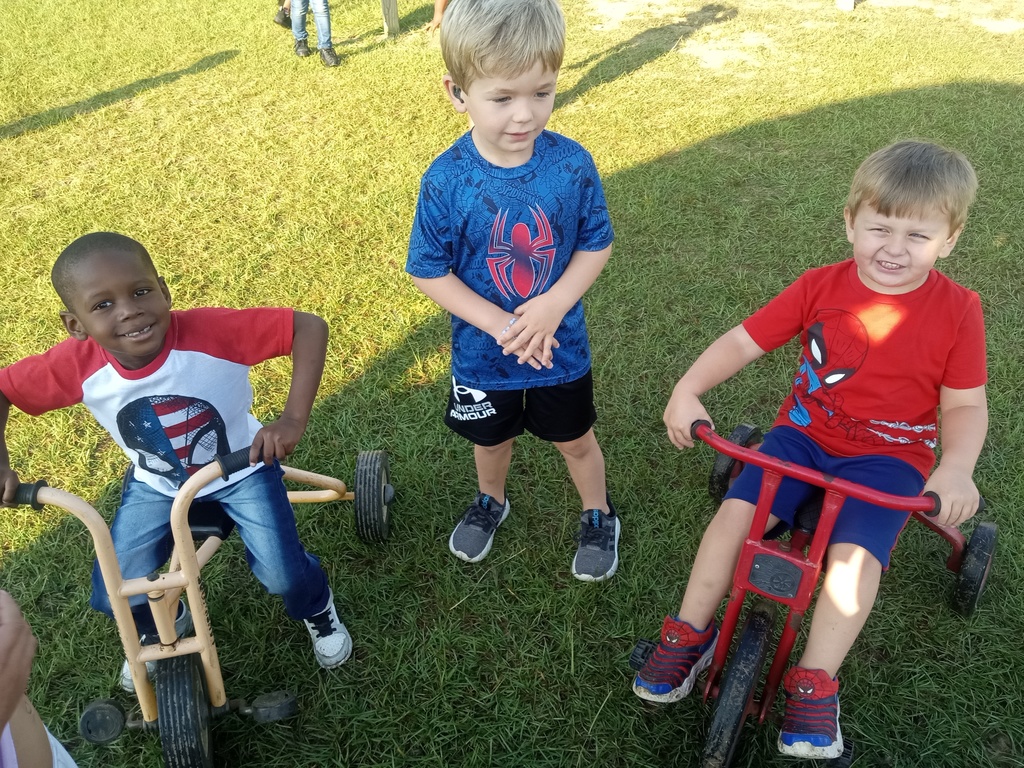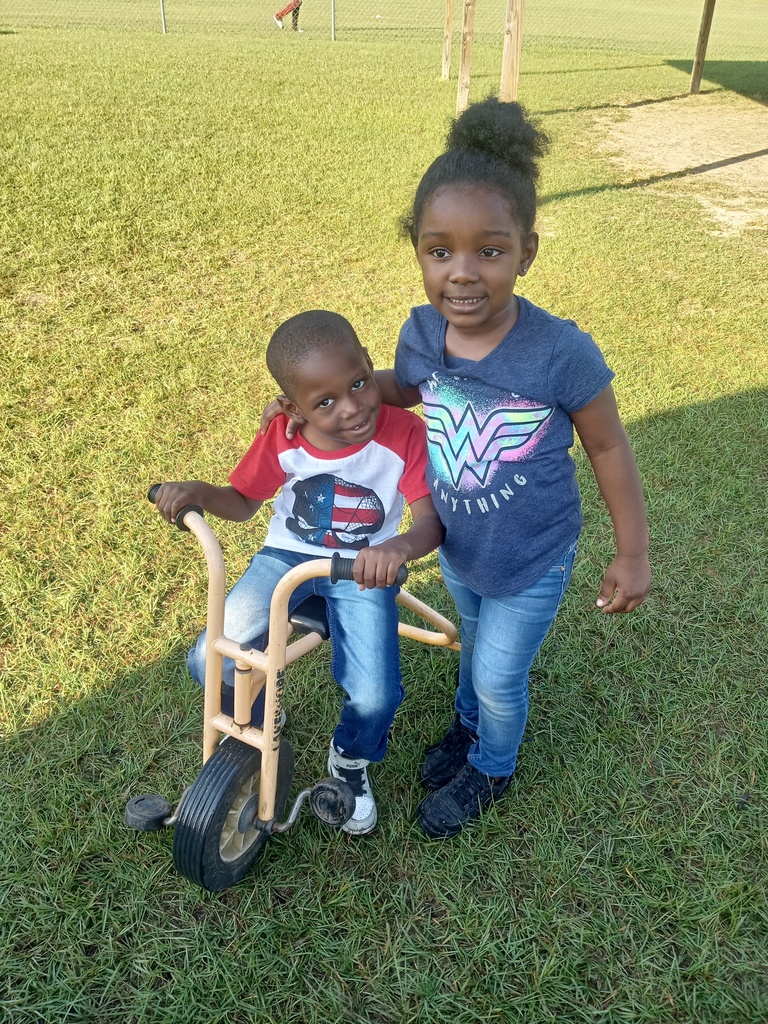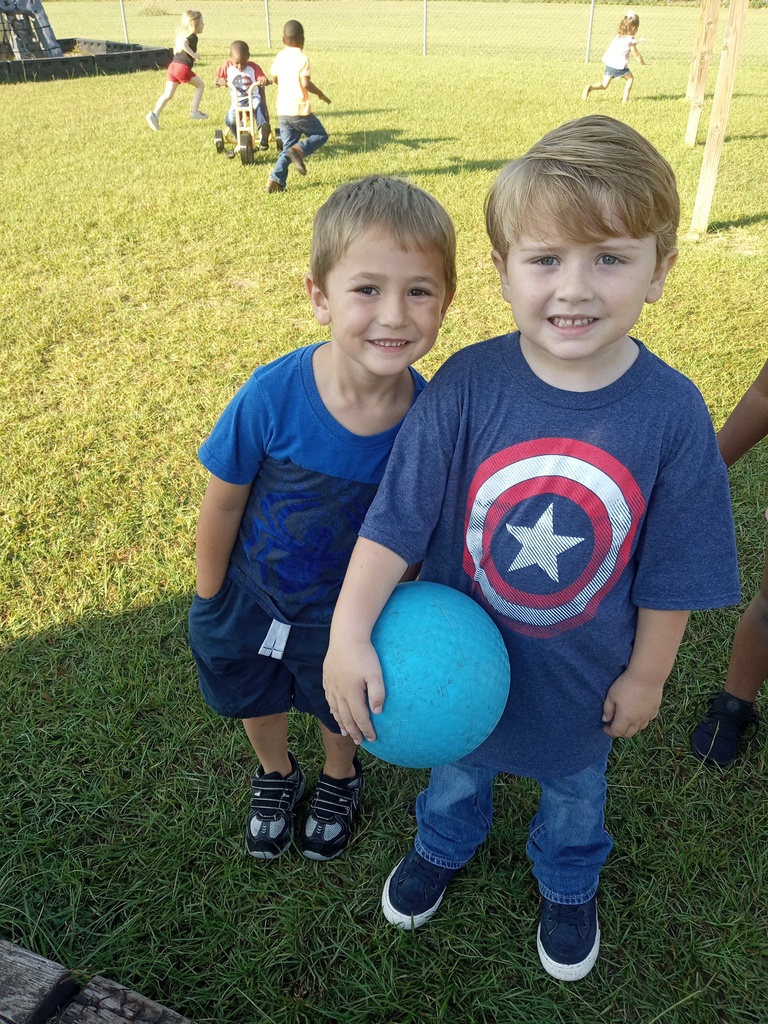 We are going to #CaptureTheMagic next week and carry on with our Homecoming 2022 festivities! Here is the updated information about our plans.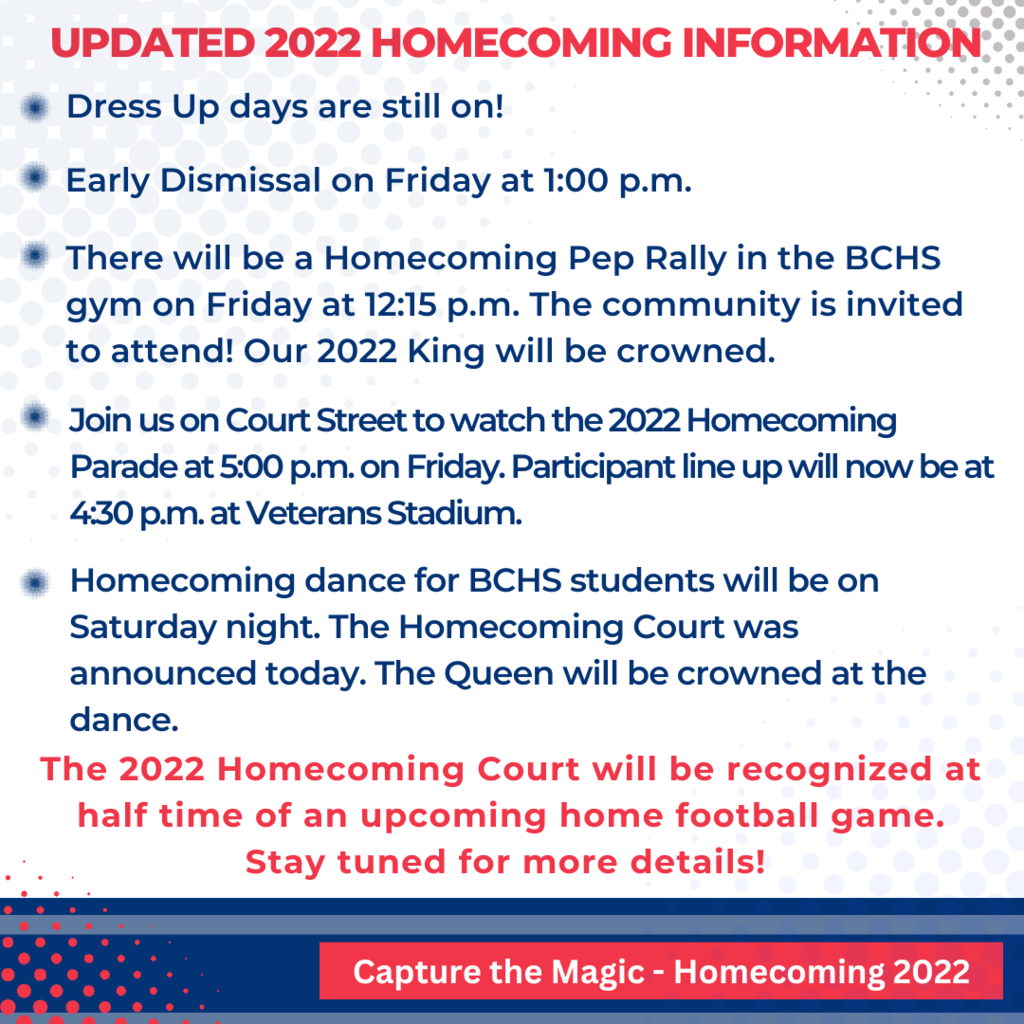 It's time to sign up for the 2022 Homecoming Parade! Complete the entry form before noon on September 27:
https://forms.gle/TNop4cgRWQ6n12Dz5
The parade will be on September 30 at 4:30 p.m. Plan now to grab your seat along the route! If you have questions, please contact Dr. Choates at the BCHS!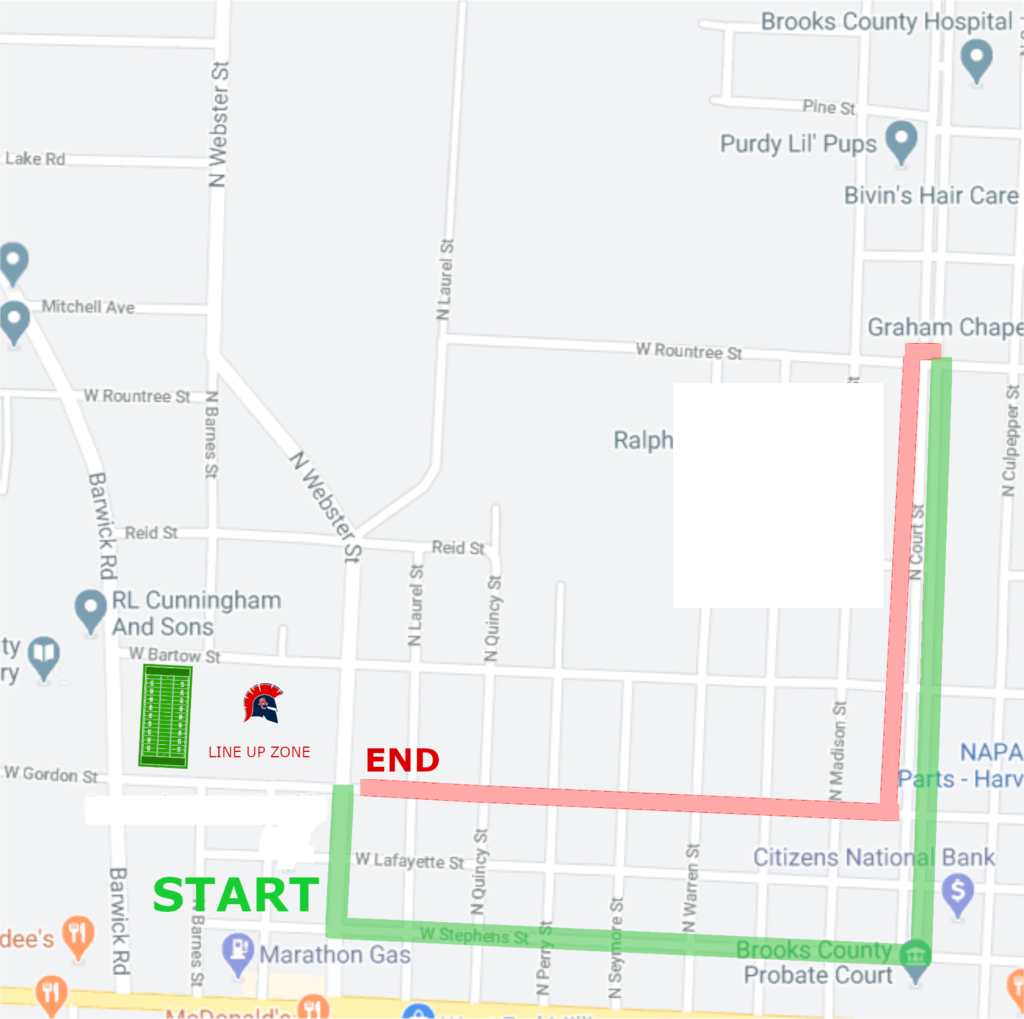 Enjoy your long weekend, Trojans!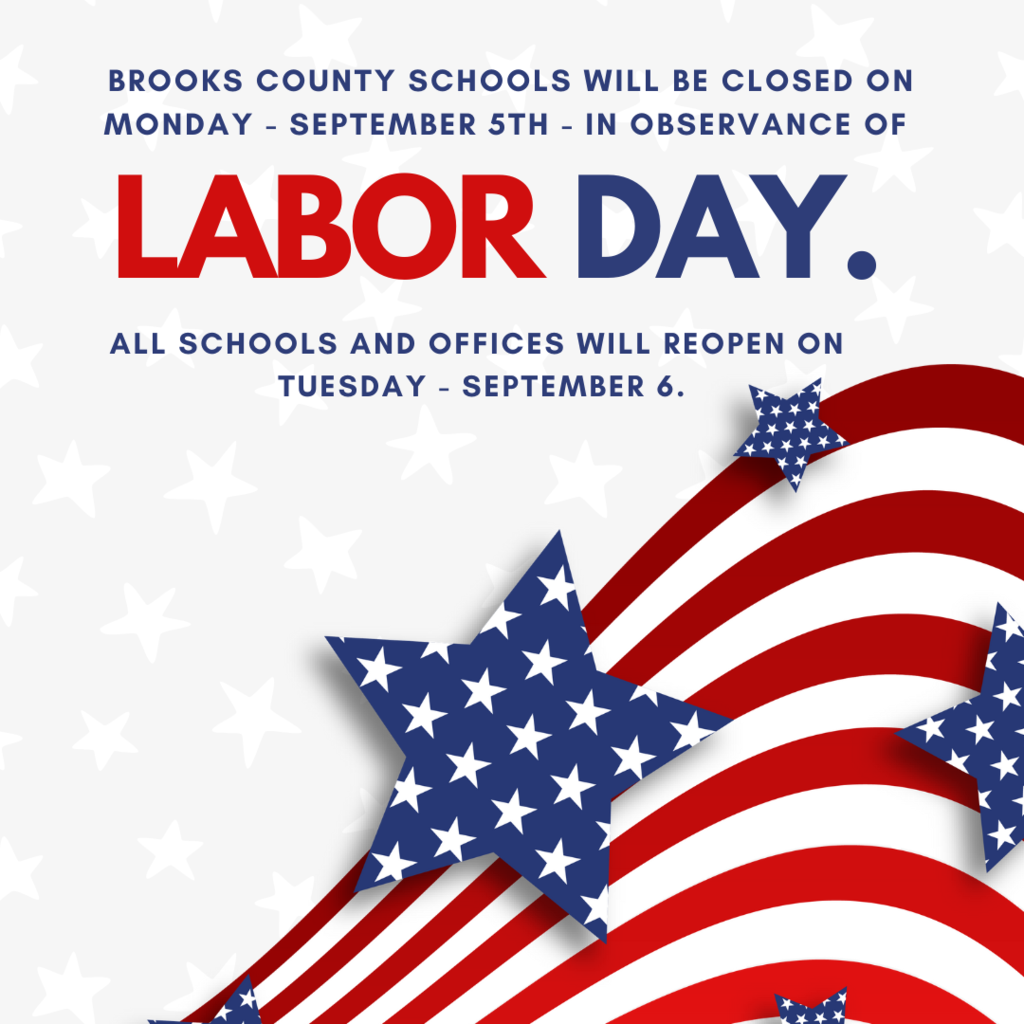 Join us for this no cost class!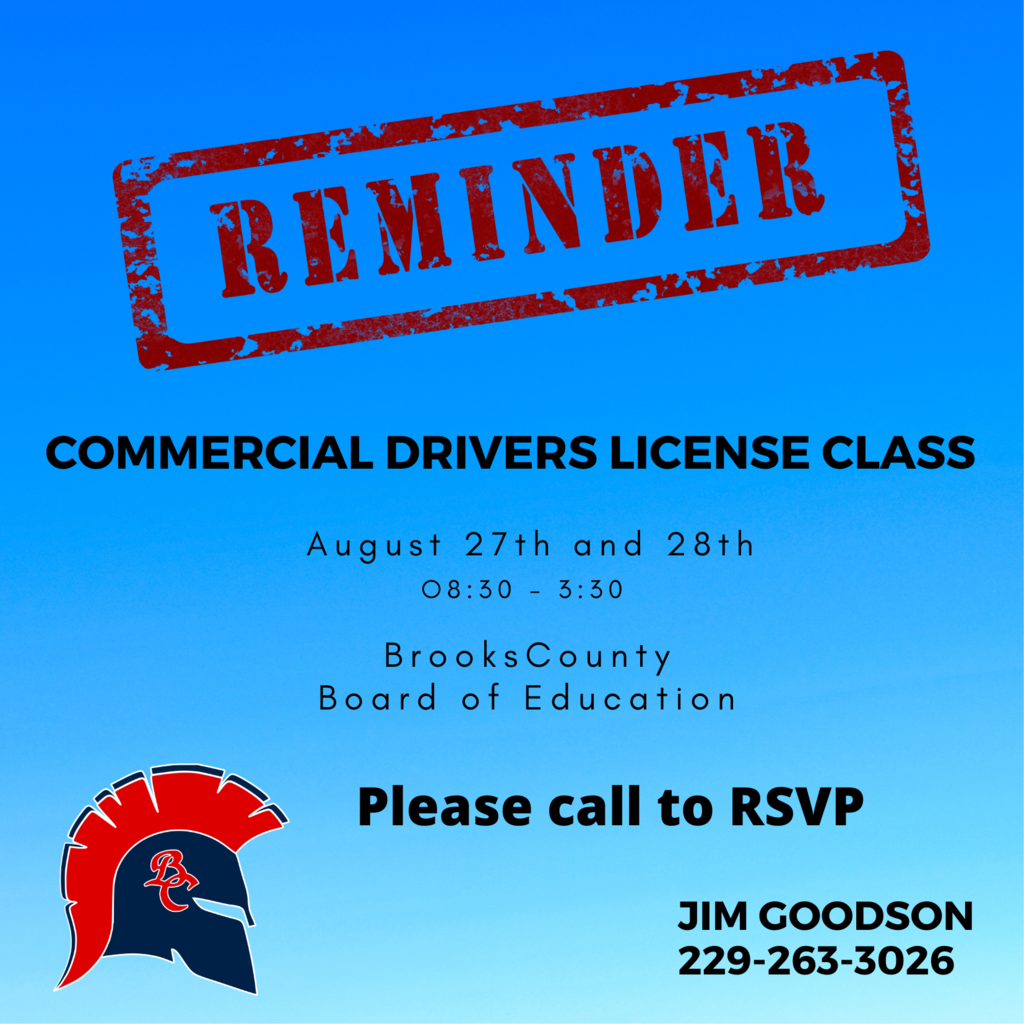 It's almost summer time and that means it's almost time to put up those locally grown veggies and fruits!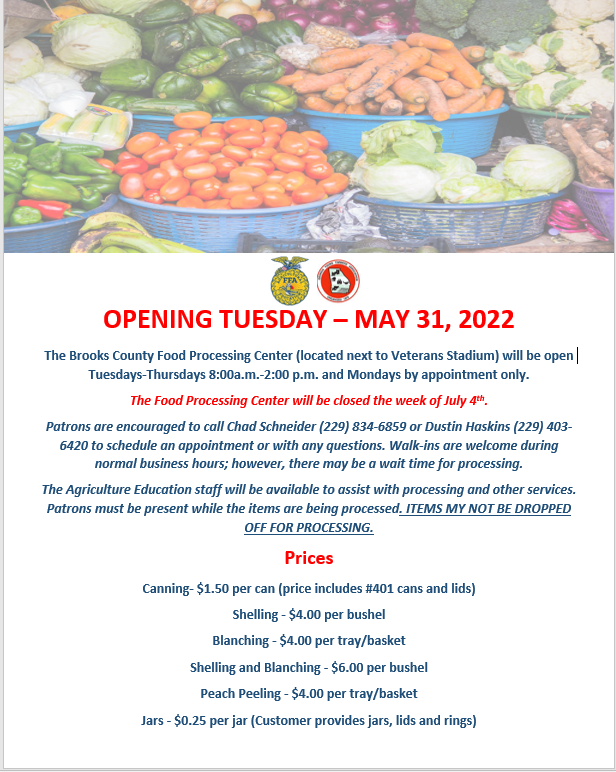 The summer transition program is open to all students headed to kindergarten in August.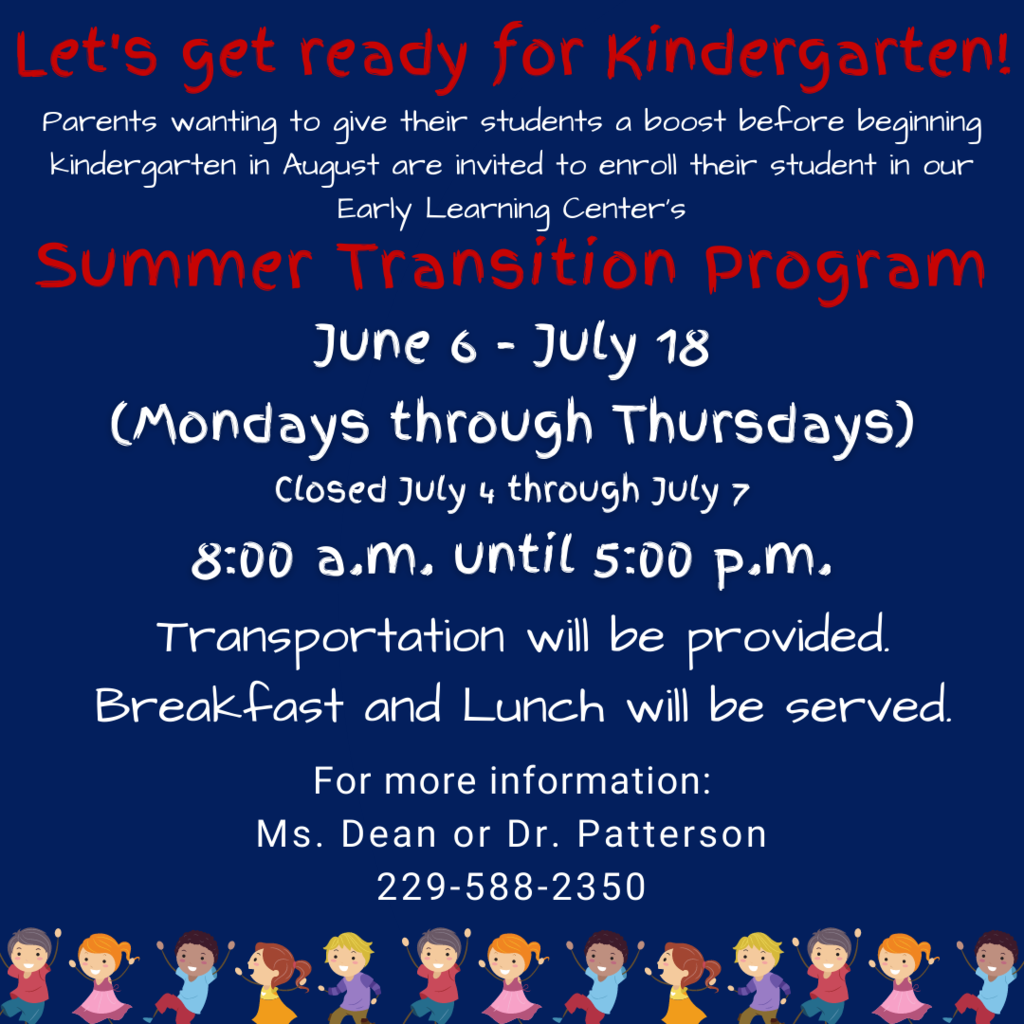 Join us for the Championship Ring Ceremony!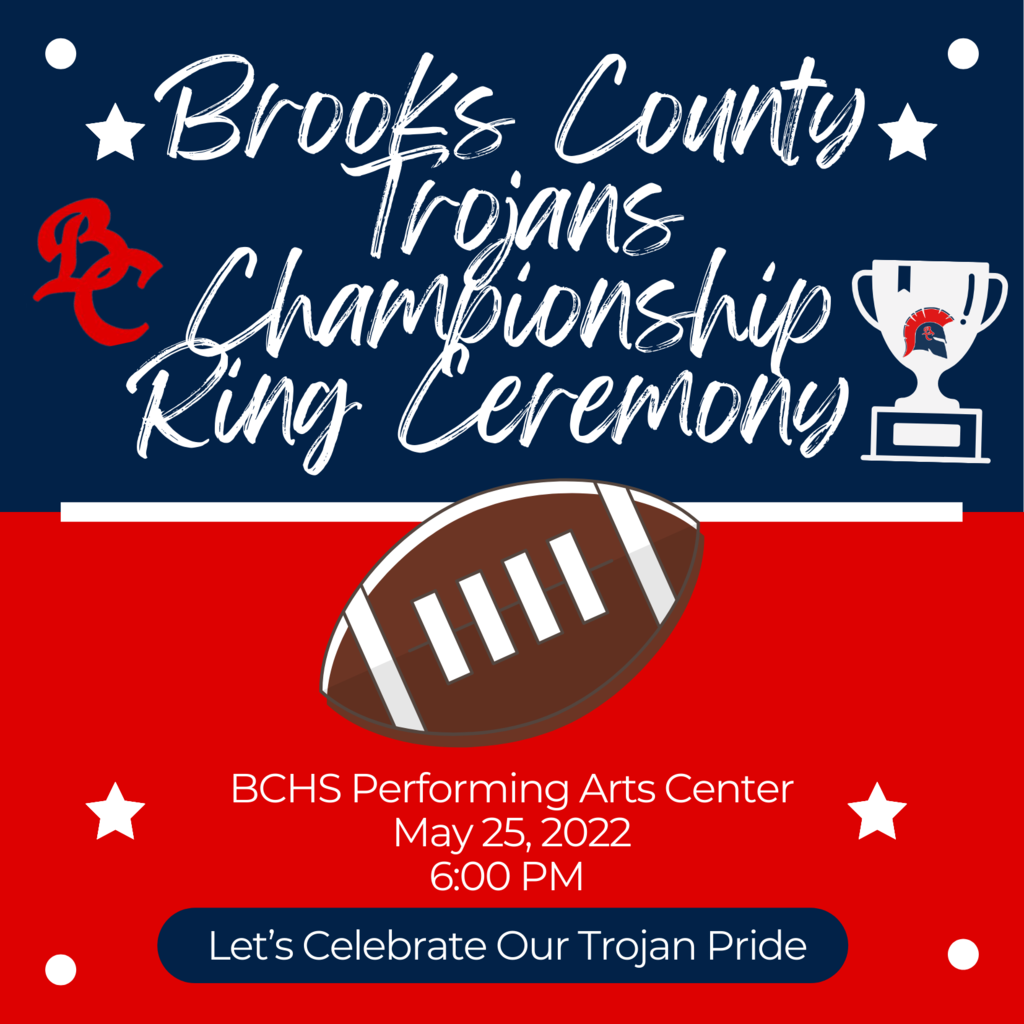 We hope you had a relaxing Spring Break! Brooks County Schools will reopen tomorrow.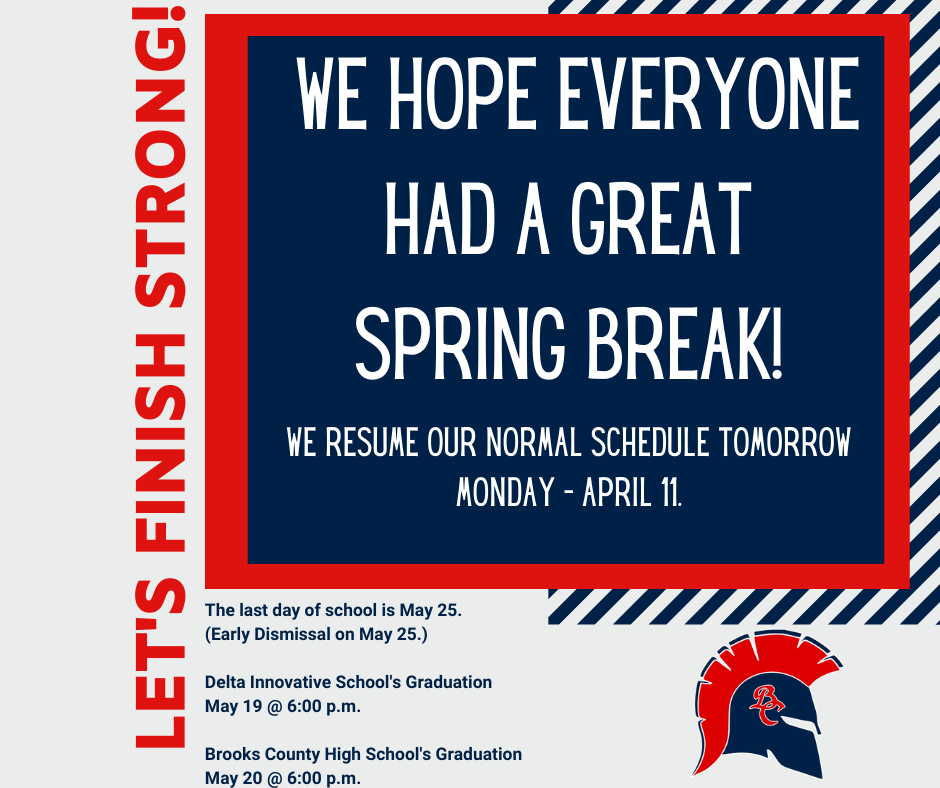 All schools and offices in the Brooks County School District will be closed April 4 through April 8 for Spring Break. We will reopen on Monday - April 11.

Due to the expected continuation of inclement weather expected during after school hours, ECHOES will be cancelled TODAY (WEDNESDAY - MARCH 23. ECHOES students will ride their normal buses home.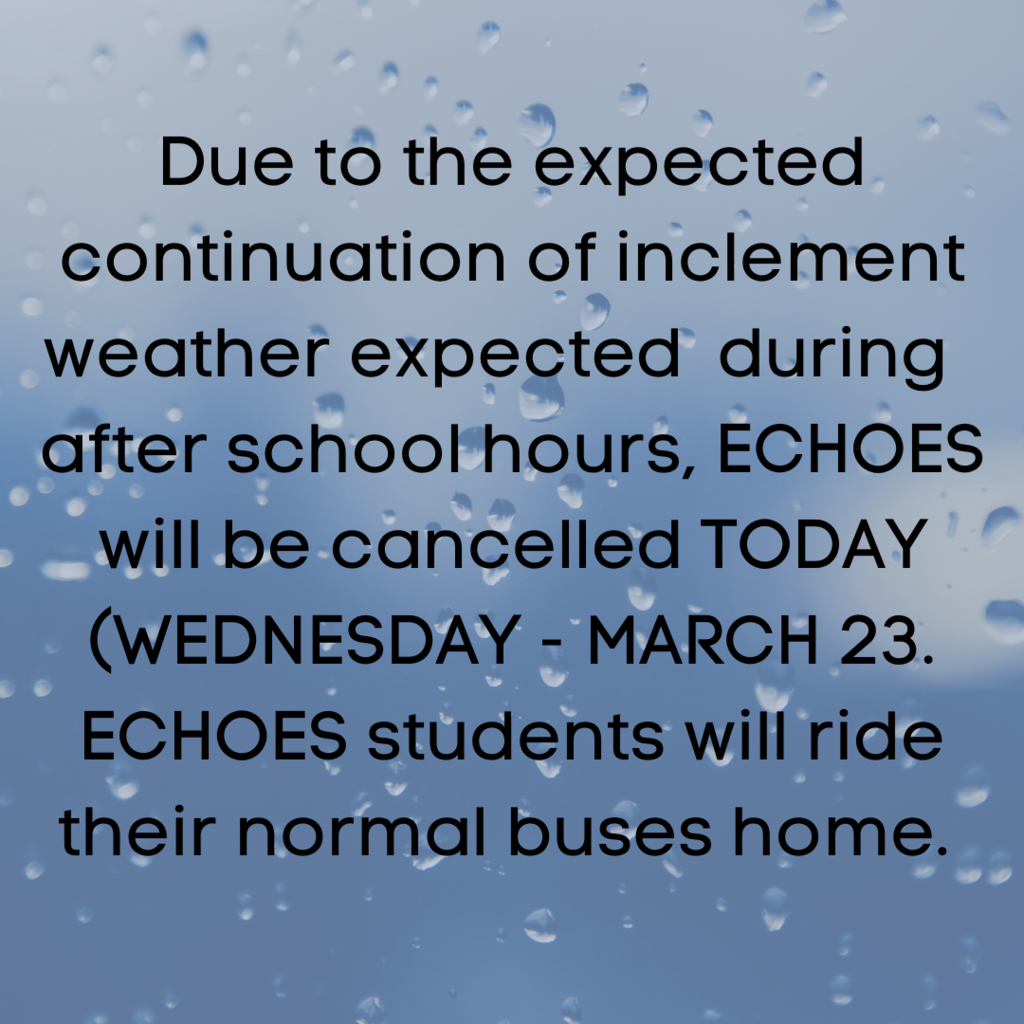 Just a reminder..............