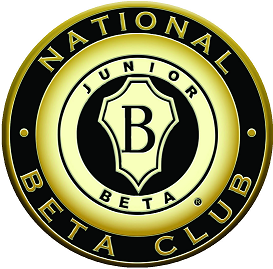 Jr. Beta is an academic leadership and service organization. Requirements for memberships are to maintain A-B Honor Roll or A Honor Roll, be models of positive behavior and provide their time in SERVICE for their school and community.
Schedule: Jr. Beta meets on Fridays from 10:15-11:20
For more information on what our class is about, please see our activities.