NBES: PTA Candy Grams for sale $1.00. Will be delivered to students on Friday. Valentine's Day tattoos for sale $1.00 & Valentine's Day Photo $2.00. All will take place Friday. Winter Break: Monday & Tuesday Feb 15-16th

Congratulations to NBES Writing Fair Winners! Kindergarten-Tate Rackley 1st grade- Sadie Mink 2nd grade- Melanie Cody (not pictured) 3rd grade - Andrew Warren 4th grade - Brody Hall 5th grade - Paxton Stalvey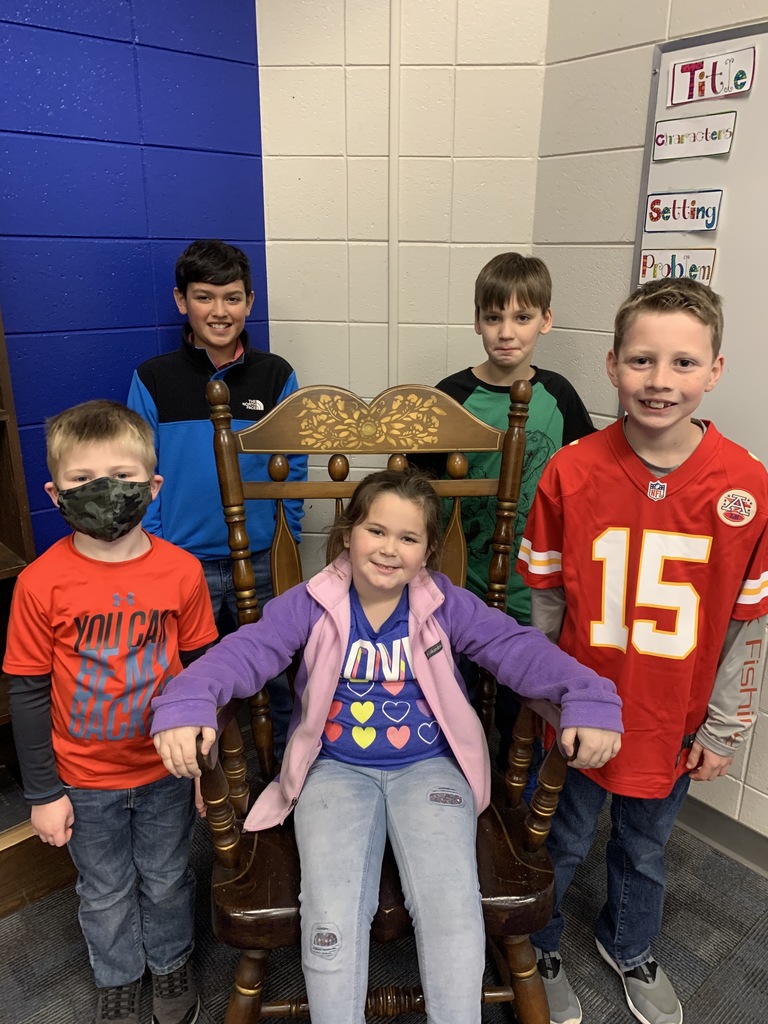 NBES: ECHOES has been cancelled this afternoon (Wed., Jan. 27th) due to inclement weather. A normal schedule will resume tomorrow.

Due to inclement weather and road conditions, we will not have ECHOES this afternoon. We plan to resume our normal schedule tomorrow.

NBES Virtual Parents: Term 3 packets are ready for you to pick up tomorrow (Friday, January 22nd) OR Monday (January 25th) Term 3 begins Monday, January 25th at the front office @ NBES. Thank you!
Congratulations to Lillian McCray! She is the Spelling Bee Champion for Brooks County Schools!


NBES: Reminder that there will be no school on Monday, January 18th in observance of the MLK holiday. Thank you and have a wonderful weekend.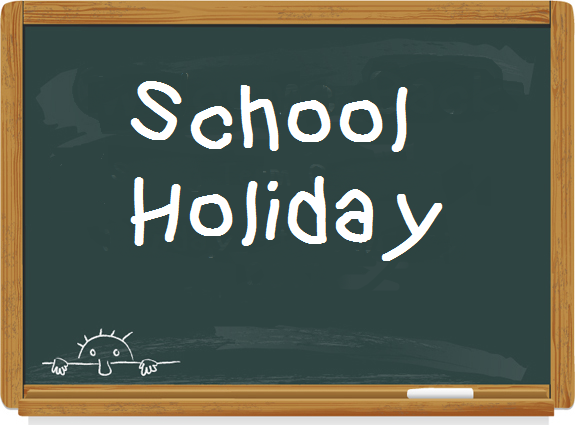 NBES: Please complete this form if you are planning to make a change to your child's model of school for the 3rd term (starting January 25th-March 23rd) from traditional (in person) school to virtual school OR switch from virtual school to traditional (in person) school. These changes can be made through January 15th by completing this form. This will help us to make the necessary changes for smooth transitions. If you are staying traditional OR staying virtual, you do NOT need to complete this form. This is ONLY if you need to make a change. DUE Jan. 15th! Thank you!
https://docs.google.com/forms/d/e/1FAIpQLSfwXPkYUSm3Q2ihYMG6DL7QDg6ci_44jnLANHHgmzzYCfURlw/viewform?usp=sf_link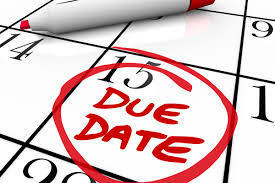 NBES: Boys & Girls Club Basketball Signups January 5, 6th, & 7th. 3:30-5:30 @ Boys & Girls Club Complex, Ages 5-12, $25 per child. Have questions? Call 229-305-7357 or visit facebook.com/brookscorec (Coaches are also needed)



Congratulations to all Spelling Bee participants! Grace Weisbrod, Dustin Barrett, Joshua Burney, Jayden Valler, Rylee Aldridge, Gracie Marshall, Orion Hill, Colton Huffmaster, Lillian McCray, Ingrid Lopez, Chandler Merwin, JW Wheeler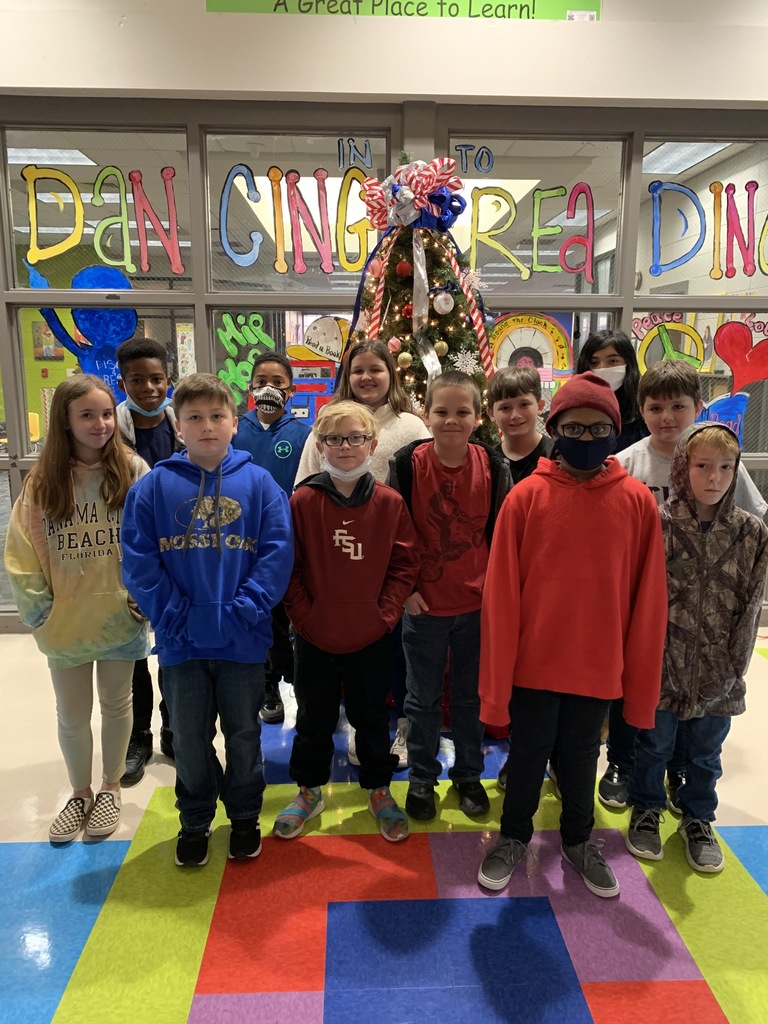 Spelling Bee Winner, Lillian McCray and Runner Up, Gracie Marshall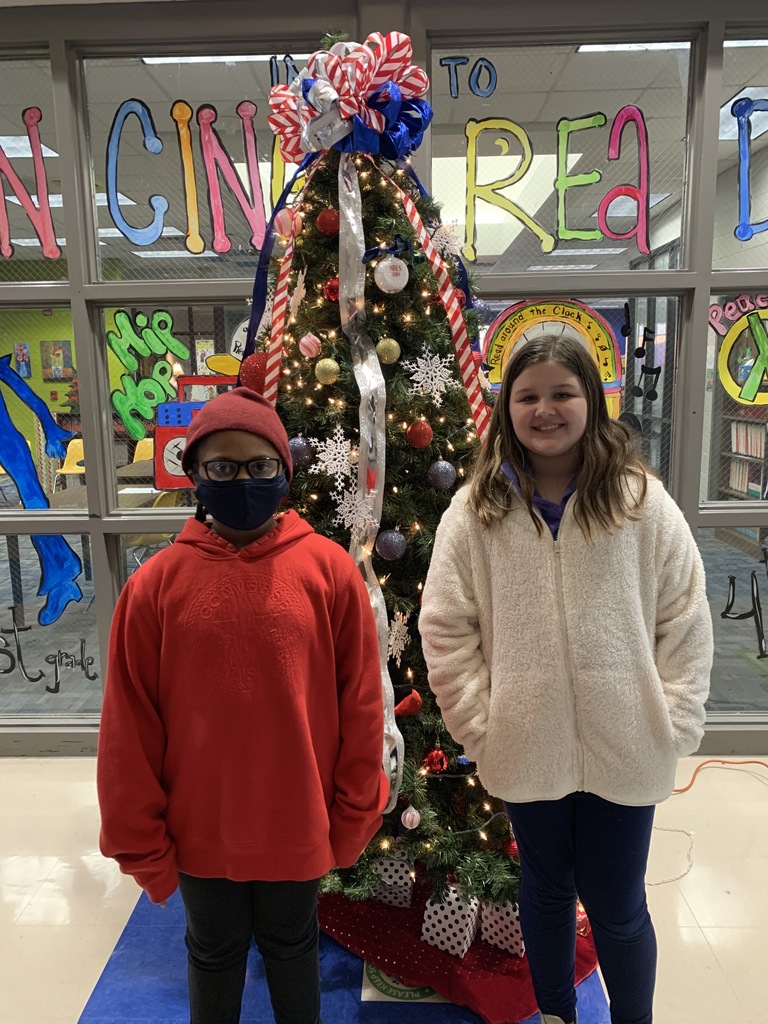 This year our PBIS focus is on Gratitude. Students in grades K-2 had lots to be thankful for this year. Each student wrote what they were thankful for on a leaf and it was put on the Thankful Tree. Pictured are Larry, Aria and Samuel from Ms. Shamburger's class.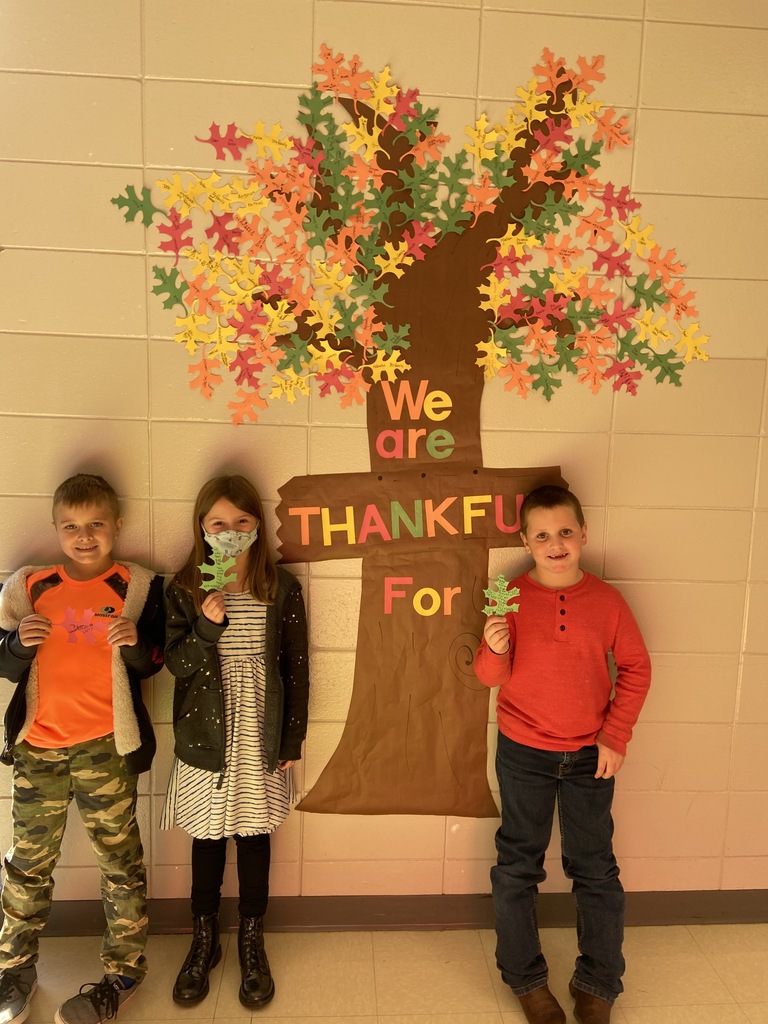 BBQ Fundraiser pickup is TODAY from 12:00-5:00pm in the front of North Brooks Elementary. Remember if you plan to come during dismissal, please wait until the buses leave to pull through. Thank you for your support and we look forward to seeing you!

Boston butt and Barbeque Sandwich Meal pickup is tomorrow from 12:00-5:00pm at North Brooks Elementary. To pick up your meal, please come to the front of the school. We will be there to serve you. If you plan to come during school dismissal, please wait until the buses leave to pull to the front. We appreciate your support!

Last day to turn in BBQ Fundraiser money! If you haven't already turned in the money, please bring it by the school. Thank you for supporting NBES.

Please turn in all BBQ Fundraiser forms and money tomorrow 11/13/2020. Thank you