2021 Yearbooks are on sale now! Stop by the front office to fill out an order form today, or email Ms. Cain at
acain@brooks.k12.ga.us
. The deadline is February 26th!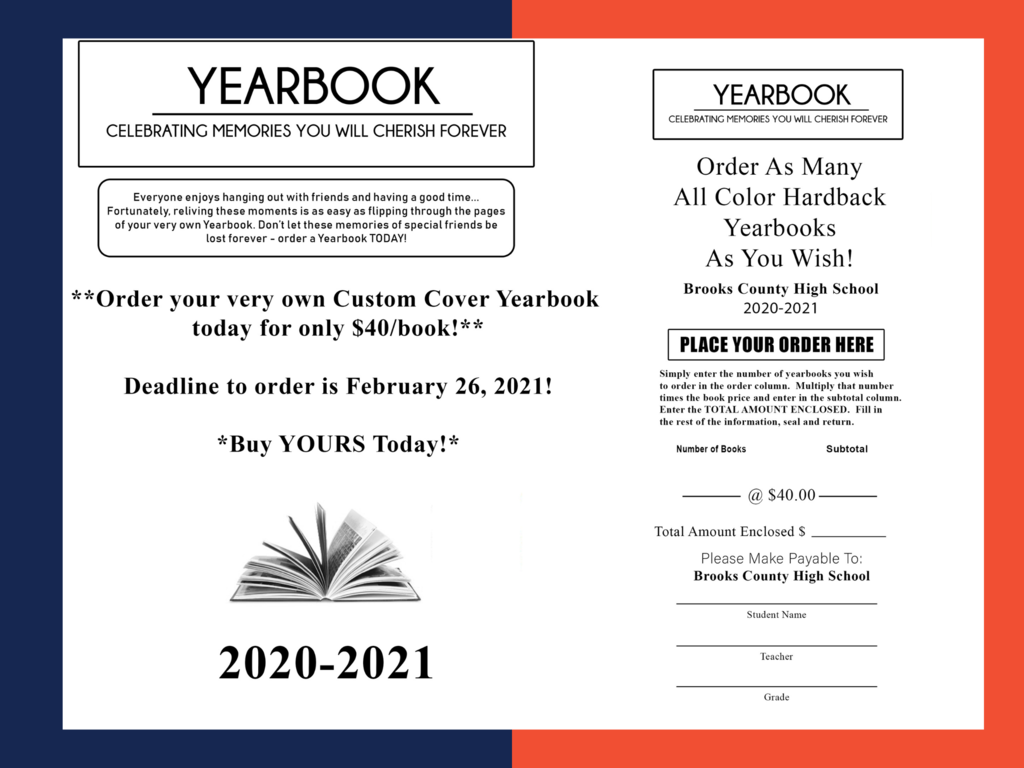 Seniors: Georgia Education Articulation Committee is offering a PROBE College fair on Monday, March 8 and Tuesday March 9 @ 5pm, 6pm and 7pm. You can sign up to interact with college admissions from Georgia and National colleges/universities. See the link in the image to sign up.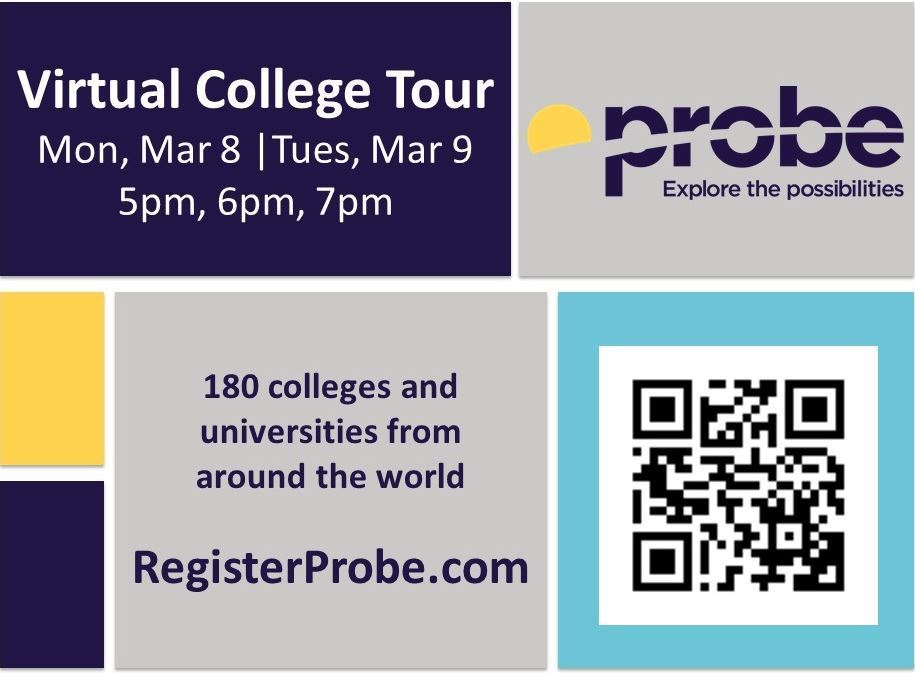 Today the BCHS 10th graders attended a Herff Jones Class Ring presentation! Mr. Bowen shared different styles and talked about telling "your story" on your keepsake ring. Virtual 10th graders can pick up a class ring packet at the front desk!
The Brooks County High School Junior Class is excited to announce that Prom 2021 is tentatively scheduled for May 1st, 2021! The theme will be announced soon, but you can use the is link now to access Prom 2021 dress code. Additional info will be posted here as it becomes available: bit.do/BCHSprom


Due to inclement weather and road conditions, we will not have ECHOES this afternoon. We plan to resume our normal schedule tomorrow.
Tomorrow is Senior Meeting Day! We will meet with all seniors at 9:00 am in the cafeteria. Traditional and virtual students are both invited to attend. Virtual students can use the following Meet Link: meet.google.com/rvq-wmwv-eat Also, BCHS will host a Senior Parent Night tomorrow night at 6:00 p.m. in the BCHS cafeteria. Students and families can attend in-person or virtually (same link above). We hope to see all of our seniors and parents in attendance!
Virtual Students, This is a Friday reminder to check your Google Classroom and make sure all work is up-to-date and turned in. The semester ends next Friday, 1/22, and final grades will be due. Remember, there will be no bonus points, curving, or placement this year. It is YOUR responsibility to login daily and complete all assigned work. Failed classes will be repeated next year and possibly impede graduation and progress. If you would like to change your learning plan to face-to-face after 1/22/21, please call or message BCHS. Have a great weekend! -BCHS Admin
BCHS will host a Senior Parent Night on Tuesday, January 26 at 6:00 p.m. in the BCHS cafeteria. Students and families can attend in-person or virtually. Topics of discussion will include graduation updates, college applications and Free Application for Federal Student Aid (FAFSA) information, and military options. See image for more details!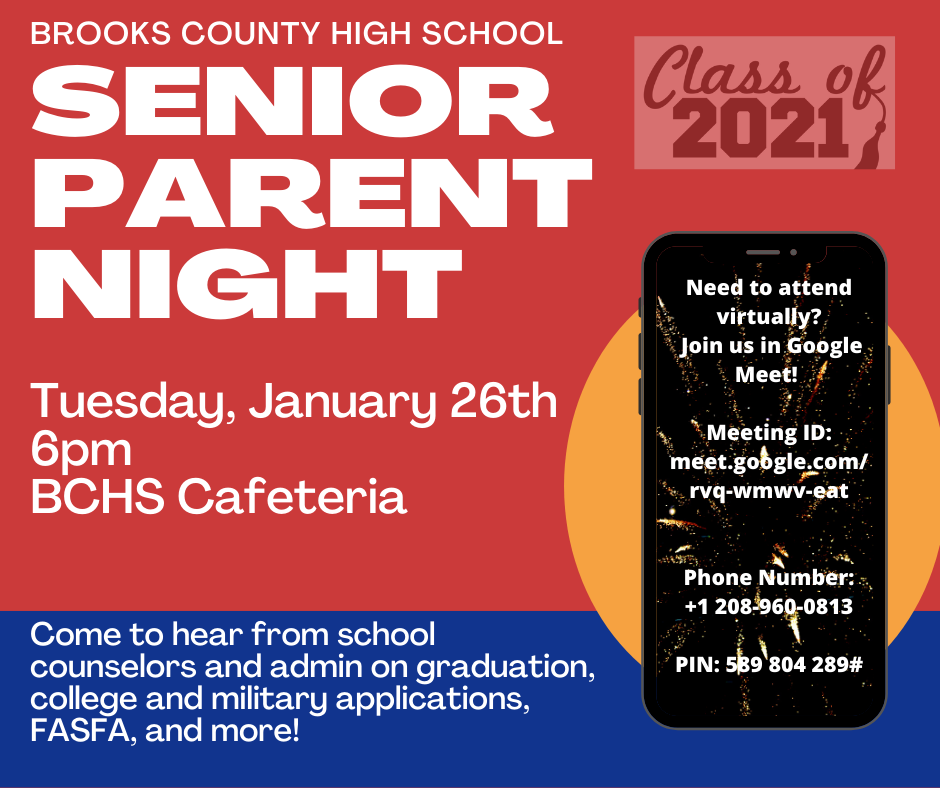 TROJANS, meet us at Veterans Stadium TODAY, 12/26 at 1:30!! BCHS Admin will be there at 1:00 with game tickets, shirts and hats to sell (all are $20)! There is a limited availability so come on out! Here is a tentative schedule: - Gates open at 1:00. - Empire of Sound performs at 1:30. - Football begins their final walkthrough at 2:00. - Band Boosters will have concessions available! Remember, this will be the last time our senior football, cheerleaders, and band members will be in their home stadium. Let's show up to celebrate this amazing class and team, and send all of our Trojans to Atlanta with a bang!!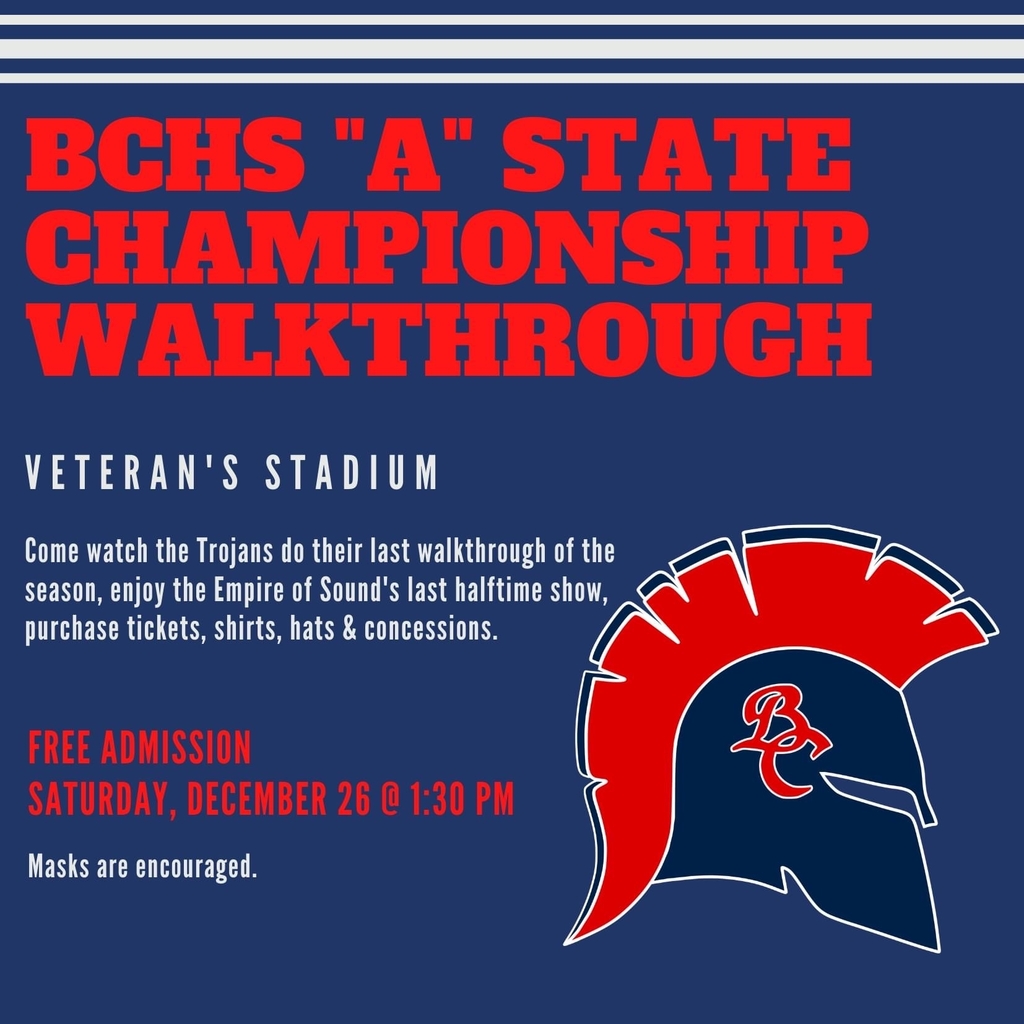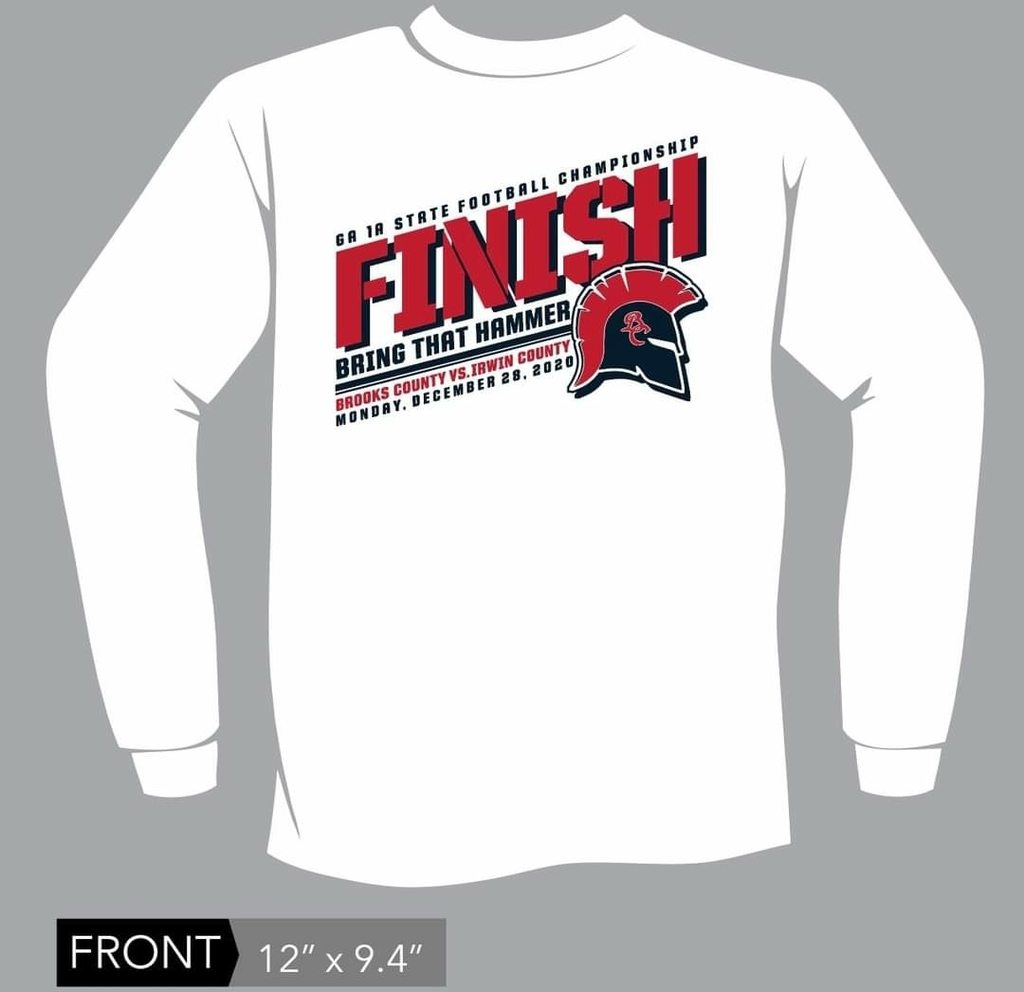 Seniors (TOMORROW) Tuesday, November 17th is the last time to order senior supplies. Herff Jones will be at BCHS from 9:00 AM-9:30 AM to take final orders. $80.00 deposit is required.

Thanks to the Quitman Fire Department for teaching fire safety for fire extinguisher as a part of safety practices for Nurse Heather Williams' Healthcare Science CTAE class.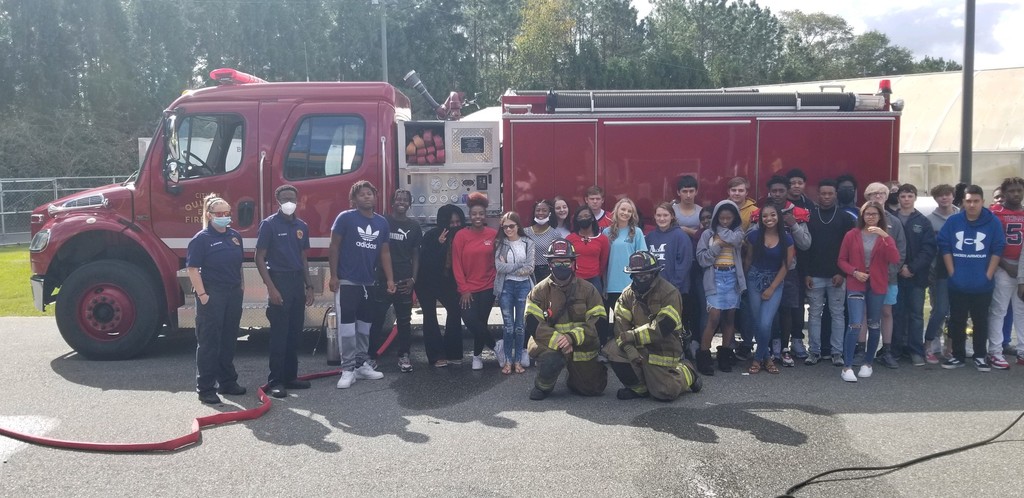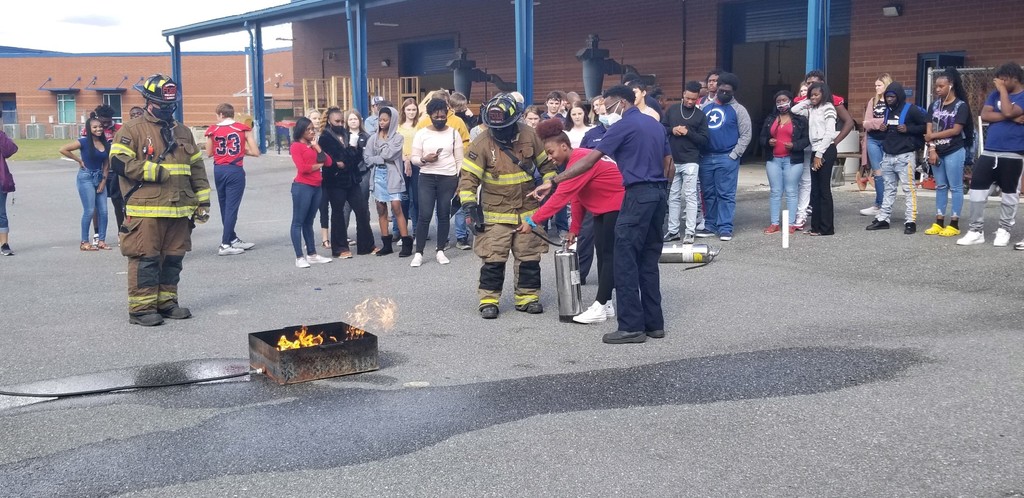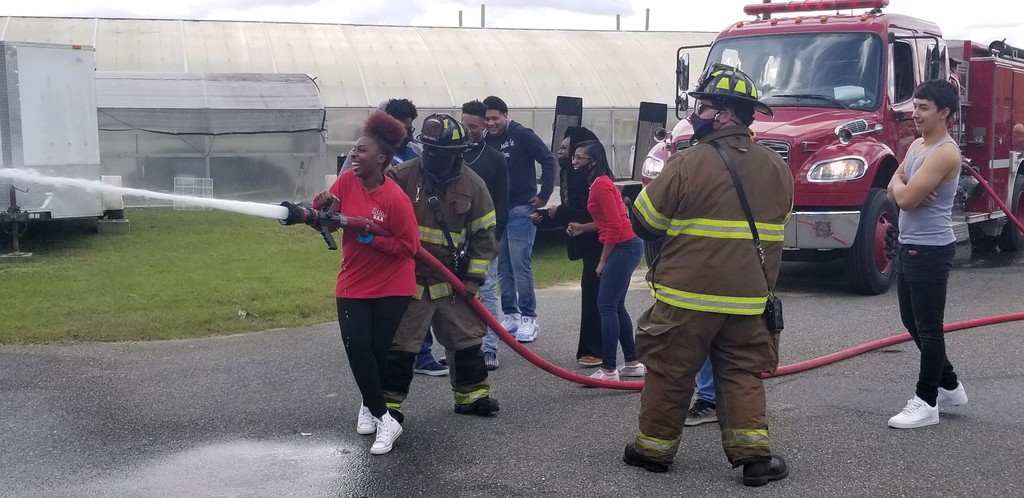 BCHS Report Cards for the 1st 8 Weeks were sent home today with students. All students received a paper copy of their grades. Virtual parents/students can access first quarter grades in Parent Portal, or stop by BCHS beginning tomorrow morning at 9am and pick up their report cards!
BCHS: Picture Retake Day for traditional and virtual students is Thursday, Nov. 5th! Virtual students are welcome to come to campus for pictures; please email
bchsvirtual@brooks.k12.ga.us
or call the front office to sign up!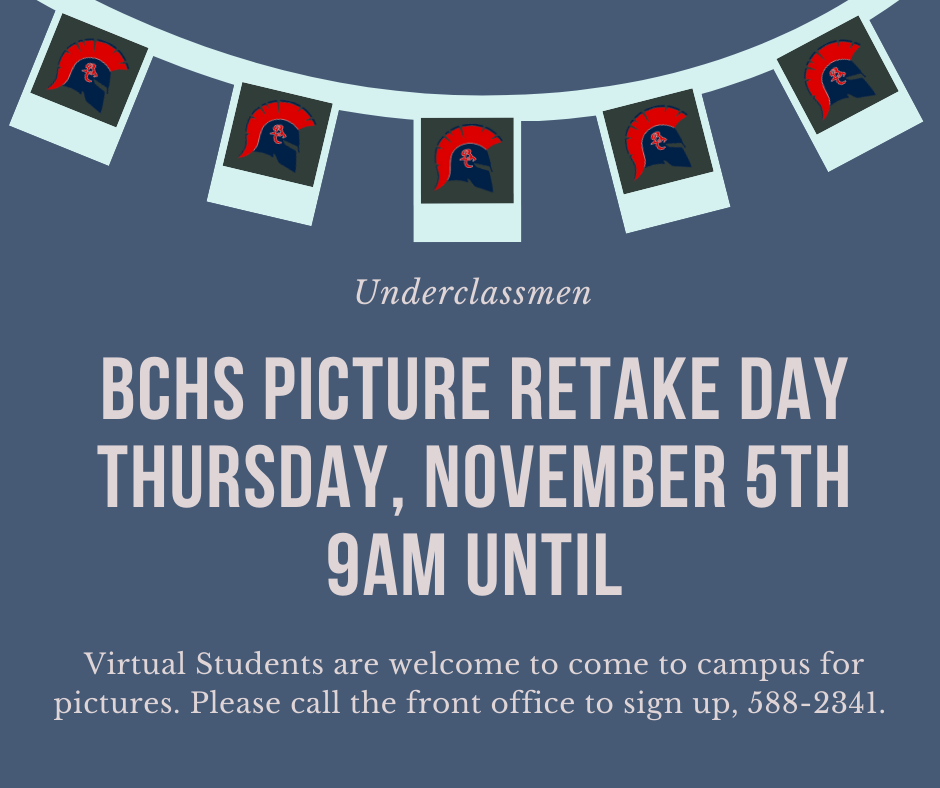 Due to the inclement weather expected to come through our area today during the after school hours, ECHOES will be cancelled today - October 29. Students will ride their normal buses home. We will resume our normal schedule on Monday - November 2. If you have questions, please contact the site director at your child's school.
Check out these images for important updates and info on spirit week, picture retakes, and grades!