🗣️ Our BCHS Drama students are diving deep into the world of tone and inflection. They are learning how to use their voice to convey a wide range of emotions, from joy to sorrow, and everything in between. They are learning their voice is their instrument; they are tuning it to perfection! BCHS students are bringing monologues to life with flair and finesse and practicing the delivery of lines with the right pacing and emphasis. This is their moment to captivate their audience! Thank you Mr. Goins for providing our students interactive lessons that build confidence for all students. #bringTheHammer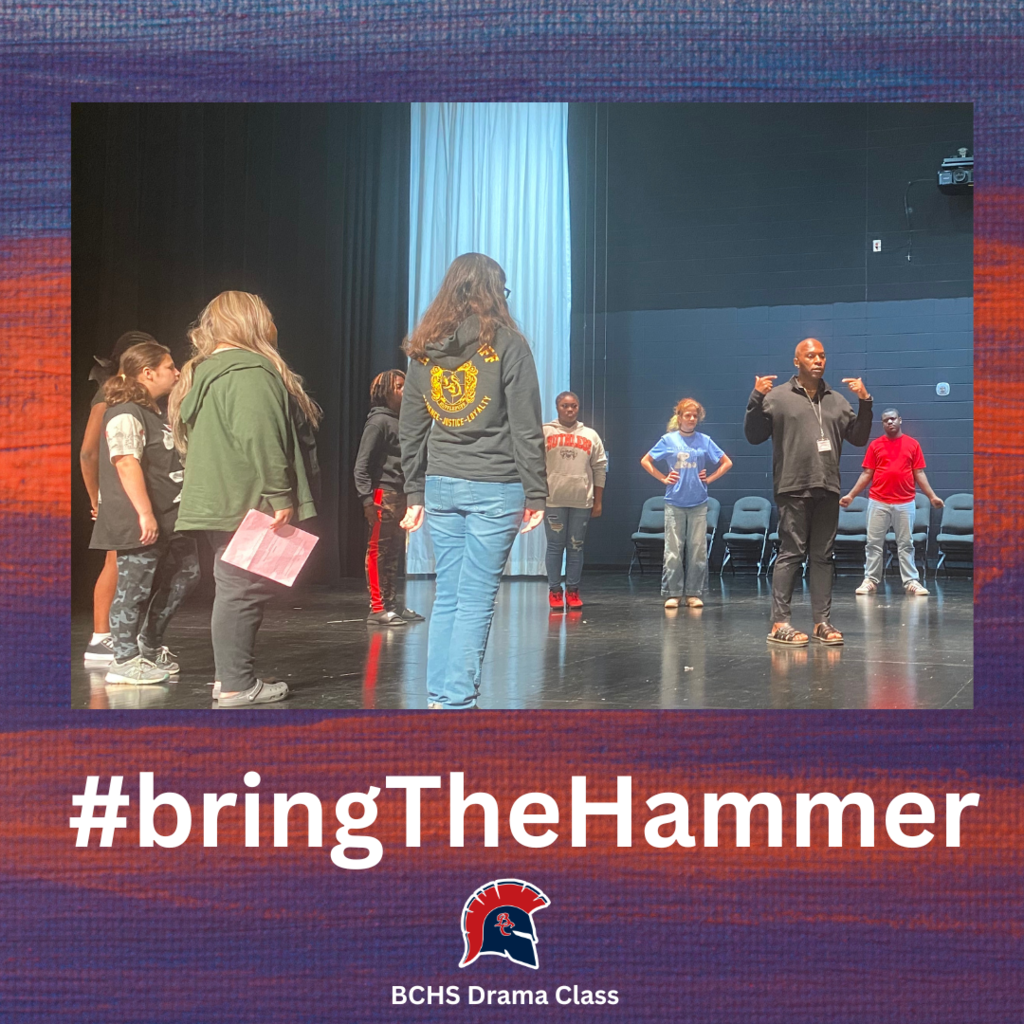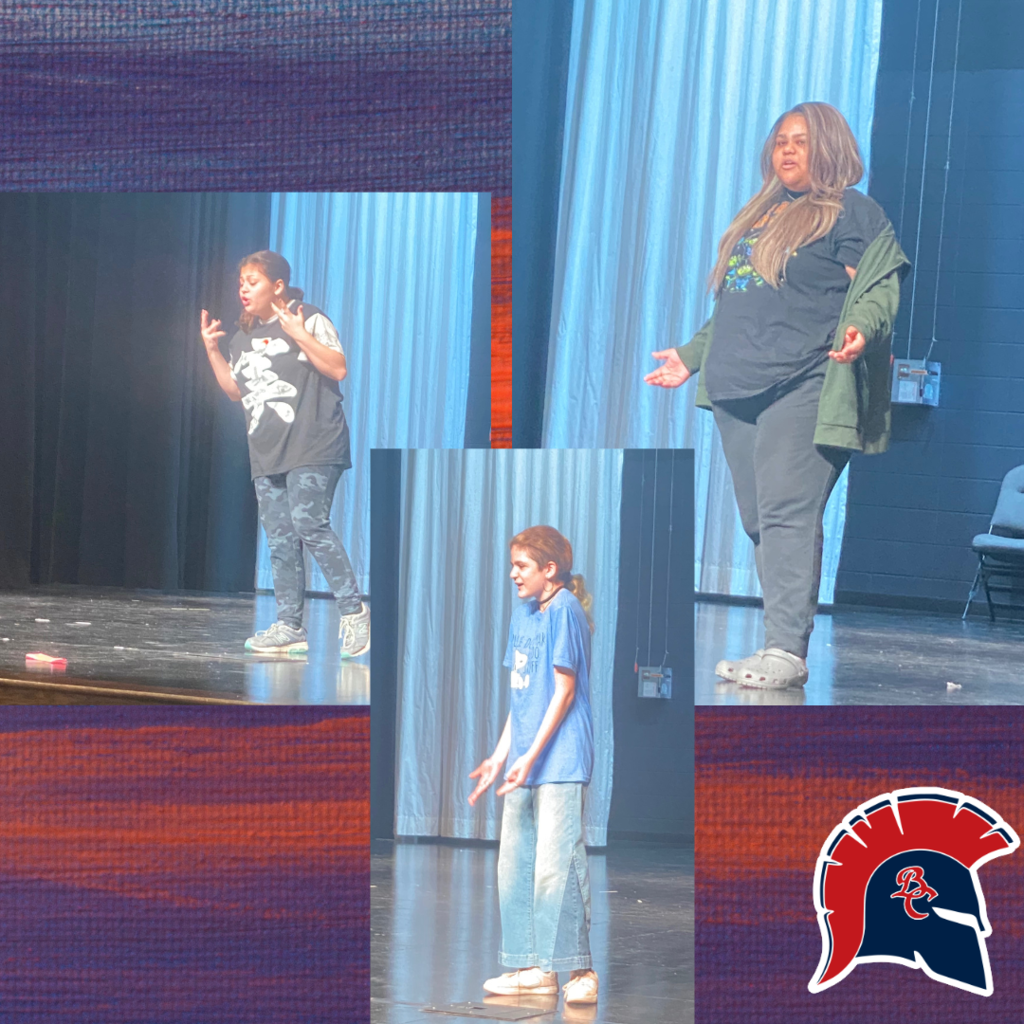 Check out PreCalculus Honors students getting the work done! 🌟📚 ✅🆕 Just completed "Connecting the Unit Circle" learning plan! 📏⭕️ 🧠 Building on our understanding of six trigonometric functions the famous Unit Circle! 💪🎉 Enjoying the mathematical journey as we dive deeper into the world of PreCalculus. 🌐📚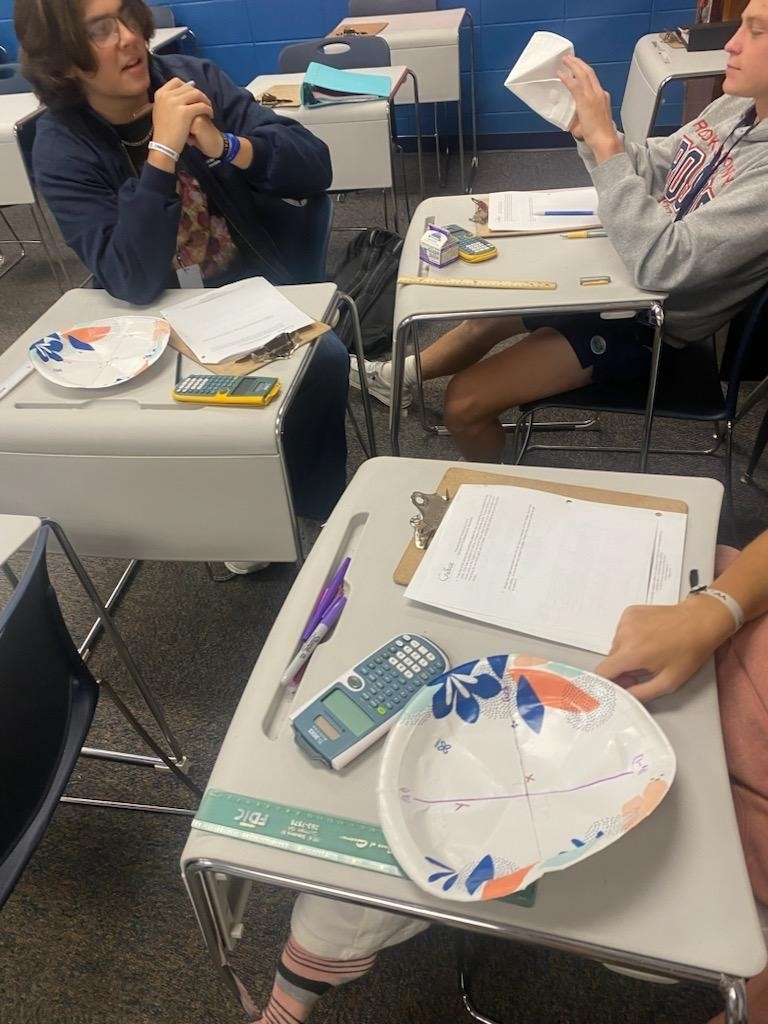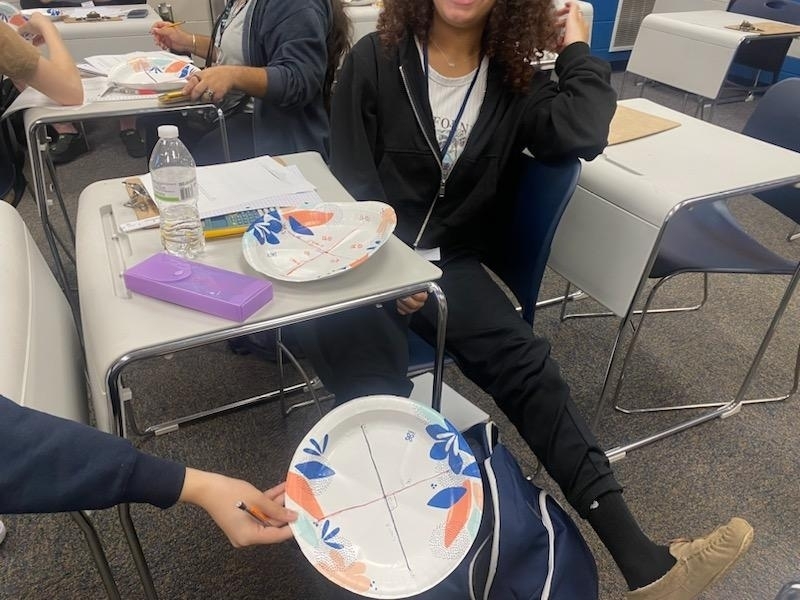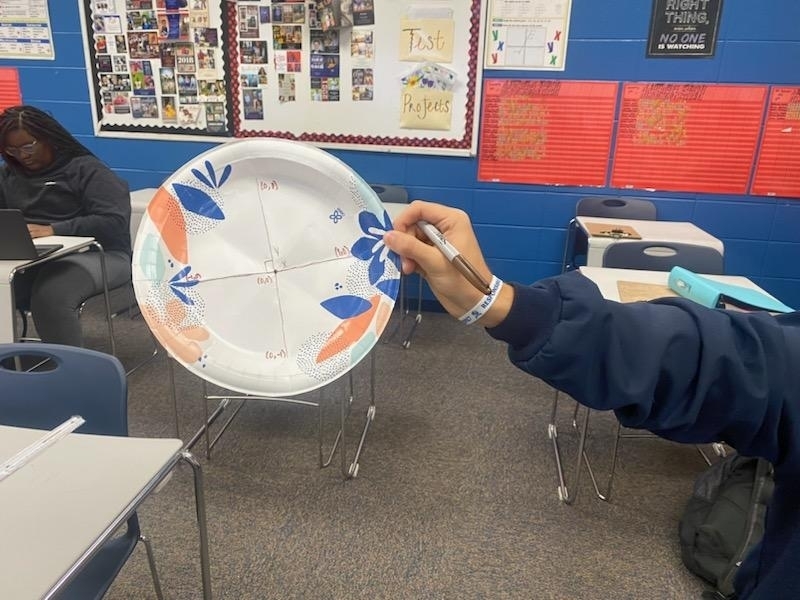 BCHS US History students outbid their fellow classmates in a lively and competitive auction setting while reviewing for their next assessment. During this review, students bid against each other for price tickets. Thank you, Ms. Gaston, for providing our students with educational, interactive and fun lessons! #bringTheHammer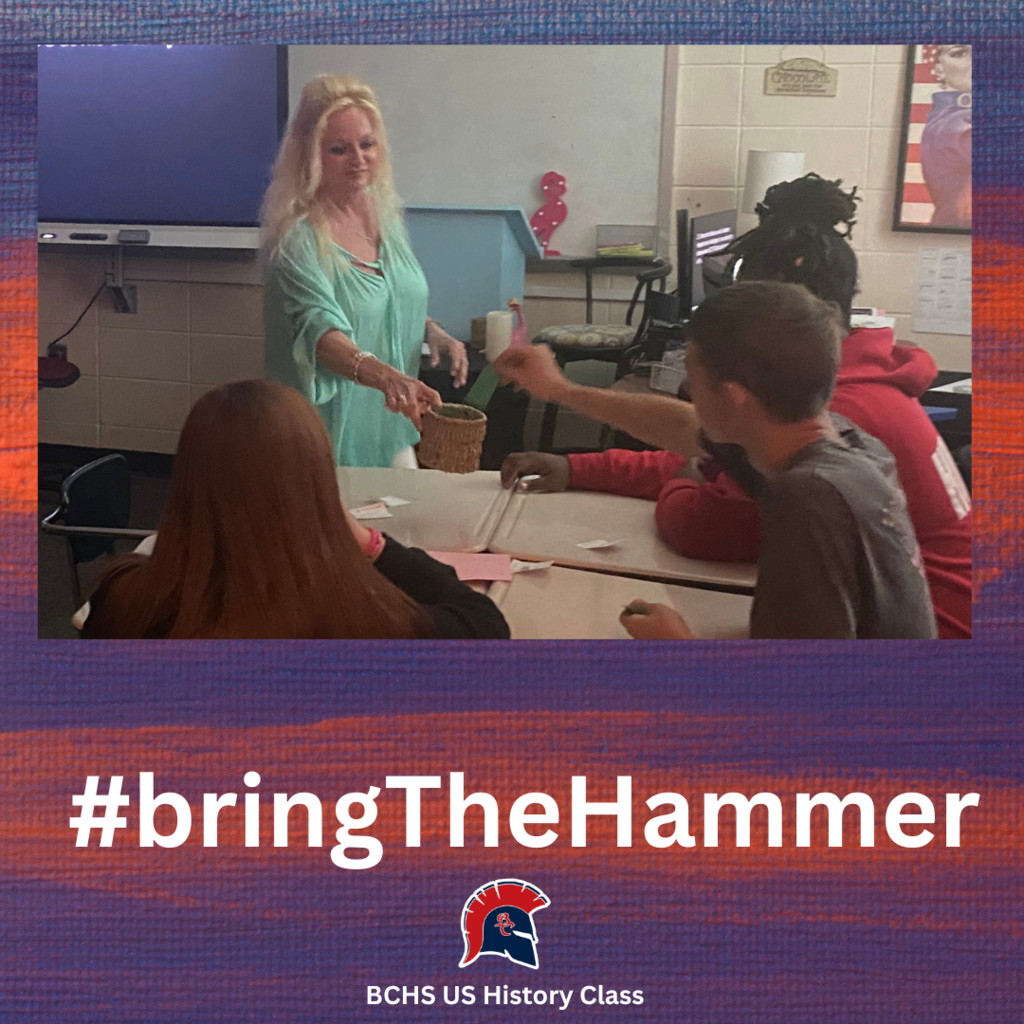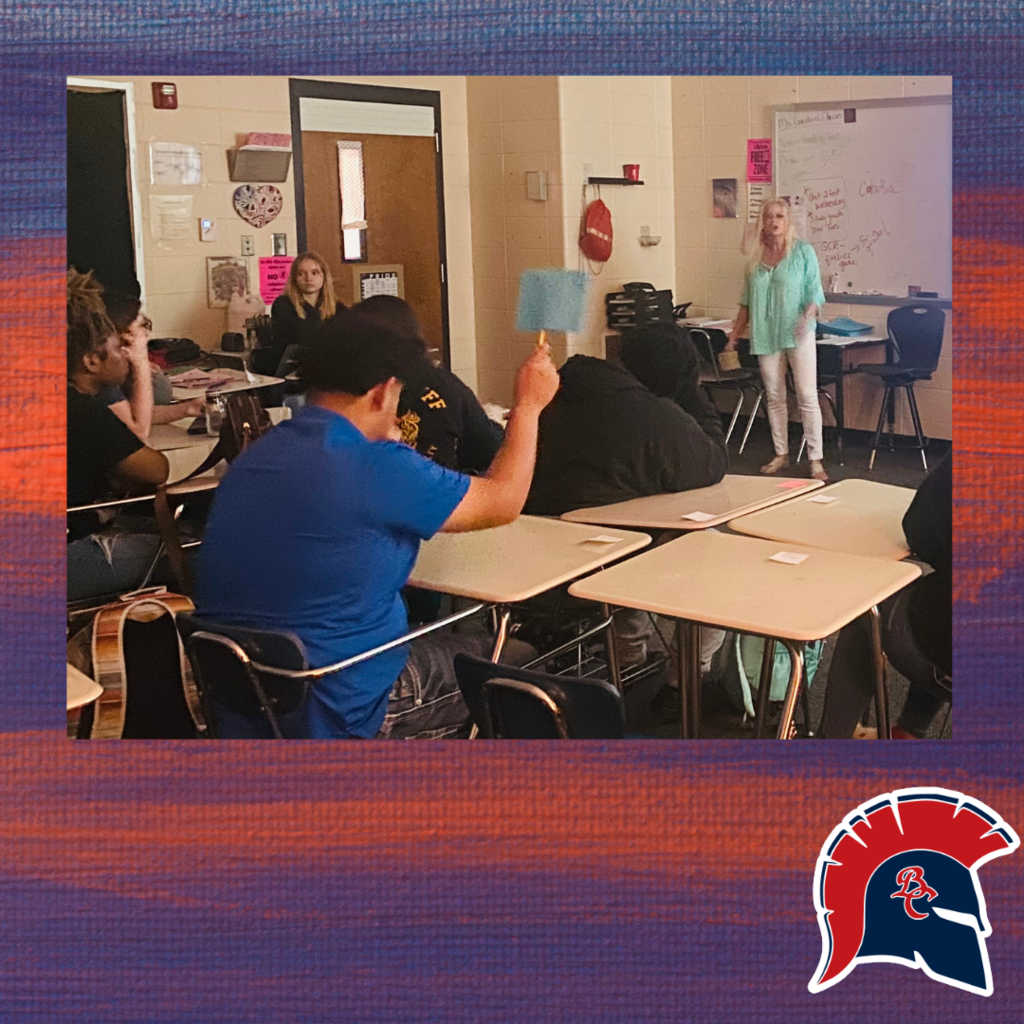 📣 Calling all BCHS Trojans! 📣 Get ready for an EPIC Homecoming Spirit Week! 🎉🙌 🗓 Mark your calendars: October 9-13, 2023 🗓 🎵 BCHS Homecoming Week 2023: Turn Up The Music! 🎵 Here are the theme days: 🎤 Monday - Favorite Artist Day 🎶 🕺 Tuesday - Disco Day 💃 😴 Wednesday - Pajama Day 😴 🕰️ Thursday - Throwback Thursday 🕺📼 🛡️ Friday - Trojan Spirit Day 🛡️ Let your creativity shine, and let's make this the BEST Homecoming ever! Show your Trojan P.R.I.D.E and get ready to celebrate! 🎉🔷🔶 #BCHSHomecoming2023 #SpiritWeek2023 #TurnUpTheMusic 🎶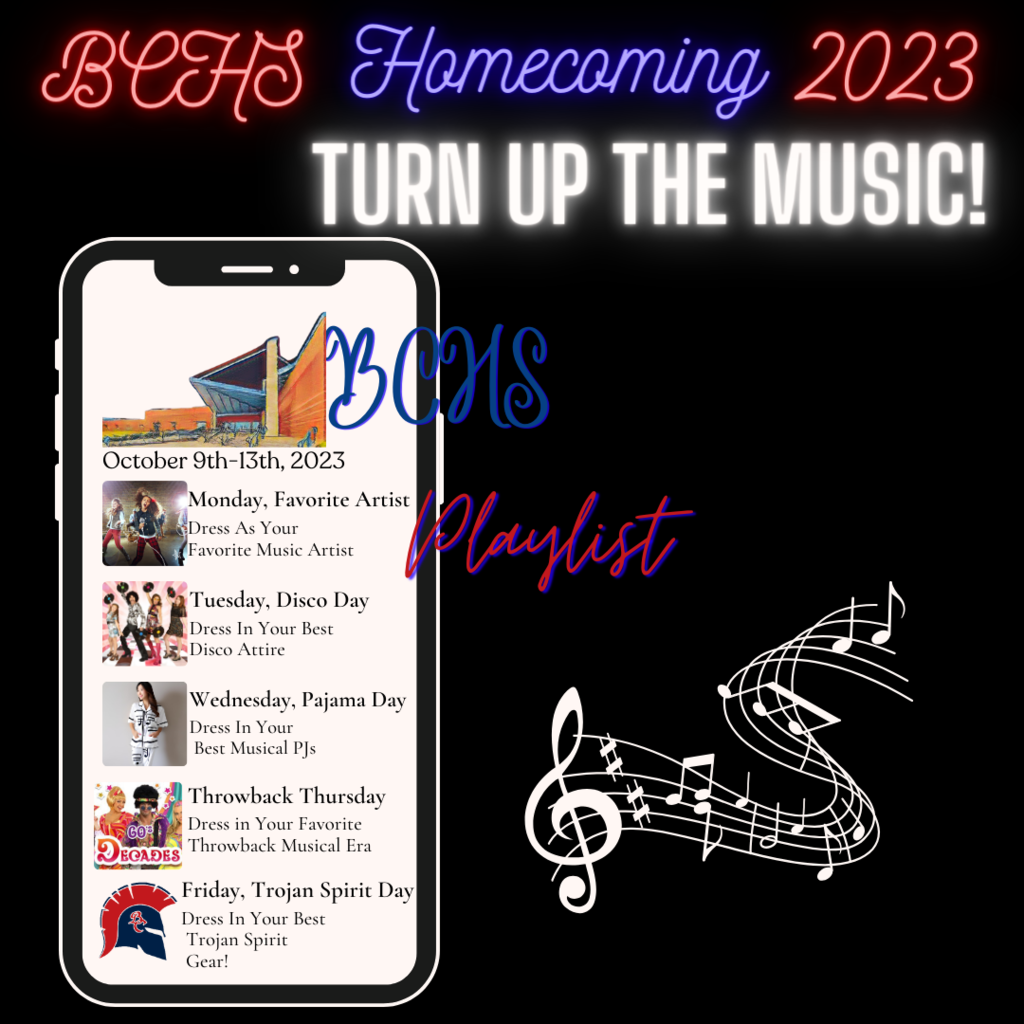 Attention BCHS Seniors, Herff Jones will be on campus for a Senior Cap and Gown presention @ 8:30 a.m., Friday, September 22, 2023.

Be on the lookout! We will deliver everything right to your inbox! ¡Estar en la búsqueda! ¡Te enviaremos todo directamente a tu bandeja de entrada!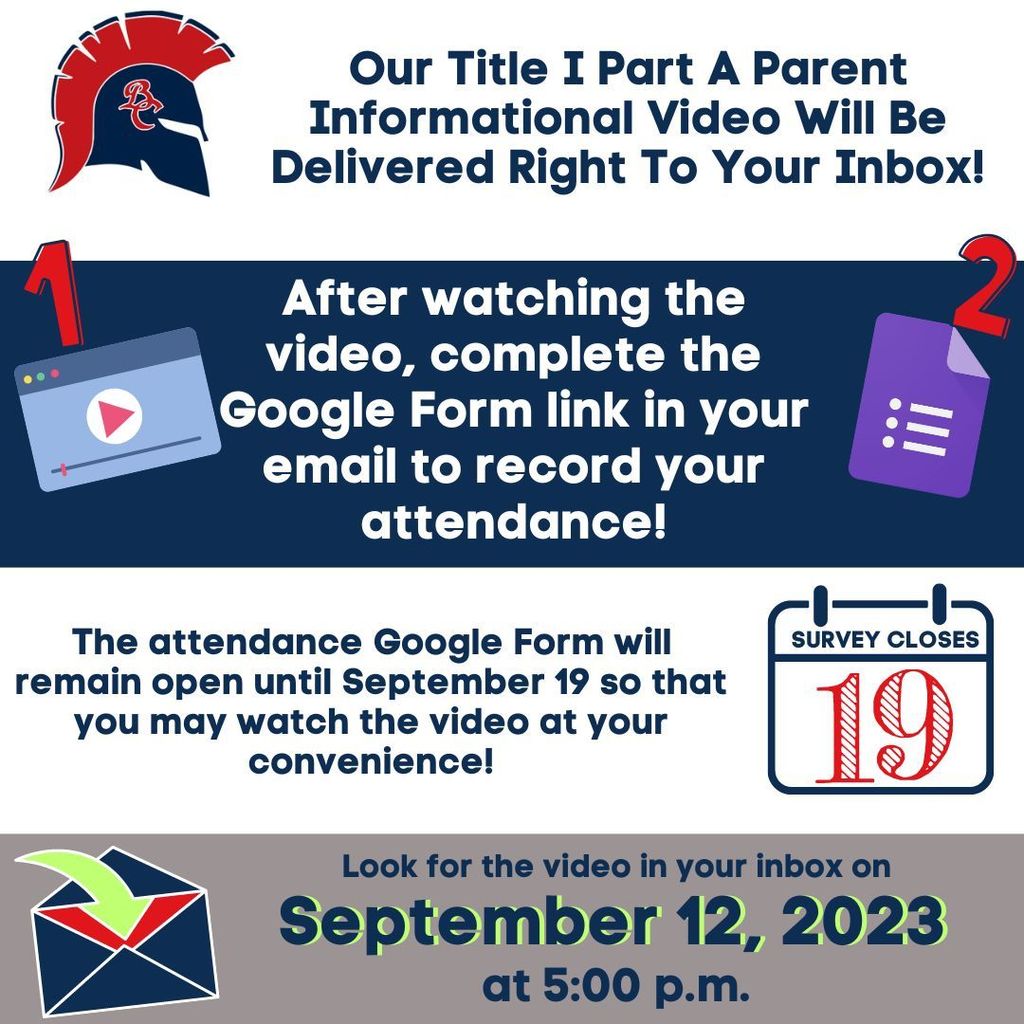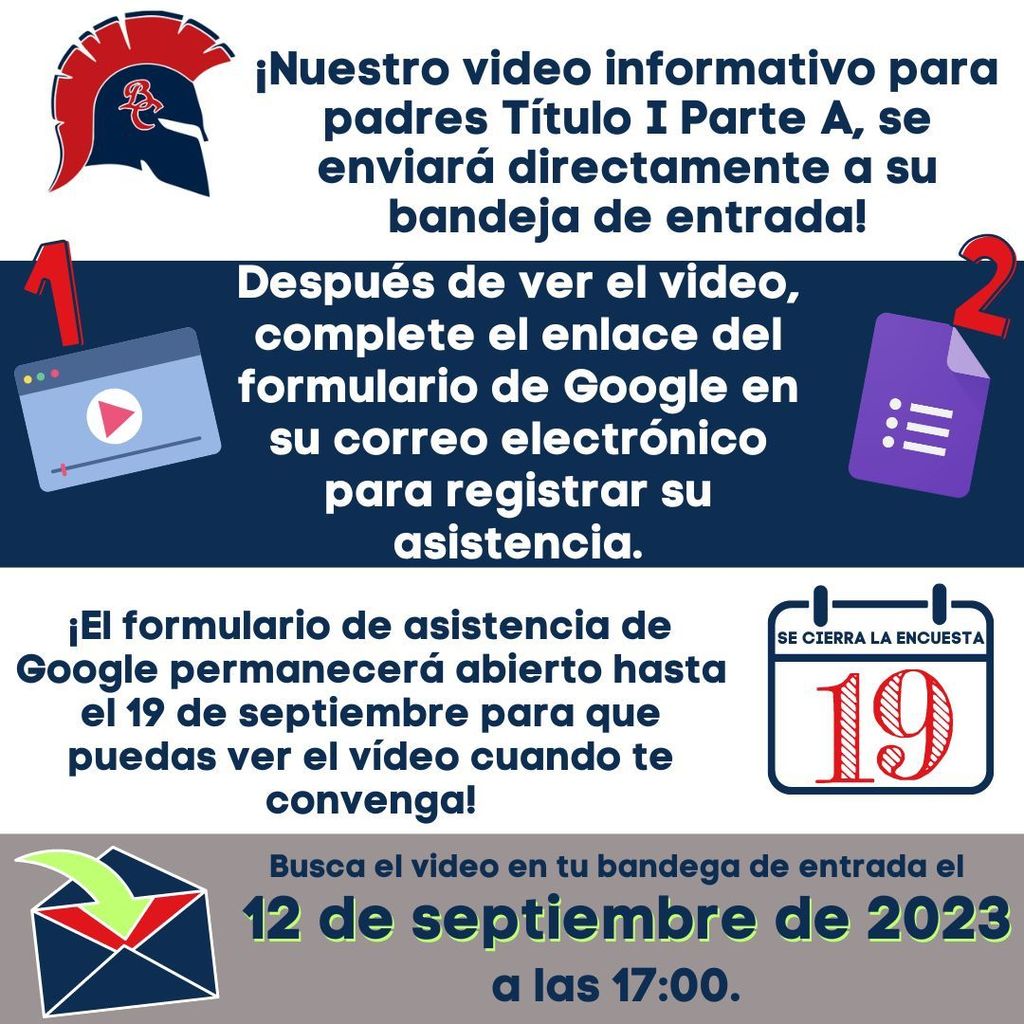 🚜🌾 Gearing Up for a New Adventure: Tractor Driving Lessons at BCHS! 🌾🚜 Our BCHS Ag Mech class is revving up for an exciting new experience – learning to drive a TRACTOR! 🌾🚜 Thank you Ms. Thomas for providing our students with lessons they can apply in the workforce. #bringTheHammer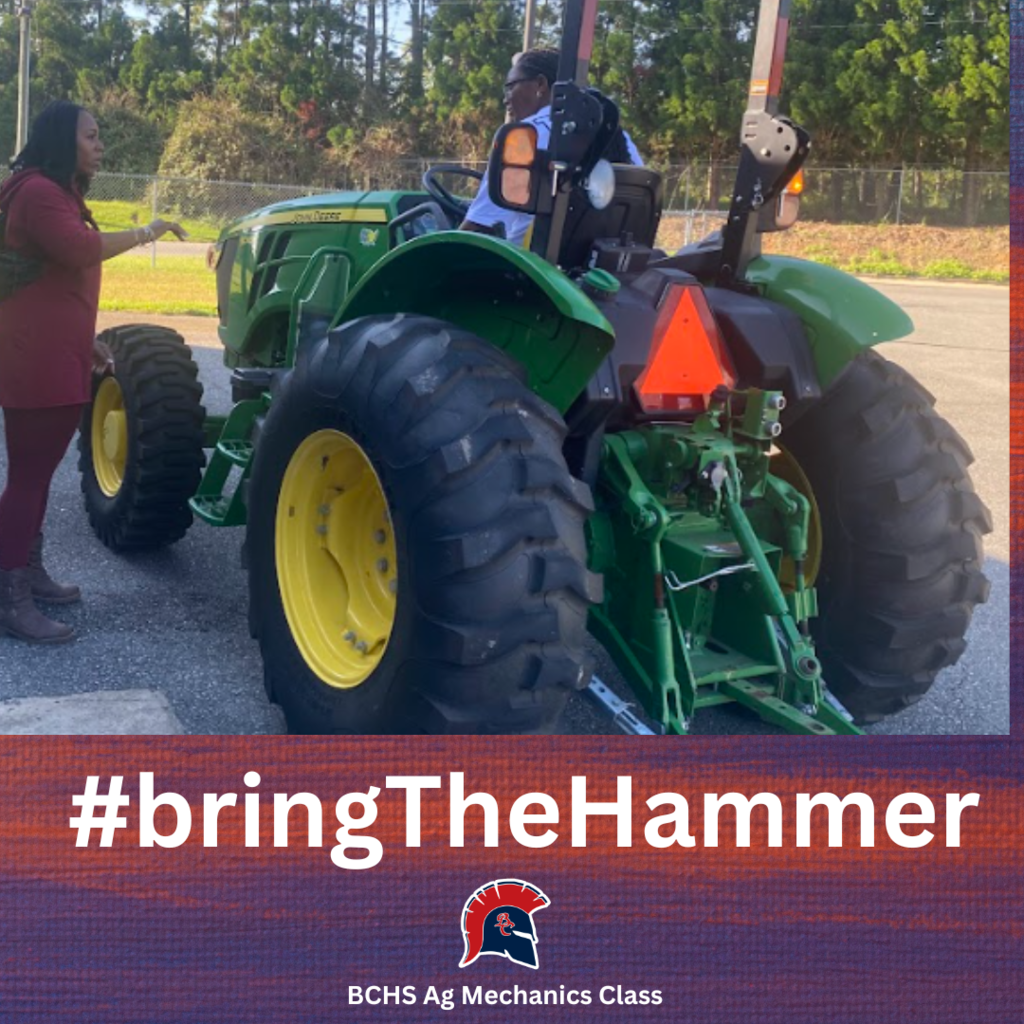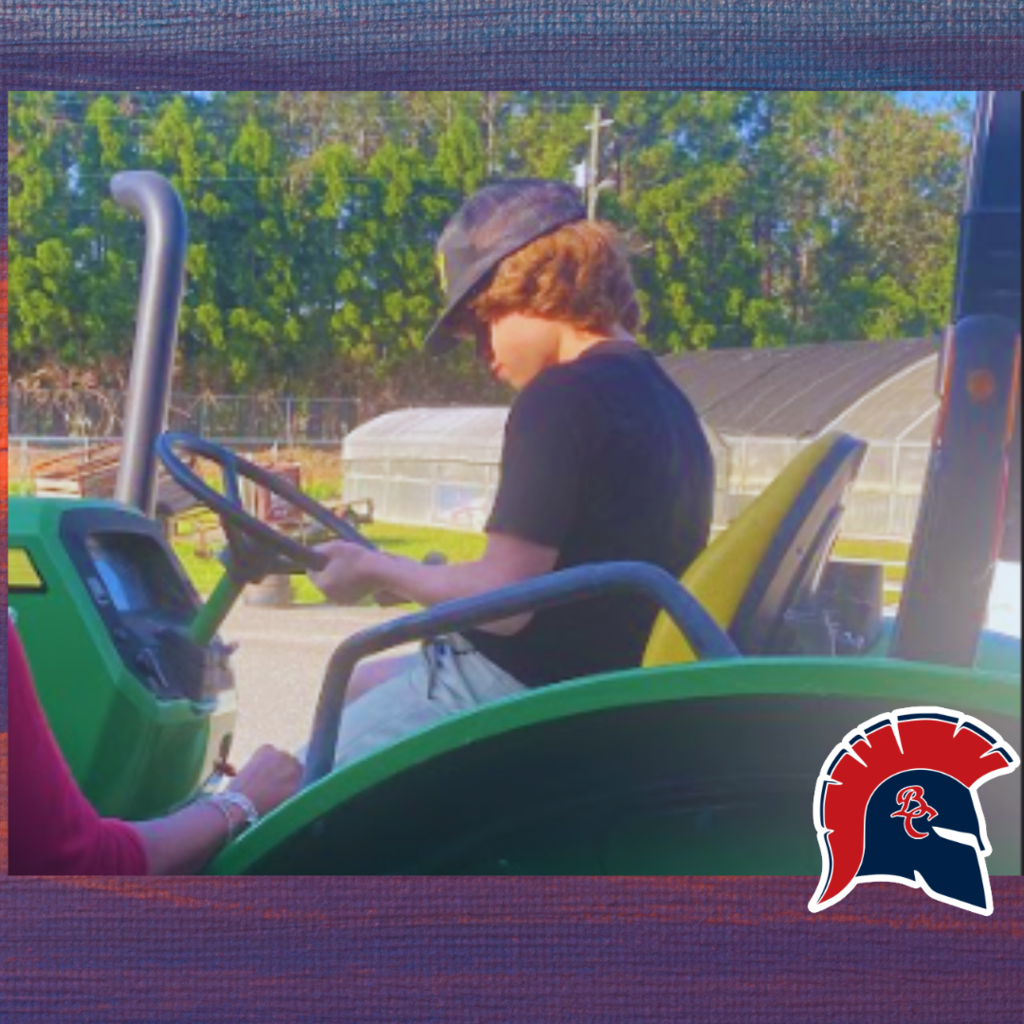 🌾🌻 Our BCHS Ag class is rolling up our sleeves and getting down to the dirt with our latest project - PLANTING PLANTS! 🌱🌿 There's nothing quite like the satisfaction of nurturing a seedling into a thriving plant, and that's exactly what they are diving into in Ms. Brightwell's class. From selecting the perfect soil mix to tending to each plant's unique needs, BCHS Ag students are learning valuable skills that will serve us well in the world of agriculture. Thank you Ms. Brightwell for creating a hands on learning experience for our students. #bringTheHammer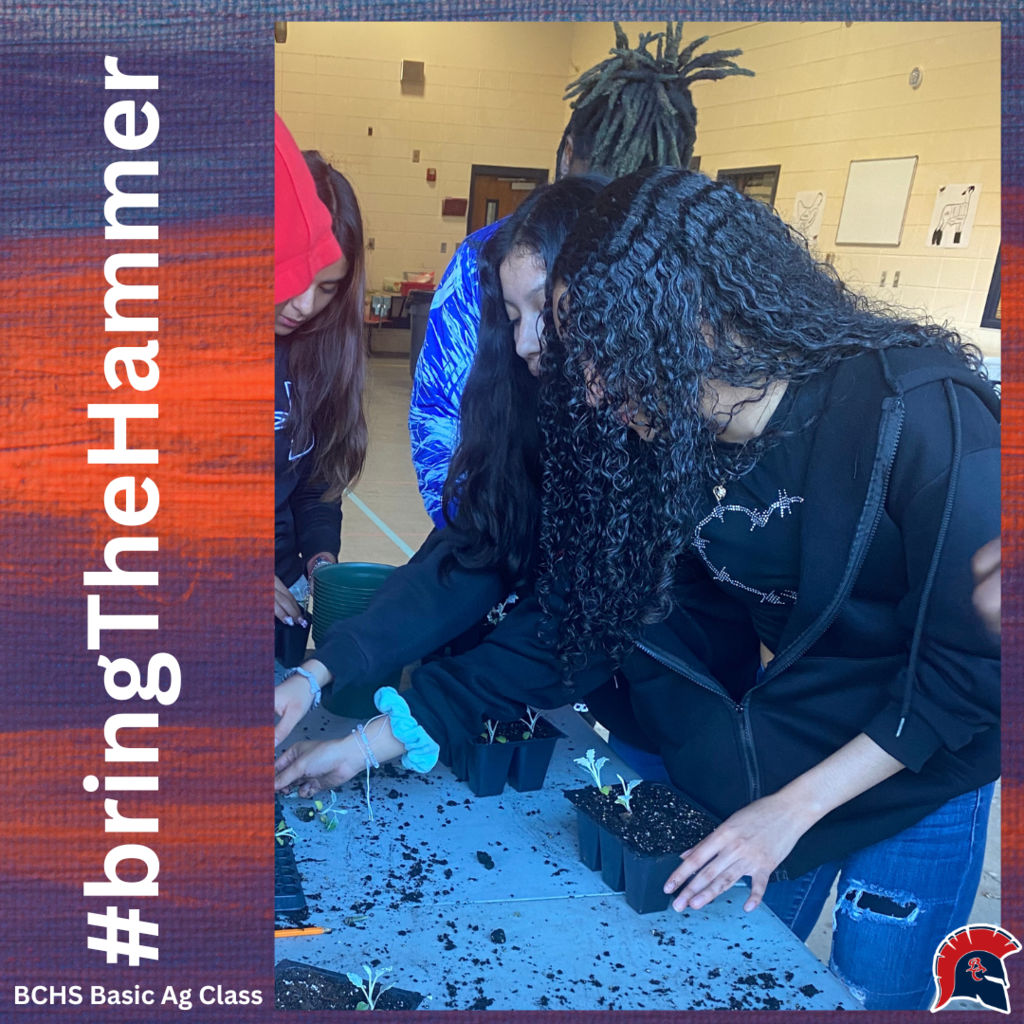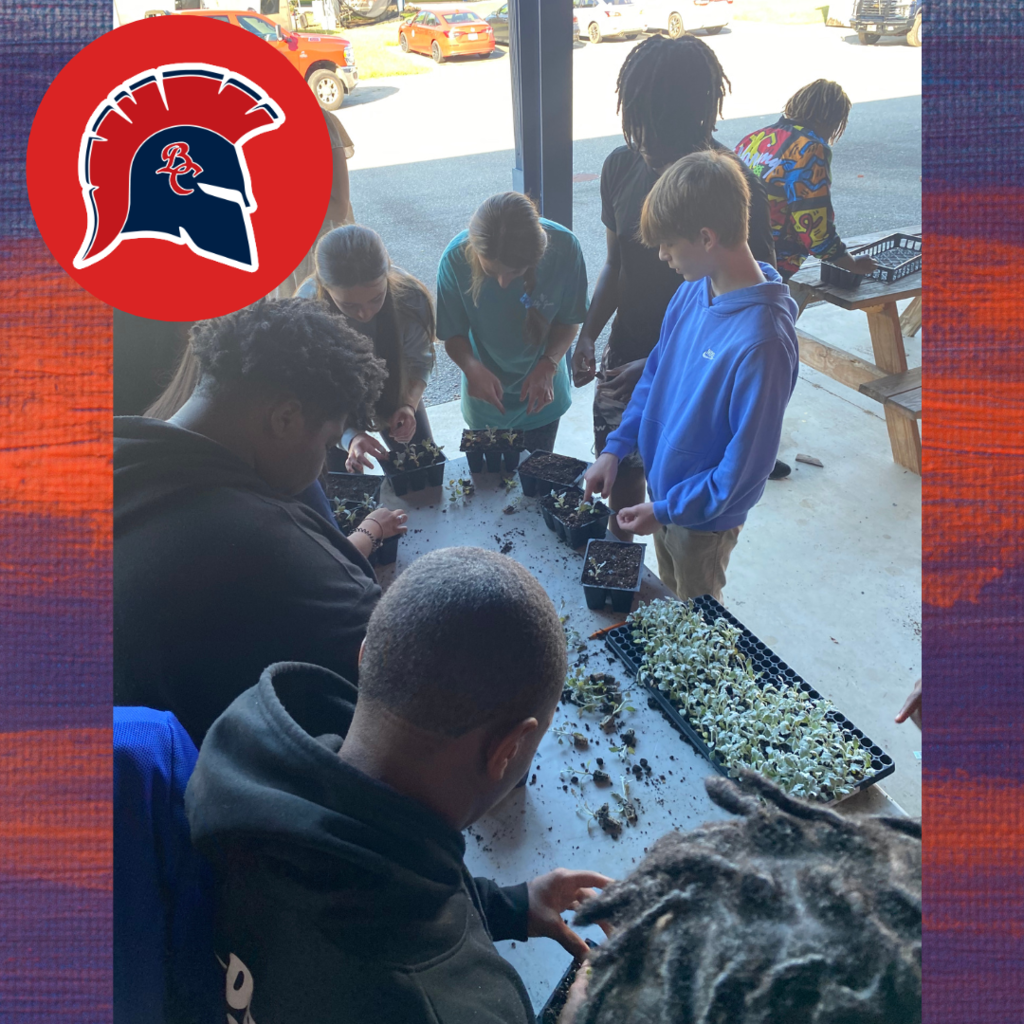 After weathering the storm and a brief hiatus, we're happy to announce that Brooks County Schools is back and ready for action! 🏫☀️ Mother Nature may have thrown us a curveball, but nothing can dampen our spirits when it comes to learning and being together again. 😍 We've missed each and every one of you, and we can't wait to see your smiling faces back in the hallways, classrooms, and on the playground. 🥰 Let's make the most of every moment and embrace the opportunity to learn, grow, and create amazing memories together. 📝🧠 Please help us spread the word by sharing this post and tagging your friends! Let's make our return to school a memorable one. 💪📣 Here's to a fantastic reopening and a wonderful remainder of the school year! 🌈📏✨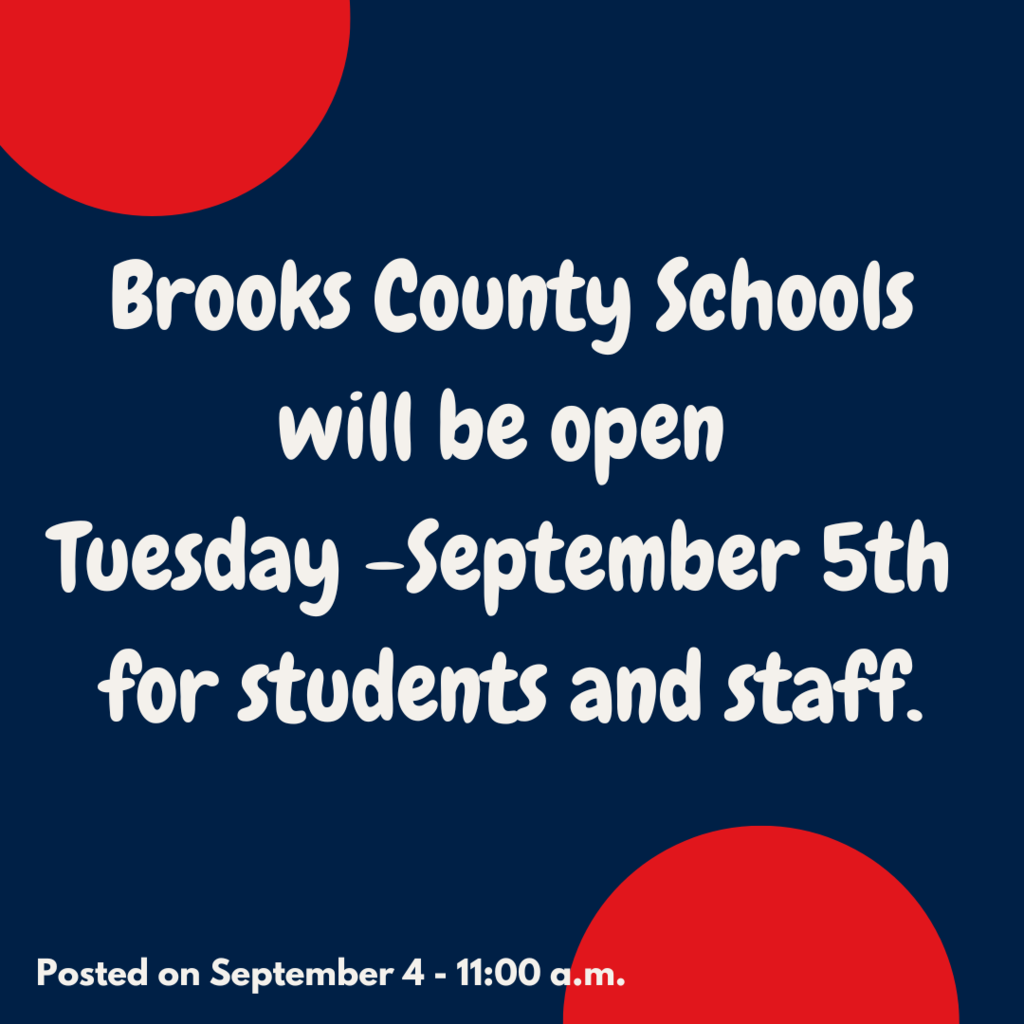 Due to the condition of roads, downed trees, and the continued power outages, Brooks County Schools will remain closed through Monday, September 4. All athletic events will be rescheduled. We plan to reopen on Tuesday, September 5. If plans should change, we will make an announcement on Monday. Stay safe, Trojans!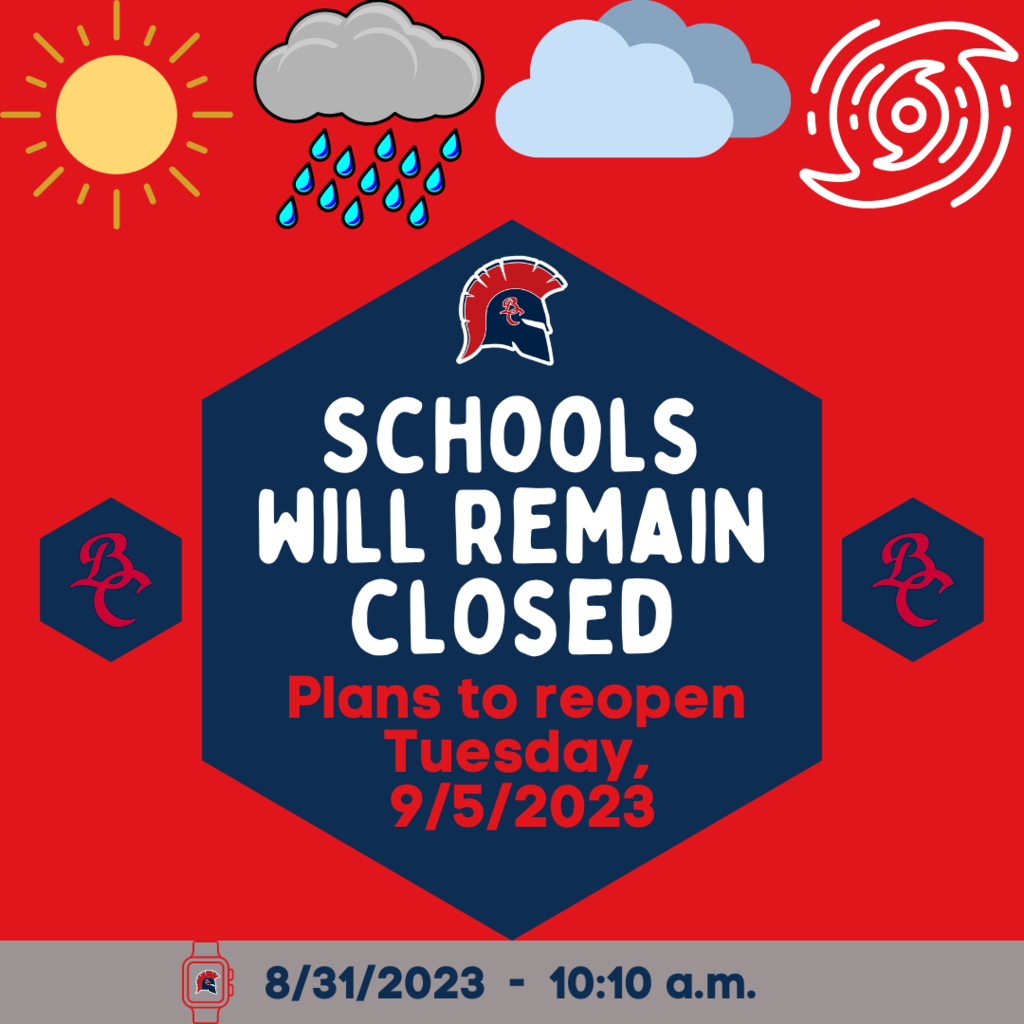 Due to current road conditions and widespread power outages, Brooks County Schools will remain closed on Thursday, August 31. We will assess conditions tomorrow afternoon and announce the plan for Friday. Stay safe, Trojans!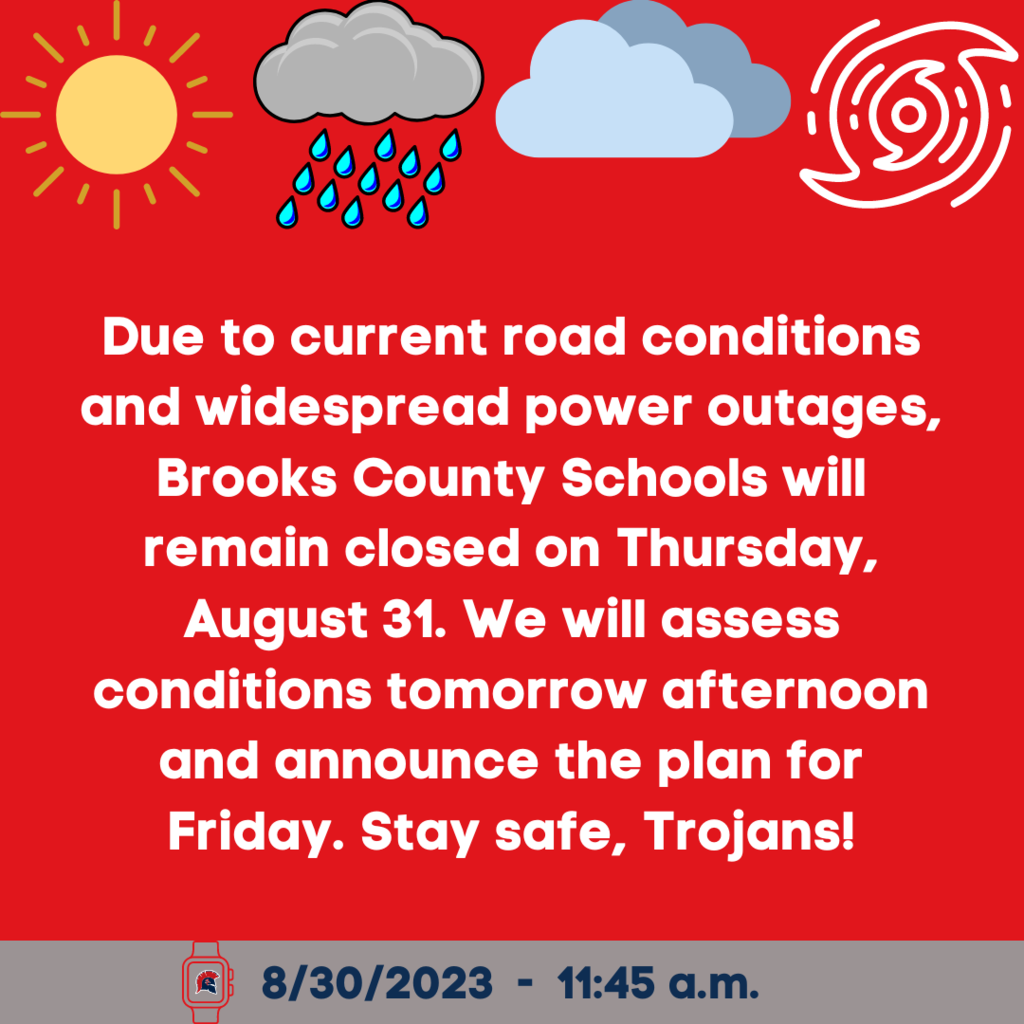 Stay safe Trojans!
🌟🧪 BCHS Human Anatomy class had an amazing hands-on learning session – they dissected frogs! 🐸🔍 It was an incredible opportunity to dive deep into the anatomy of these fascinating creatures. Thank you Mrs. John for creating such a memorable learning activity. #bringTheHammer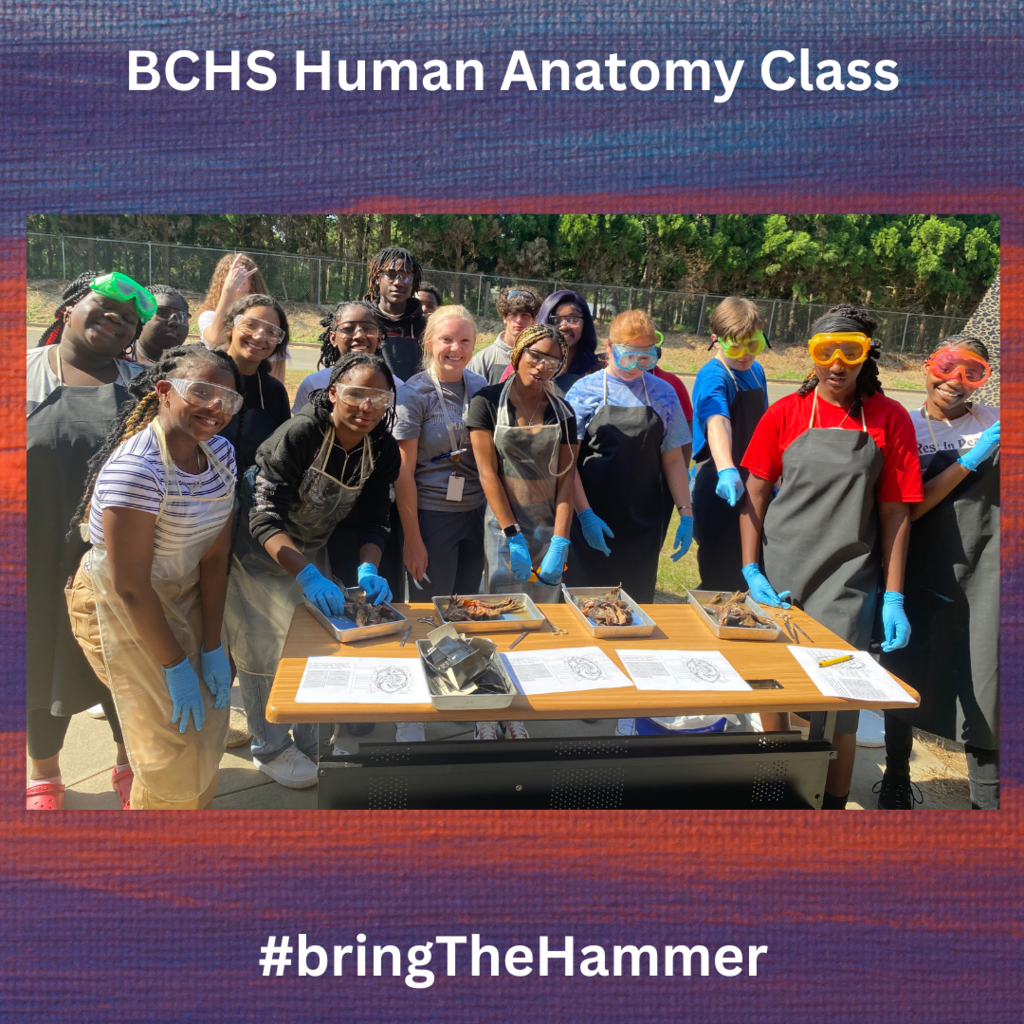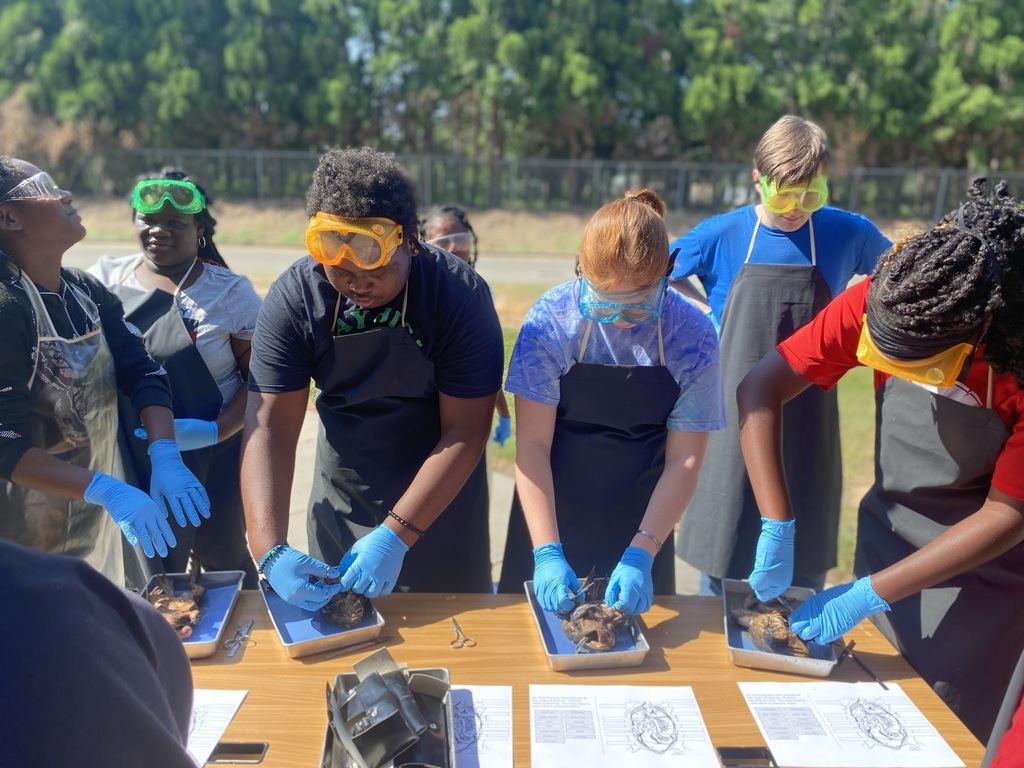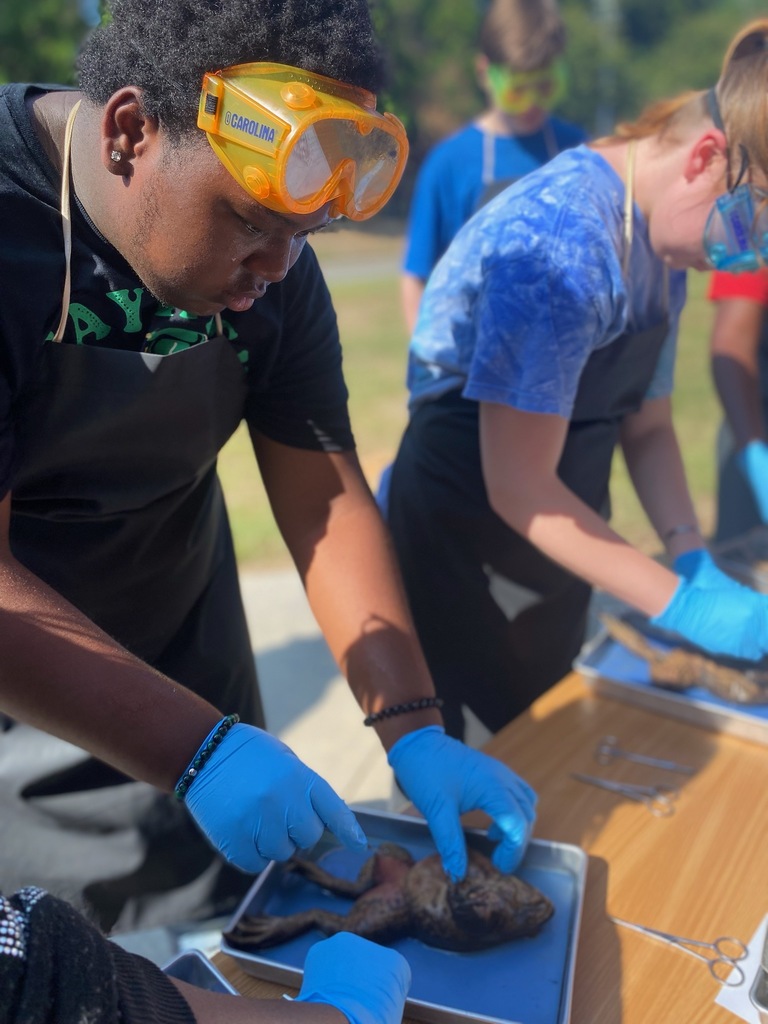 As Tropical Storm Idalia occupies our attention, please rest assured that Brooks County Schools are actively monitoring the storm. We are in constant contact with local and state emergency management as well as local stakeholders. As of this moment, no decisions have been made in reference to the status of school closings. It is simply too early to make those determinations. We continue to be involved in several briefings throughout the day to ensure we have the most current information. We recommend that everyone visit the Brooks County 911/EMA Facebook page and download the CodeRed App. The free app is used nationwide and will provide real time emergency information for your area. The safety and welfare of our students and staff as well the entire Trojan community remains our top priority.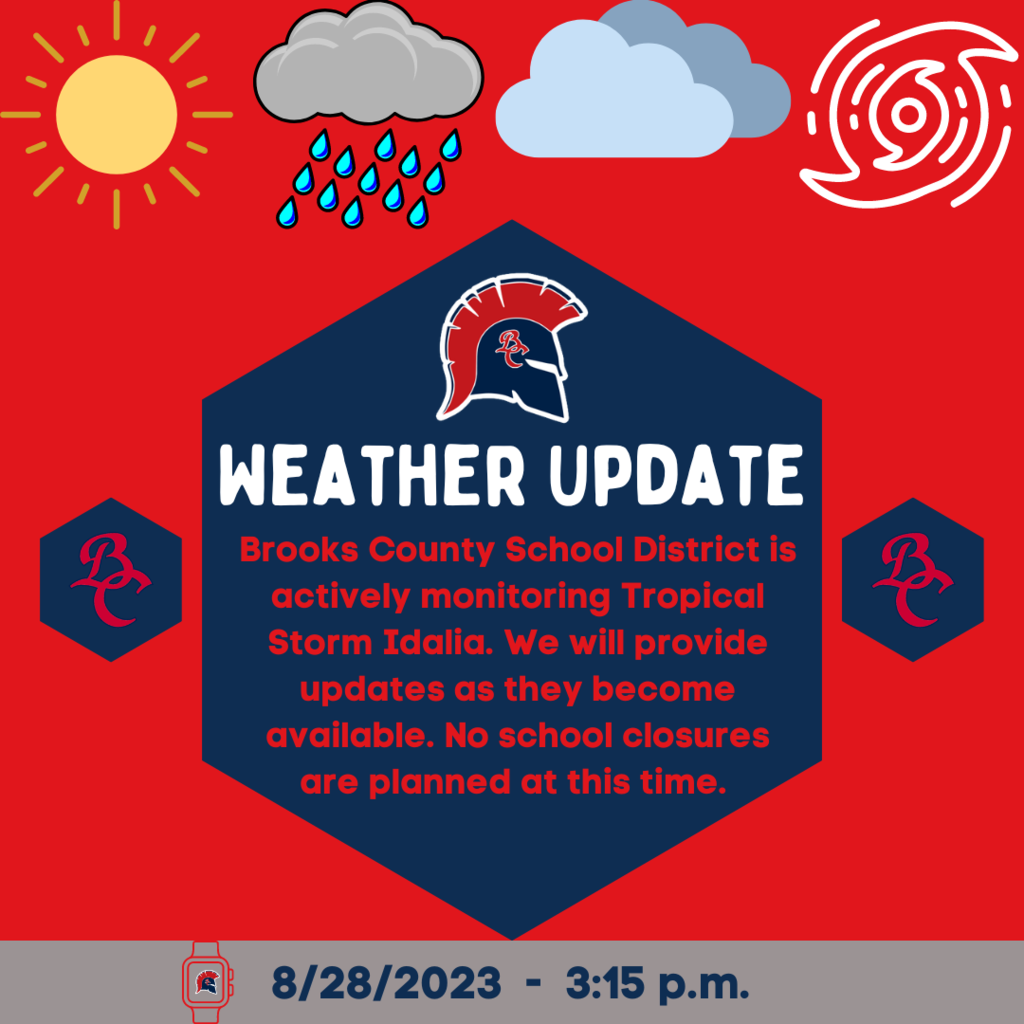 💡📝 Collaborative problem-solving is where the magic happens. BCHS math students are combining their unique skills to tackle complex math problems. Thank you Ms. Cain for leading your students through this learning journey! 💬🔍 #bringTheHammer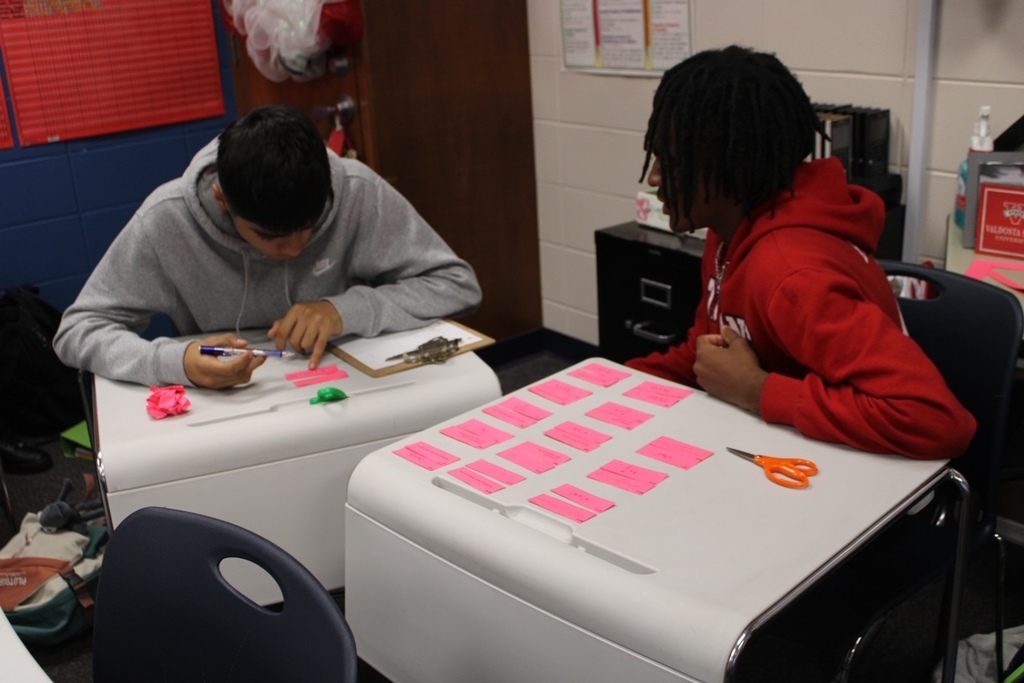 🌎🌍🌏 Learning Spanish isn't just about words; it's about connecting with stories across the Spanish-speaking world. It's like collecting fragments of different societies and piecing them together through language. Thank you Ms. Lopez for guiding our students on this enriching path. #bringTheHammer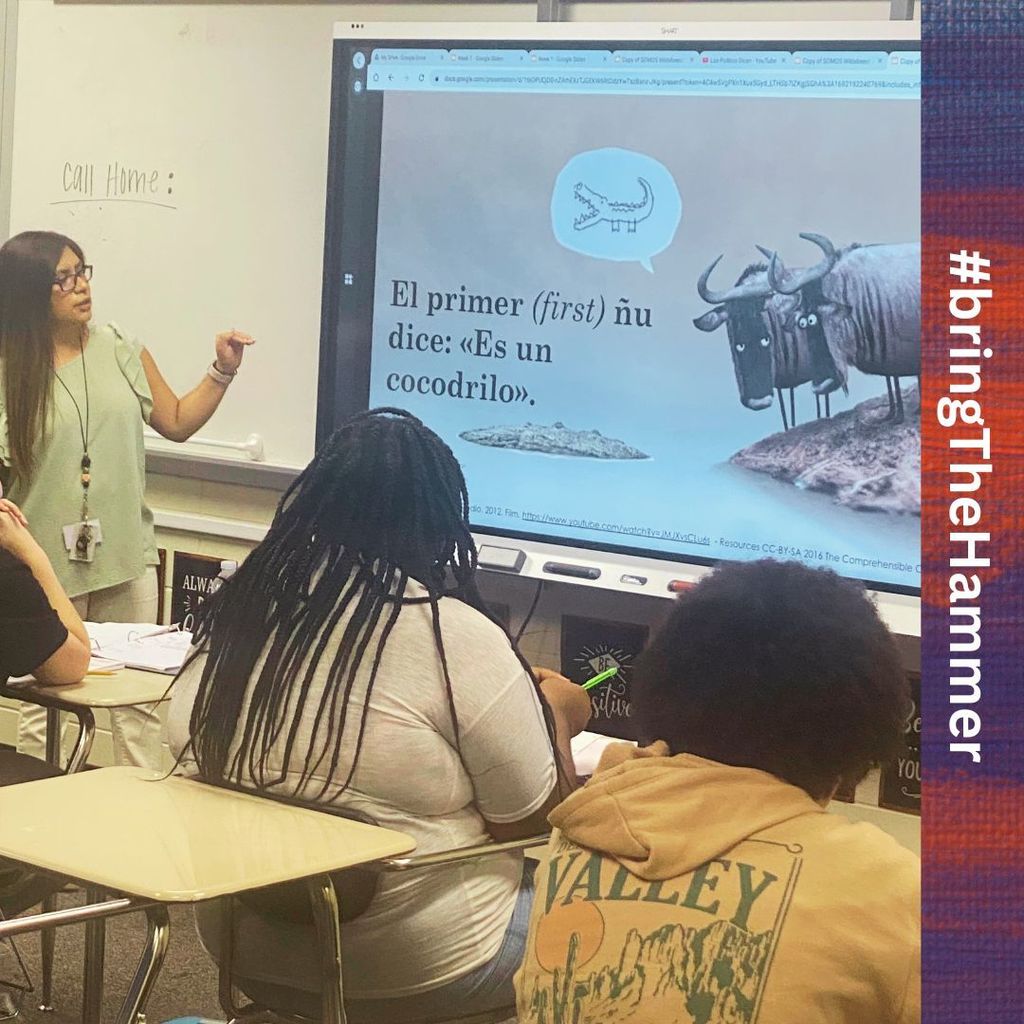 Good evening BCHS Families, Tomorrow morning is school picture day for 9th, 10th, and 11th grade. Dress to impress and Bring that Hammer! Senior retakes will be held on October 17th. Student ID's will be distributed tomorrow too! Thanks, BCHS Admin


Good evening BCHS families, Please make sure 9-11th grade students bring their Chromebook fully charged tomorrow for our HMH testing in the morning. We encourage all students to take their time and try their best in order for us to obtain accurate reading data and increase student achievement! Go Trojans!
We are hosting a Financial Aid and HOPE Scholarship Presentation for the class of 2024 on Tuesday, August 22, 2023, beginning at 8:45 a.m., in the Performing Arts Center at BCHS. Because this topic is so important for students to understand as they transition to college/technical college, we are inviting parents to join their student for the presentation. Please arrive early; the presentation will begin at 8:45 a.m. sharp. We look forward to seeing you then! Estamos organizando una presentación de ayuda financiera y becas HOPE para la clase del 2024 el martes 22 de agosto del 2023, a partir de las 8:45 a. m., en el Centro de Artes Escénicas de BCHS. Debido a que es tan importante que los estudiantes entiendan este tema mientras hacen la transición a la universidad/universidad técnica, invitamos a los padres a unirse a sus estudiantes y asistir a la presentación. Por favor lleguen temprano; la presentación comenzará a las 8:45 am en punto. ¡Esperamos verlos allí!