BROOKS COUNTY MIDDLE SCHOOL'S
2022 - 2023 TEACHER OF THE YEAR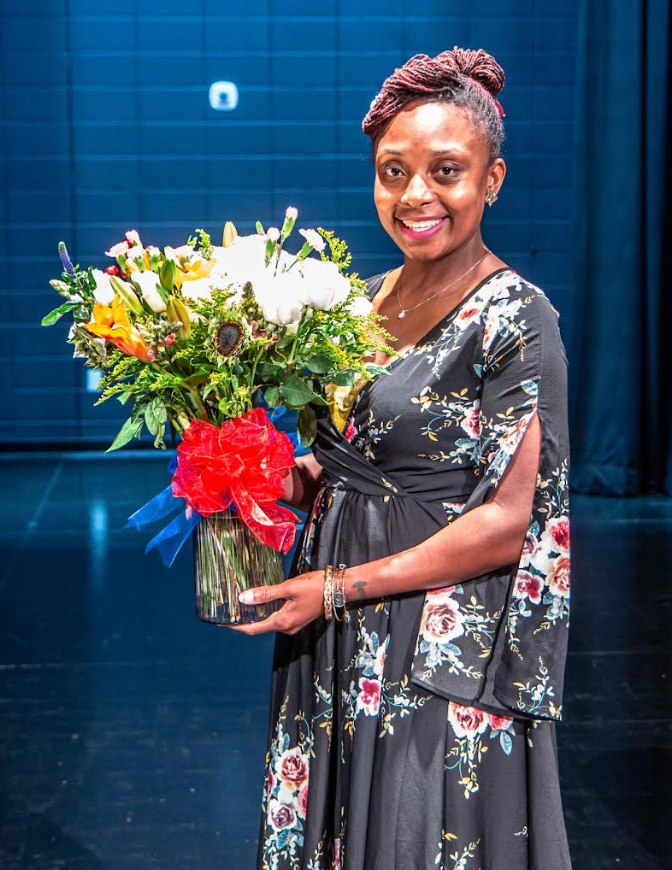 Brooks County Middle School Principal, Dr. Maura Lewis, recently announced that Brooks County Middle School's Teacher of the Year is Mrs. Lee Hadley.
Lee Hadley is a veteran educator of Brooks County Middle School, located in Quitman, Georgia, where she has served for three years. During her time at Brooks County Middle, Hadley has taught both seventh and eighth grade literacy. For the 2022-2023 school year, Hadley will begin her tenth year of teaching, serving in the capacity of a remedial education program teacher, which will allow her to focus specifically on students' gaps in reading.
Hadley is a native of Brooks County, where she graduated from Brooks County High School in 2003. Upon graduation, she attended Concordia College in Selma, Alabama where she earned a Bachelor of Science degree in Elementary Education in 2008. During her time in college, Hadley joined the United States Army Reserve, where she proudly served as a Chaplain's Assistant for 12 years. Succeeding graduating from Concordia College, Hadley continued her education at Capella University and earned a Master's Degree in Human Services in 2013.
Lee Hadley's inspiration to become an educator stemmed from a host of educators in her own life that made a significant impact. Her goal in education is to be the teacher that she desires for her personal children; to inspire students to want to make a difference; and to be the reason children become what they desire to be. A pillar of her community, Hadley understands the value of education, the importance of strong relationships, and the impact a positive role model can exude.