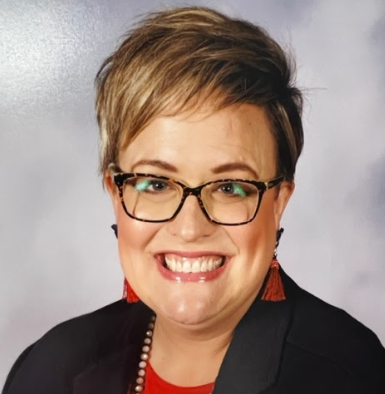 Dr. Maura Lewis, Principal
Maura Lewis was born in Norfolk, VA and comes to southern Georgia by ways of western Michigan. She graduated from Rockford High School in Rockford, MI in 1999. She then attended Michigan State University where she graduated in 2004 with a Bachelors of Science in Advertising and Public Relations. Her sister, who was stationed at Moody Air Force Base at that time, proposed that upon graduation from MSU Maura come watch her house and dog while she went overseas. Maura complied and quickly fell in love with Georgia and has been here ever since.
Realizing her heart had always been in education, Maura graduated from Valdosta State University in 2008 with her Teaching Certification and Masters in Secondary Education. She began her teaching career as an English teacher at Clinch County High School in 2008, and moved to Valdosta High School in 2012 where she continued teaching English and became Department Head of the ELA Department. In 2017, she came to Brooks County High School as the Instructional Coach, and, in 2018, moved to Brooks County Middle School as an Assistant Principal and Instructional Coach. Maura was given the honor of becoming Brooks County Middle School's Principal in the fall of 2021. She received her Doctorate in Educational Leadership in May 2022.
Maura is blessed with a wonderful and supportive husband and two beautiful little boys.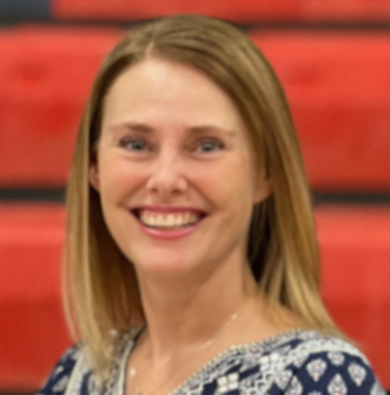 Mrs. Sam Harden, Assistant Principal
Bio coming soon.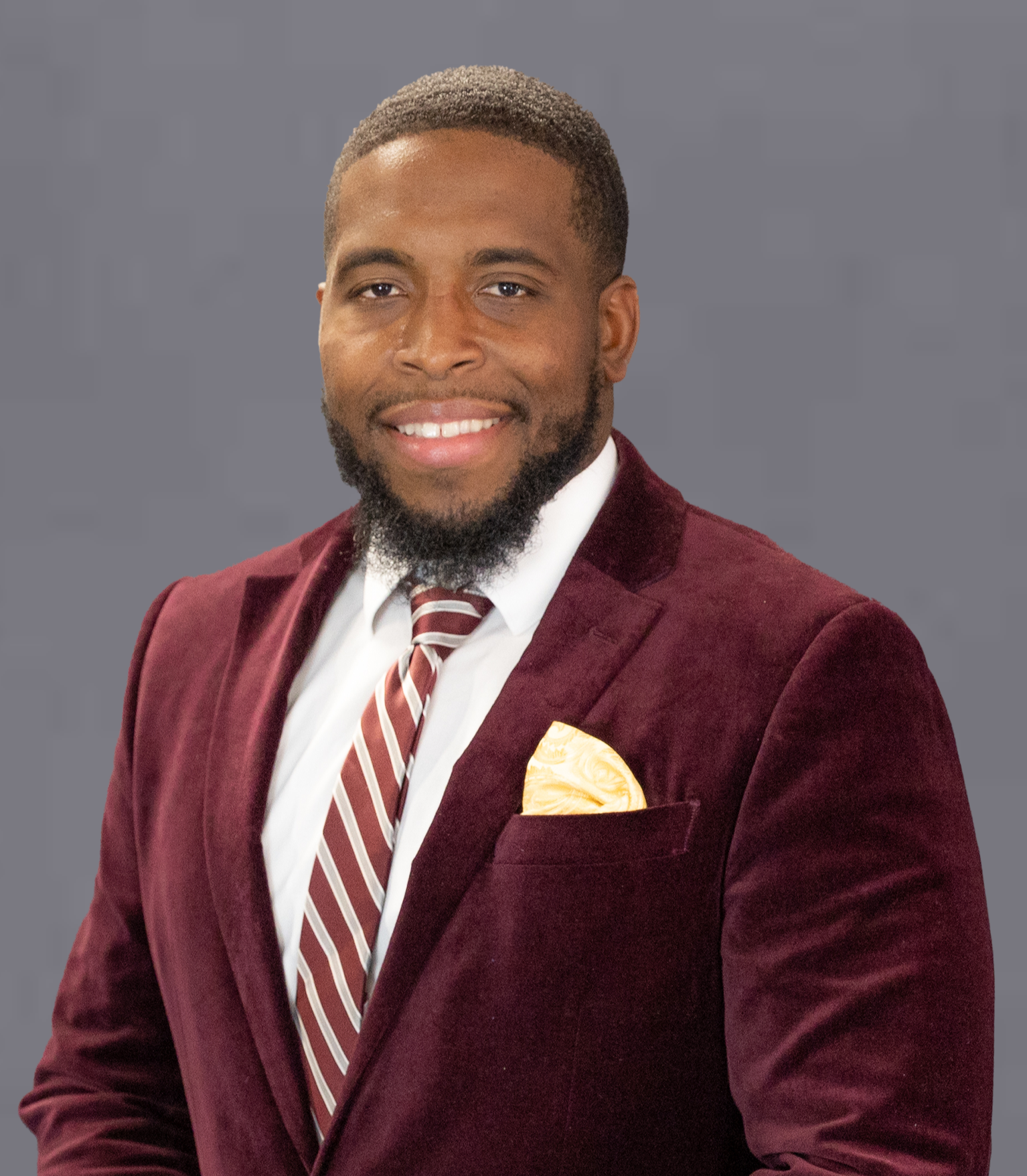 Mr. Dominique Love, Assistant Principal
Bio coming soon.