Parents, Delta Innovative School will be administering the End of Course Test on November 15th-17th for the following courses: American Literature, U.S. History, Biology, and Algebra 1. Students in these courses must attend school on their testing day(s). All questions please call (229) 588-2351.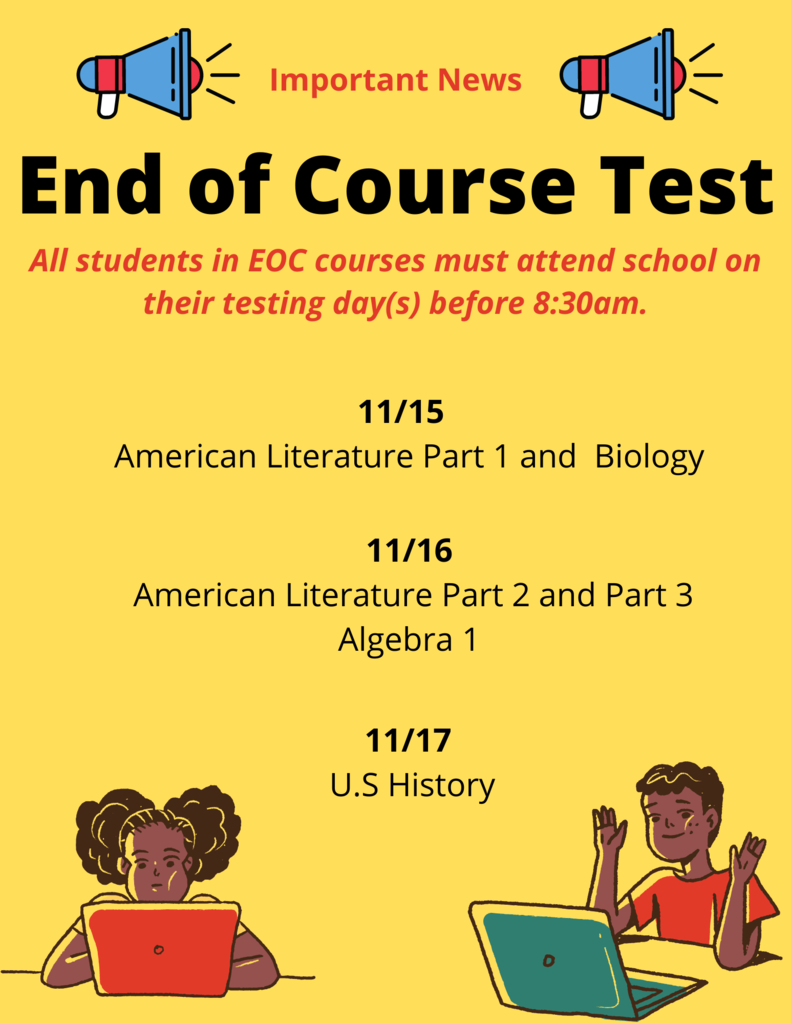 Please contact Brooks County Family Connections with questions!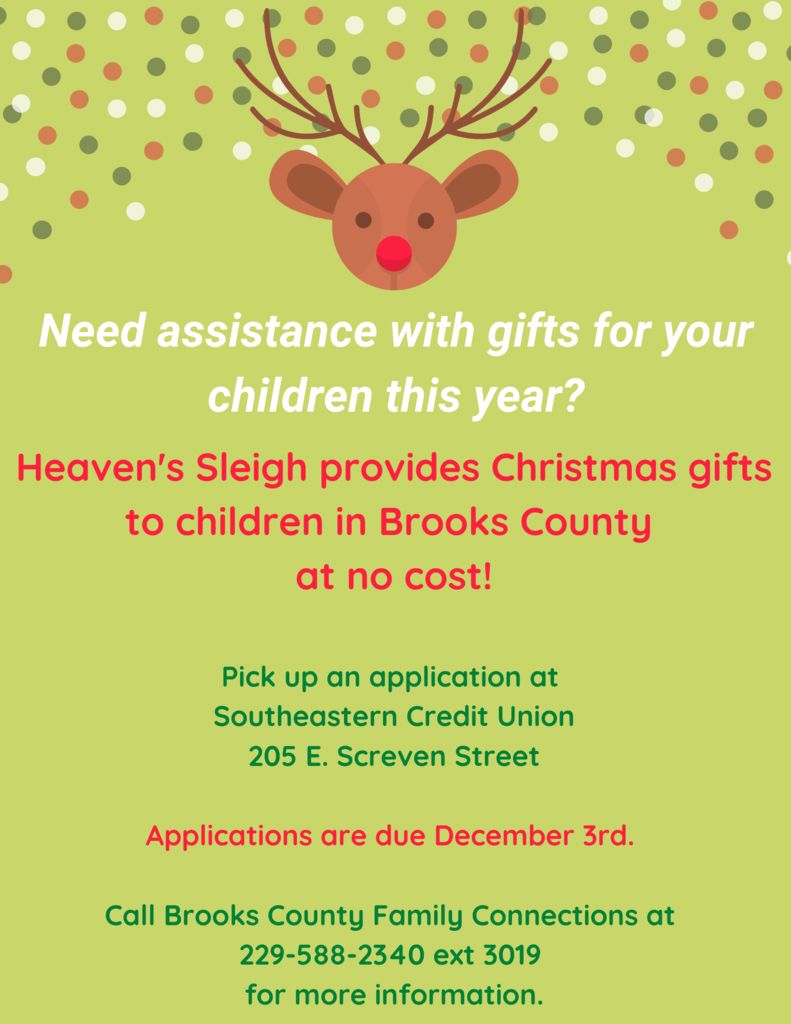 It's Parent Night!! Remember to join us at Delta Innovative School at 5:30pm food, fellowship and fun!
Please join us at Delta Innovative School on October 26th at 5:30pm for Parent Night! Dinner will be served!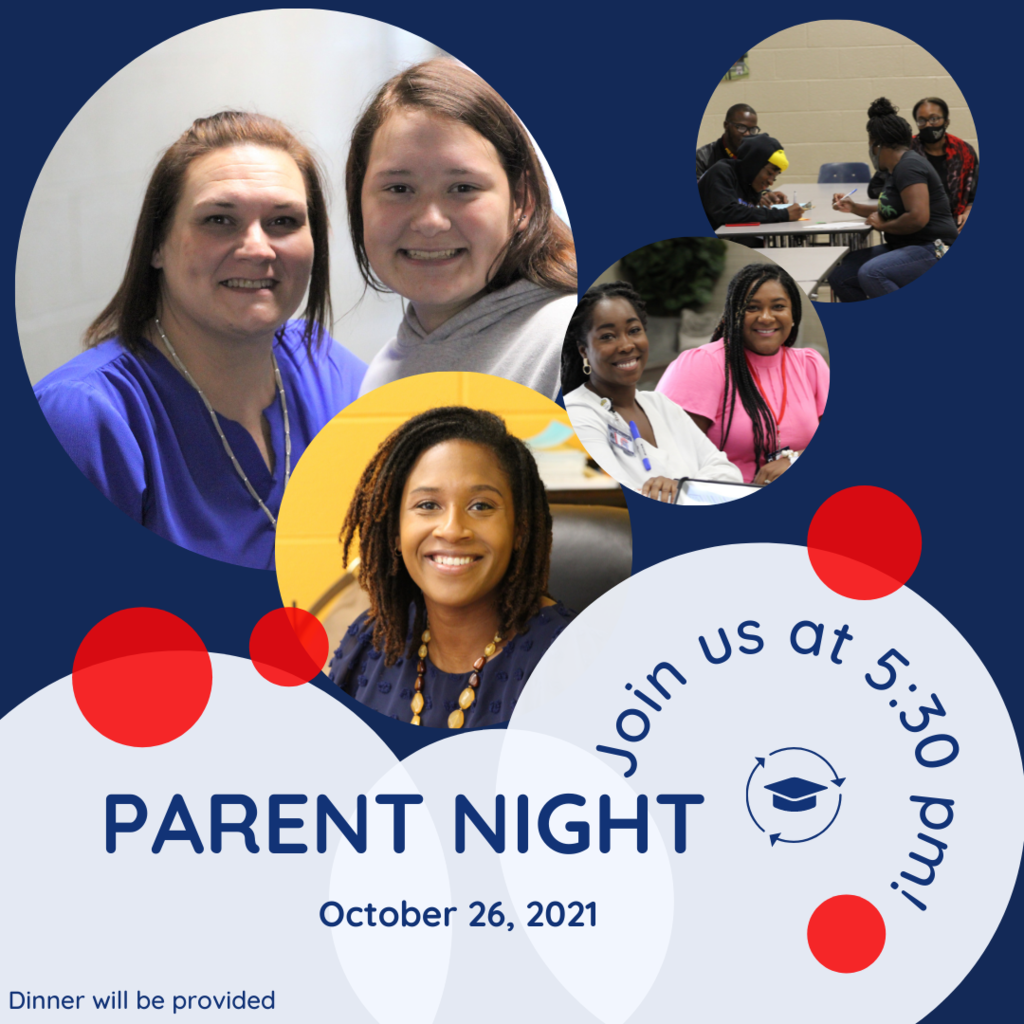 Do you allow your child to bring a cell phone to school? If so, you might want to watch this video to find out what you can do to help them stay focused in class with their devices .
https://youtu.be/sgdorGVTHOo


Be sure to check out our 2021-2022 page on our website. This page houses all the information you need for the upcoming school year: school calendar, supply lists, open house information, student orientations, and registration information. Be sure to check out the transportation section of the page. You can find the page under Quick Links on our website or use this direct link:
https://www.brooks.k12.ga.us/page/2021-2022-school-year


Delta Innovative School Parent Informational Session for the 2021 - 2022 School Term. The meeting will be held at the Delta Innovative School Cafeteria at 6 PM.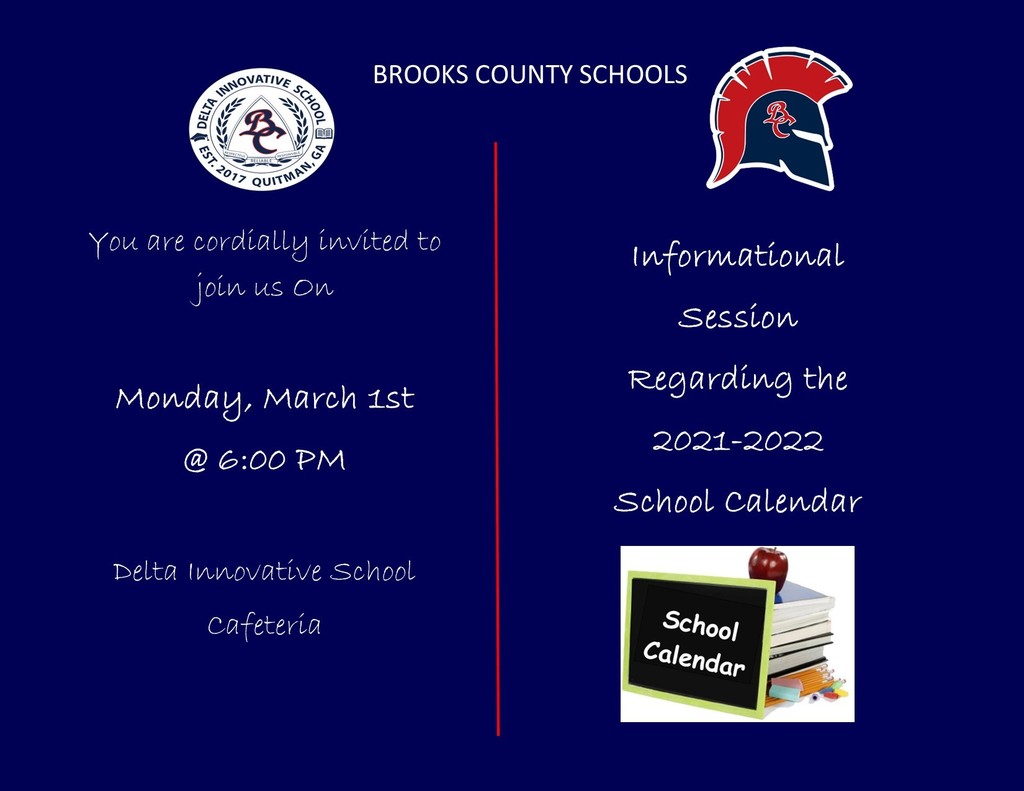 Due to inclement weather and road conditions, we will not have ECHOES this afternoon. We plan to resume our normal schedule tomorrow.




Due to the inclement weather expected to come through our area today during the after school hours, ECHOES will be cancelled today - October 29. Students will ride their normal buses home. We will resume our normal schedule on Monday - November 2. If you have questions, please contact the site director at your child's school.