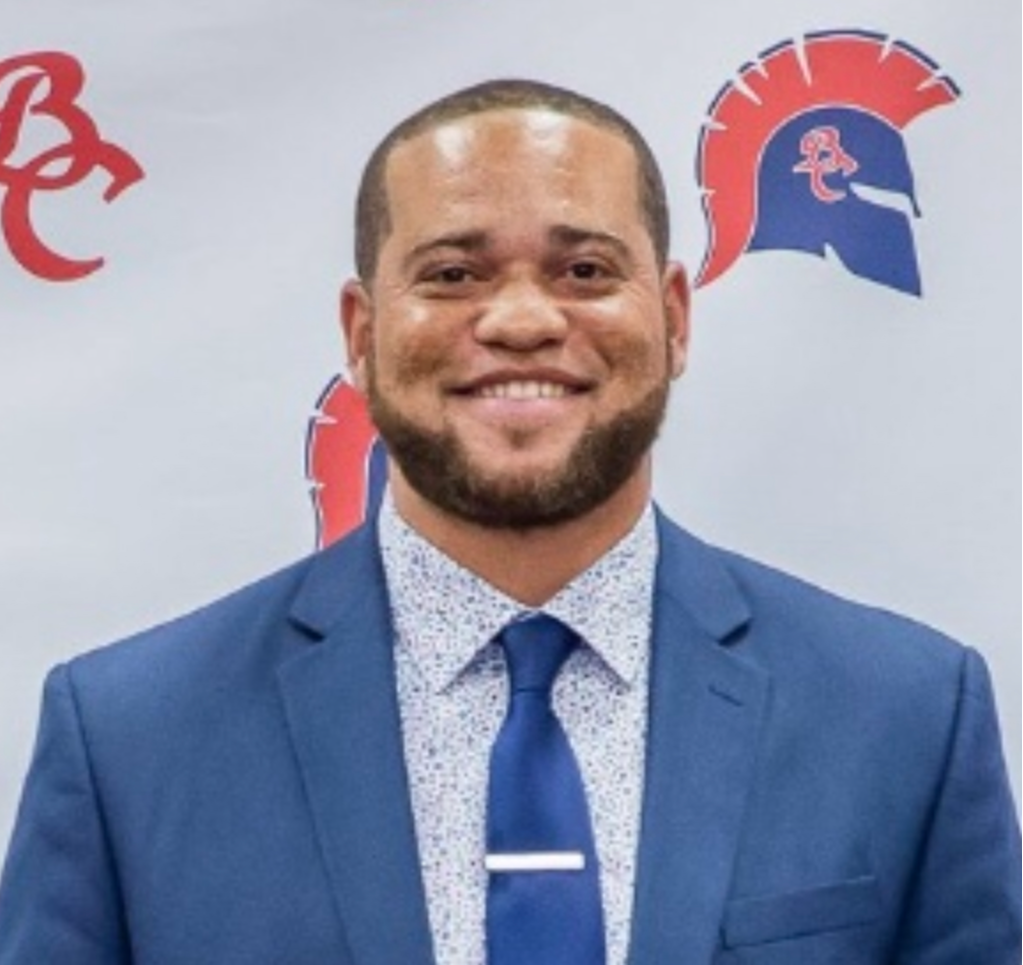 Mr. Lamar Thomas, Principal
Dear Staff, Students, Parents, and Friends:
It is with honor and great pleasure that I greet you as the new Principal of Delta Innovative School. My greatest initiative is to provide the leadership that will facilitate a school environment to provide differentiated instruction to meet the needs of each student to the best of our ability. The educational program must be academically challenging, engage each student by linking the curriculum to previous knowledge and experience, and also be exciting to promote further exploration of new ideas. Parents, teachers, support staff, and administration all have an important role to encourage our children to become active learners. It is my sincere desire to provide expanded opportunities for our students to acquire the skills to become productive citizens in a vastly changing society.
I enthusiastically embrace the task of continuing to utilize fiscal, human, and material resources at my disposal to ensure that students are prepared with the necessary tools to be productive citizens as they write the next chapter of their educational lives moving toward high school, post secondary education, and/or the workforce. I realize that differentiated, rigorous, and relevant instruction that meets the needs of each student will be the vehicle to continuing the success that has been experienced. The learning environment must be as safe and secure as possible for all students, staff, and support personnel.
A team approach most definitely is necessary to create and maintain that desired learning environment.
I look forward to the exchange of ideas as we all work in harmony much like a symphony to create educational masterpieces for many years to come.
Respectfully,

Lamar Thomas