EDIT MAIN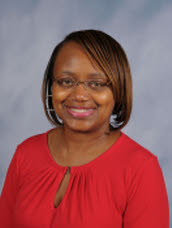 Mrs. Christine Freeman
(Principal)
Christine B. Freeman is from Macon, Georgia, and she attended public schools, K-12, in Bibb County. Mrs. Freeman earned an A.S. degree from Macon State College, a B.S. degree from Georgia College and State University, a M.Ed. degree from University of Georgia, and a Specialist's degree from Valdosta State University. She taught in Houston County, Bibb County, and Glynn County prior to joining the Brooks County Schools family. She also worked for Central Georgia Technical College.
Mrs. Freeman was hired as the CTAE Director for Brooks County Schools in 2013. She then became the principal of Brooks County Middle School in Fall 2017. Mrs. Freeman considers it an honor to work with the students, faculty and staff, parents, and community stakeholders of Brooks County Middle School. Each day is like none other.
Mrs. Freeman is married to Maurice Freeman, and they have a blended family of five: Brandyn, Loren, Maurice II, BreAnna, and Halle. Maurice and Halle are proud graduates of Brooks County High School.
---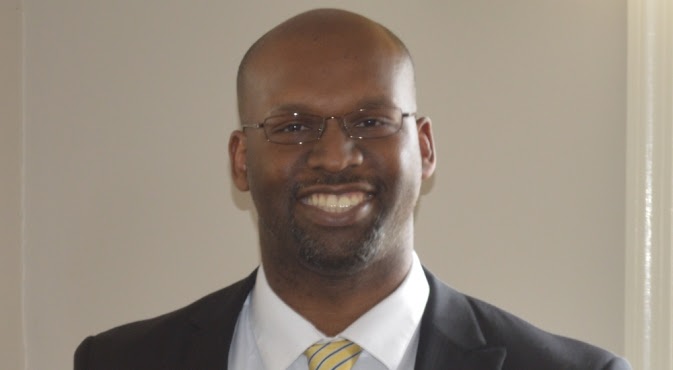 Mr. Derrick Jenkins
(Assistant Principal)
Derrick Jenkins was born and raised in Morven, GA. A graduate of Brooks County High School in 1992, Mr. Jenkins went on to attend Valdosta State University (VSU). During his junior year in college, he began to work full-time as a retail manager, and graduated from VSU in 1997 with a business degree in management. After spending 10 years in retail management, he switched his career field and pursued a career in education. Mr. Jenkins re-enrolled at VSU and received his bachelor's degree in education and eventually joined the teaching staff within the Brooks County School system in 2005.
Mr. Jenkins earned a Masters in Education in 2009 and received an educational specialist degree in leadership in 2011. During his time within the Brooks County School system, he has worked at the Academic Enhancement Program, working with both middle school and high school students. He later joined the staff at Brooks County Middle School, where he taught 7th and 8th grade social studies, as well as work with the after school ECHOES program with 6th-8th grade students.
In addition to his other credentials, he has worked at every level to become a highly qualified teacher, by receiving certification in reading and gifted education. In the fall of 2013, he began the next phase of his educational career by joining the staff at Quitman Elementary as the new assistant principal. "I am looking forward to working with the teachers as well our youngest student population in an effort to continue promoting quality education and instruction," he says.