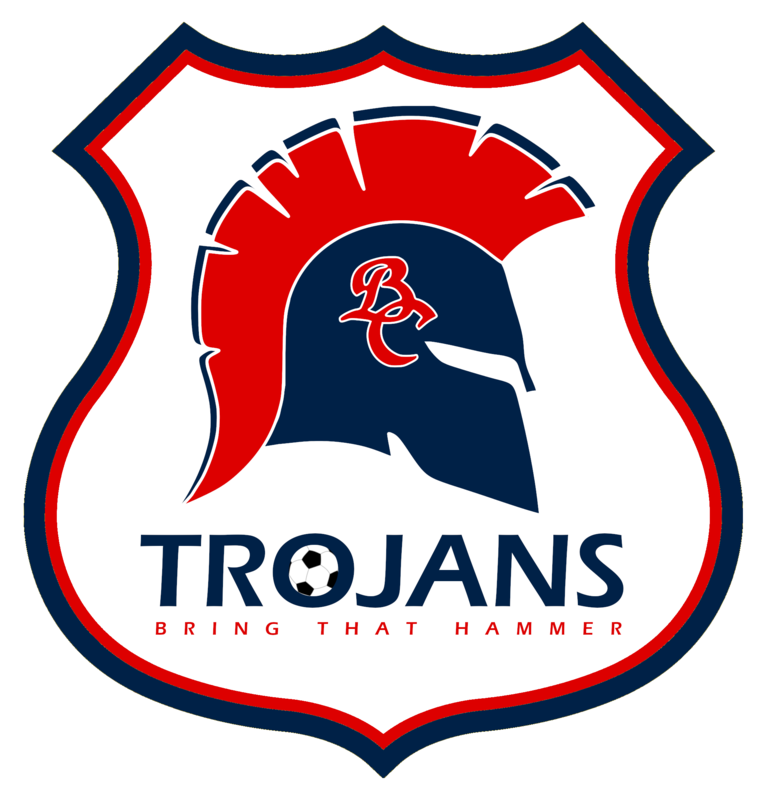 Varsity Head Coach Brent Doughty
Assistant Coach Mitch Hadden
Remind App
Sign up for Remind to receive alerts and updates directly on your phone via the Remind app. Text @Brooks Co High Soccer to 81010. The Remind app can be found on the App Store for iOS and on Google Play for Android.
Soccer conditioning will be conducted starting Wednesday, January 8th 2020 through Friday, January 10th 2020 from 3:30pm to 4:15pm.
Tryouts will start Monday, January 13th 2020. Start time for Female players will be from 3:00pm to 4:15pm and Male players from 4:15pm to 5:30pm
-All prospective players must be academically eligible and have a physical on file.

2020 BCHS Boys/Girls Varsity Soccer Schedule
(All game times are P.M. unless otherwise stated)
*All home games will be played at Veteran Stadium
2020 BCHS Boys/Girls Junior Varsity Schedule
(All games are P.M. unless otherwise stated)
*All home games will be played at Veteran Stadium